HP, H220GS, Gaming, Headset,

The HP Stereo Gaming Headset is the perfect wired headset for gamers Its large 50mm driver produces a powerful and clear sound. Made for long-lasting comfort with a cooling gel pad Adjustable microphones ensure that short calls are always delivered perfectly clearly.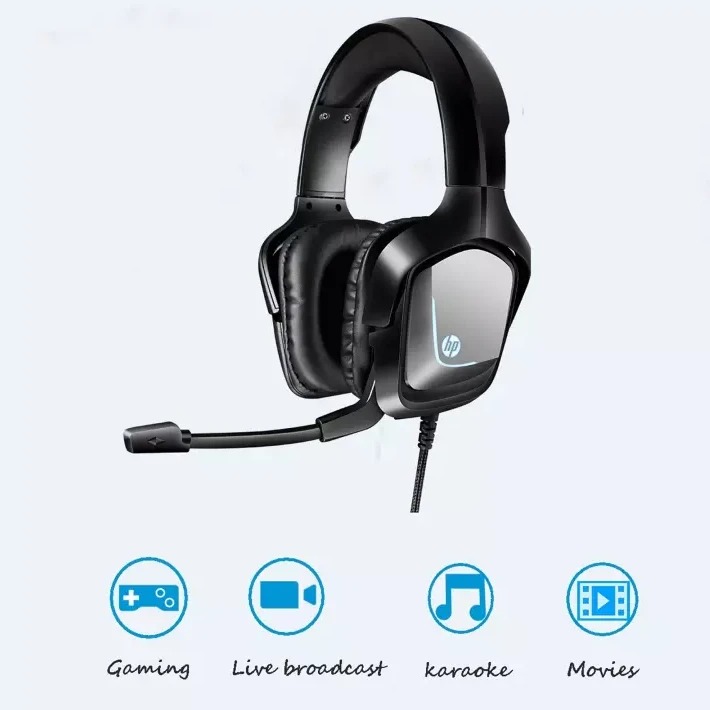 Adjustable Microphone:
Adjustable microphone with LED backlight thanks to the 50mm drivers for the sound and clarity you need. The headset offers high sound performance at both low and high frequencies.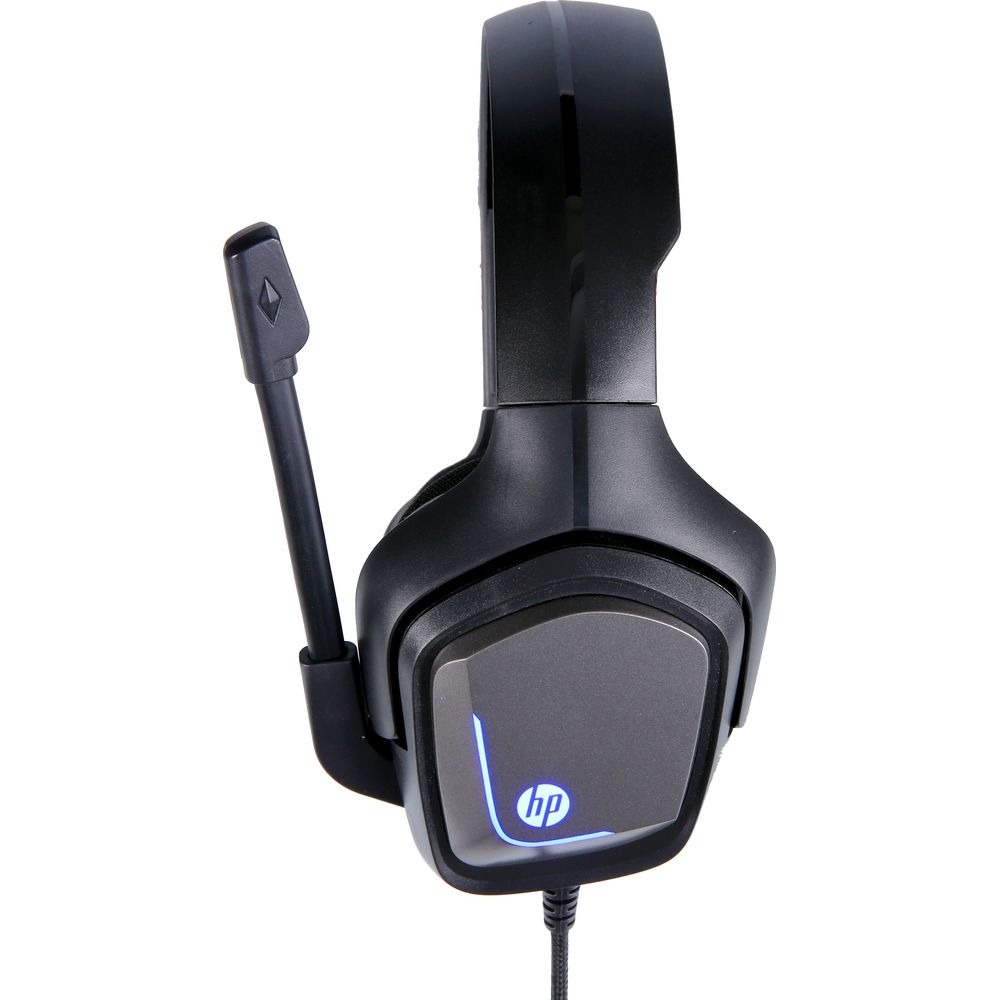 7.1 Stereo Bass Sound Effect:
This HP Gaming Headset Premium offers 50mm audio drivers and excellent audio technologies. Provides high quality 7.1 surround surround sound to enhance your gaming experience.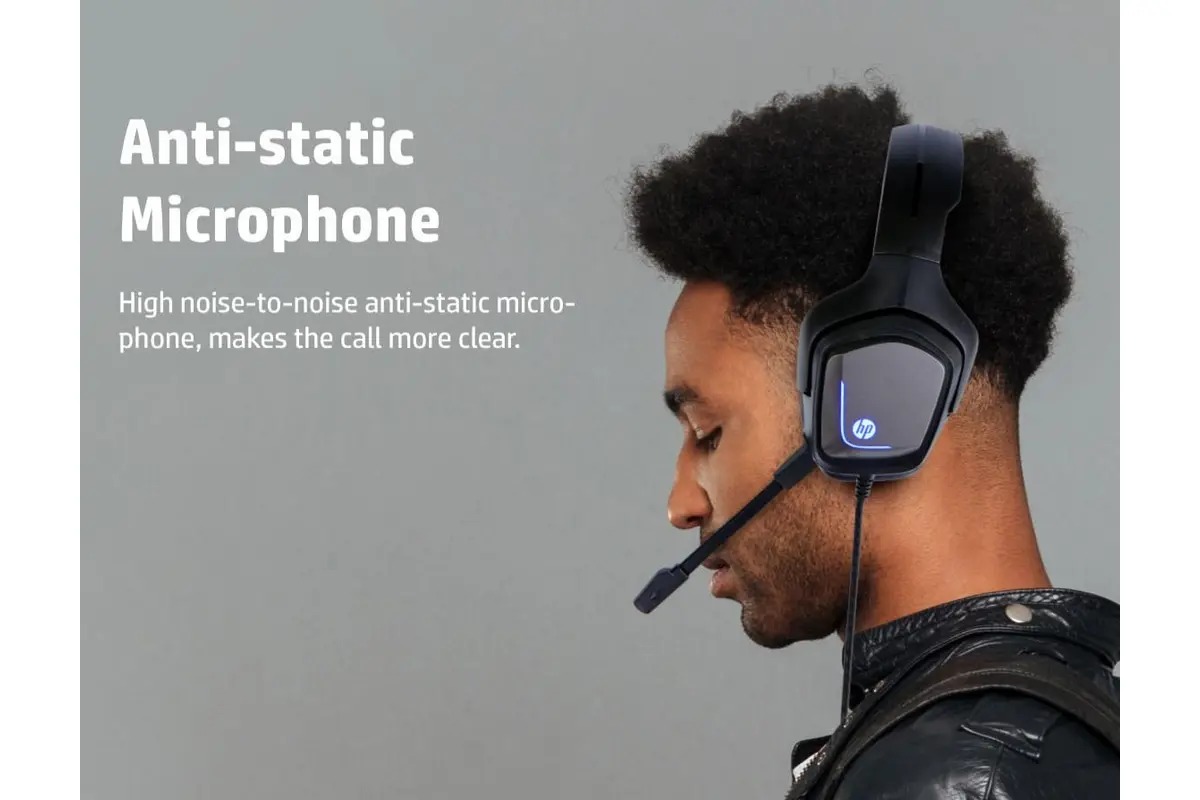 Self-Adjusting Headband:
The soft, adjustable headband and headphones are fully covered with soft memory foam, making the HP Gaming Headset extremely comfortable. Gently close your ears with a soft, bio-protein coated pillow.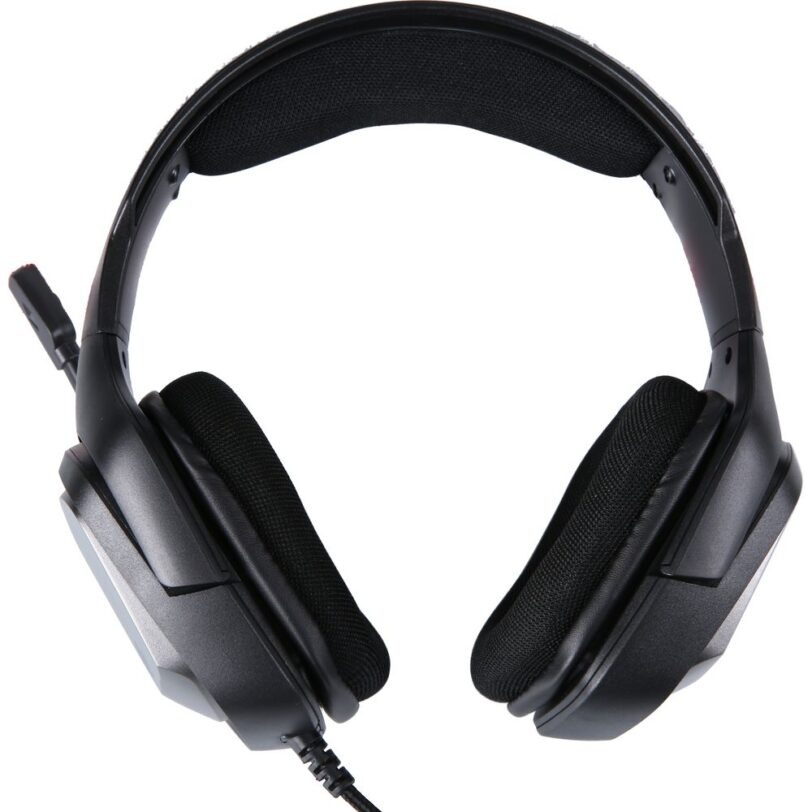 LED Lighting:
The headset has a cool design that provides excellent light when connected to a computer. The cool light on the headphones and microphone can enhance the atmosphere of the game.