HP, GK320, Mechanical, RGB, Gaming, Keyboard,
The HP GK320 keyboard provides efficient construction and durability to meet everyday needs, as well as a variety of bright and exciting lighting effects. The key holder adopts dual-needle technology, which ensures that the paint does not fade and is resistant to rust.
This will keep your hands in a natural position so you can write more comfortably. It has an ergonomic layout with easy-to-use height adjustment, adding special LED lighting or enhancing its elegant appearance and human features.
The keys are clearly marked so that you do not miss a single letter and can be typed easily. Accepts high and low key design to adapt to the movement arc. Just Easy Setup Plug in the USB port on your desktop, laptop or laptop and start using it as soon as the device is out of the package.
With 50 million life mechanical switches for gaming and office use. Bold, bold white letters make the keys easy to read. They are also prone to extinction.

GK320 Gaming Keyboard:
Compact ergonomic design and mechanical switches give you a great gaming experience.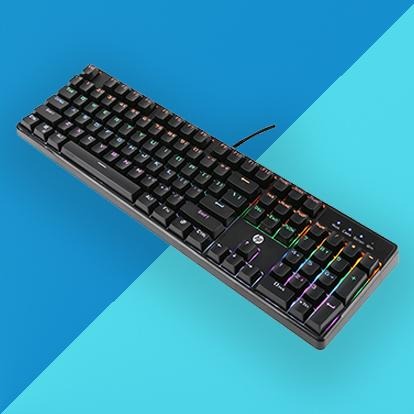 Designed for comfort:
The natural shapes and forms of the keyboard fit comfortably on the wrist and wrist.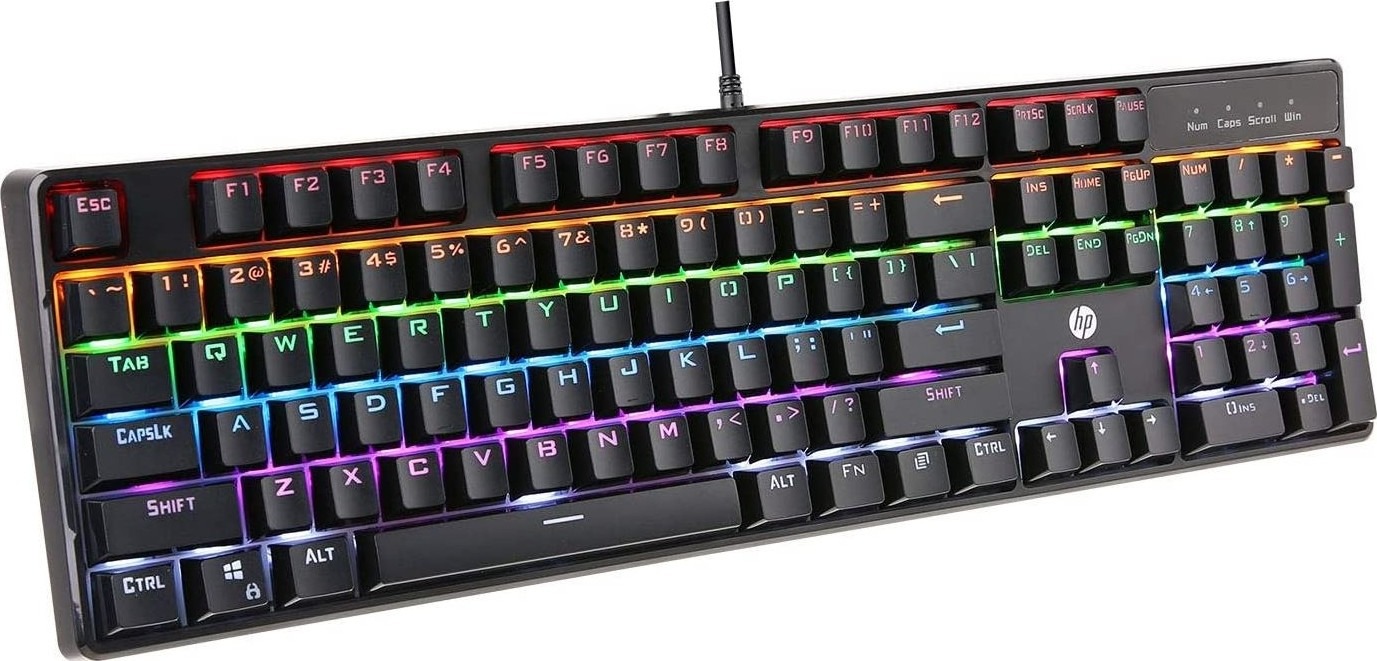 Simple setup:
Thanks to the USB connection you can get started quickly.