hp 107A
LaserJet Printer
The dynamic security printer is specifically built to exclusively function with cartridges that have new or used HP chips, employing dynamic security features to prevent the usage of cartridges containing chips from different manufacturers. Continual firmware updates ensure the ongoing effectiveness of these measures and disable previously compatible cartridges. With the HP Recycle Chip, users have the option to utilize remanufactured, refilled, and recycled cartridges.
Affordable and powerful laser printer performance:
Experience dependable print quality and crisp black text with the budget-friendly hp 107A LaserJet Printer.
Ideal for personal and small office use, the HP 107A LaserJet Printer is a compact monochrome laser printer. It utilizes advanced laser technology to deliver speedy and top-notch prints.
With a maximum print resolution of 1200 x 1200 dpi, this printer ensures the production of precise and legible text and graphics. Its impressive printing speed of up to 21 pages per minute guarantees efficiency and productivity. The hp printer is equipped with a 150-sheet input tray, catering to light to moderate printing requirements.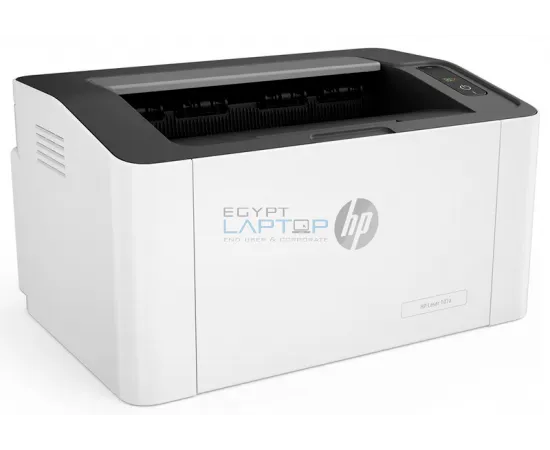 Specifically designed for the workplace:
Effortlessly achieve fast and efficient printing with a workplace-specific.
Affordable and powerful laser printer performance:
Superior laser quality:
Experience outstanding print quality page after page with this incredibly compact laser printer.
High resolution black text:
Achieve precise text, rich black tones, and sharp graphics with the hp 107A LaserJet Printer.
Setting up and using the hp printer is a breeze as it can be connected to a computer via USB. It offers compatibility with various operating systems, such as Windows and macOS.
Equipped with a single black toner cartridge, the printer has a capacity to produce up to 1,000 pages before requiring replacement. Swapping out the cartridge is simple, thanks to the easy-access front panel of the printer.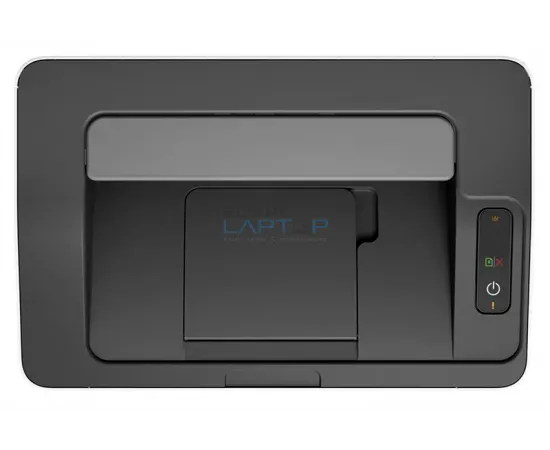 Exceptional performance. at a lower price:
You have the option to choose from a range of cost-effective hp laser printers that deliver exceptional performance.
Quick print of HP 107A LaserJet Printer:
The HP 107A LaserJet Printer offers swift printing speeds of up to 20 pages per minute. It is an affordable and straightforward option, perfect for personal and small office usage. With its compact design, it can easily fit into limited spaces. The printer's rapid printing capability, combined with its high-quality output, ensures a dependable and efficient printing experience, particularly for basic monochrome printing needs.