Honeywell
HH400
Hand held, Barcode Scanner,
Scanner HH400:
The HH400 is a medium to low range 2D scanner supply.
Excellent performance at an affordable price. ergonomic design,
This scanner can meet application requirements in a variety of fields.
Applications. If you are looking for a high quality low cost 2D scanner, the HH400 will be your best choice.
Special Scanner:
2D barcodes are becoming more and more popular in many industries.
Examples are transfer tickets and QR codes for club membership.
Mobile phone barcodes and barcodes for mobile payments or
coupon. HH400 has excellent cost performance.
Reads not only traditional paper barcodes, but other codes as well
Media such as mobile phone screens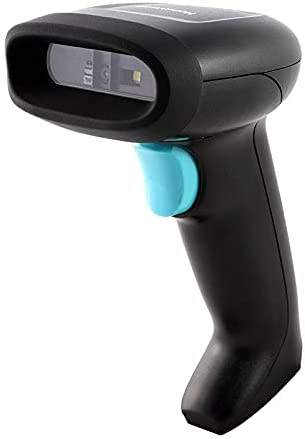 Information model:
The HH400 2D Scanner is an economical and practical device.
Select the authority to update the system. Ability to
Accurately read and support different types of 1D and 2D barcodes
High-speed barcode reading on the screen. Screen reader
This is an efficient data collection device for reading electronic coupons,
tickets. The HH400 is equipped with an advanced motor and scanning decoder.
Technics. Therefore, it can be used in various scenarios.
First choice in the industry such as electronic information gathering
Ticketing, registration, bank application.
scanning engine:
New 2D image
Scan module: pairing
Advanced decoding software
For 2D barcodes, HH400
Make the tape easier to read
code. Large depth of field
High speed 2D barcode
Efficient scanning function
Providing a user experience,
Operational efficiency
Reliable world-class design:
Robust universal design:
No moving parts
HH400 with shock absorption exterior structure
Provides stable performance
Time, thereby saving
Requires additional cost
Maintenance costs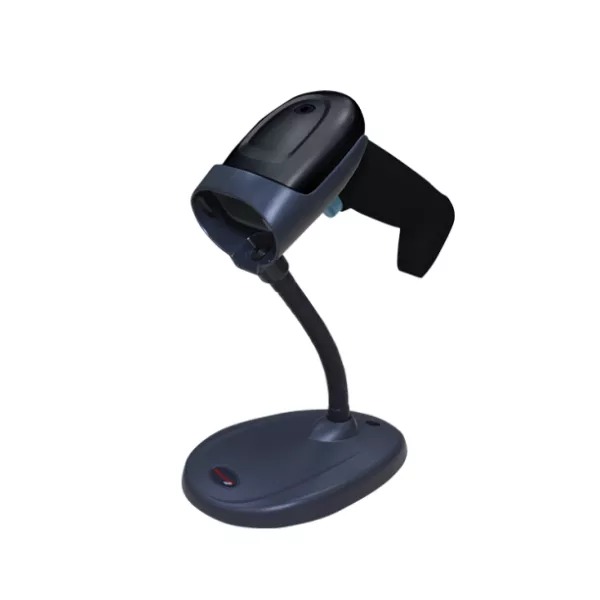 Excellent ergonomic design gives first-class reliability:
Excellent ergonomic design
Provides first-class reliability:
The ideal shape of the pistol makes it
Great for portable devices
Scan Its design
It also provides operator comfort.
And operational efficiency
Adapted for future development:
Adapted for future
development: HH400's
economic and practical 2D
bar code scanning function is
capable of meeting current and
future bar code scanning needs
of enterprises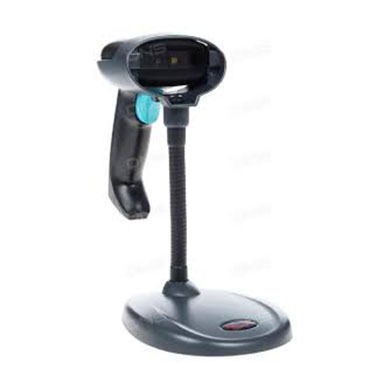 Specifications:
Mechanical / Electrical
Dimensions (LxWxH): 72.5mm×125mm×154mm
Weight: 125.6g
Input Voltage: 5 ± 0.5VDC
Working Power: 2.0W, 400mA (Typical) @5VDC
Standby power: 0.55W, 110mA (Typical) @5VDC
Interface: USB, RS232
Environmental
Operating temperature: 0 °C ~ 50°C
Storage temperature: -40 °C ~ 60°C
Humidity: 0% ~ 95%
Drop: Designed to withstand 1m drop to concrete
Light levels: 0~70, 000LUX
Typical Performance
Bar Code Density Near Far
5 mil Code 39 45mm 100mm
100% UPC/EAN 40mm 250mm
20 mil Code 39 45mm 350mm
20 mil QR Code 35mm 200mm
Minimum precision 4mil
Scanning Performance
Light source: White LED
Scanner: Red LED, 617nm
Indicator light: Flickering blue light = Decoding successful
Scanning type: Image scanning
Recognizable printing contrast: Minimum 35% contrast
Corner, elevation, drift: ±180°,±60°,±70°
Minimum precision: 4mil
Decoding capability: Decodes standard 1D and 2D bar
codes; particularly powerful decoding capability for those
in screens