Gran Turismo 7
For PS5
Real Driving Simulator Game
Gran Turismo 7 brings together the very best features of the Real Driving Simulator:
With an amazing selection of game modes, including campaigns popular with fans such as GT campaigns, arcades, driving schools, whether you are a professional or casual racer, collector, tuner, coloring designer or photographer. Find your game series.
With the reintroduction of the legendary GT simulation mode, you can buy, customize, race and sell in single player campaigns and unlock new cars and challenges. And if you want to compete with others, you need to hone your skills and compete in GT Sport mode.
Gran Turismo 7 has sold more than 420 vehicles from day one at Brand Central and used car dealerships, recreating the look of a classic engine and state-of-the-art supercar with unmatched detail. Navigating over 90 trucks in dynamic weather, including classic trucks from GT history, gives each car a different treatment and a unique feel.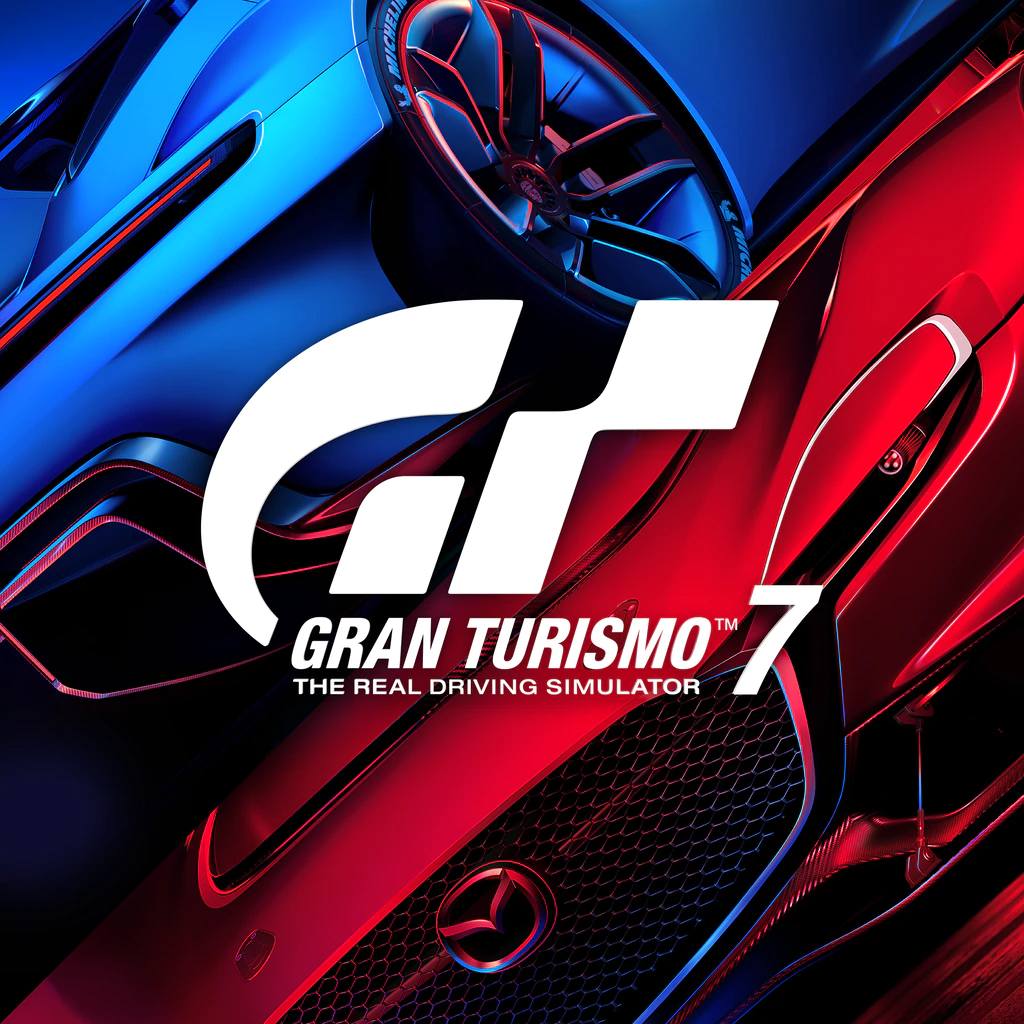 The best of Gran Turismo:
Explore all that the Real Driving Simulator can be with new tools to help you put your own mark on your driving experiences.
Dream garage:
Collect, tune, race and customize hundreds of cars and create your dream garage collection.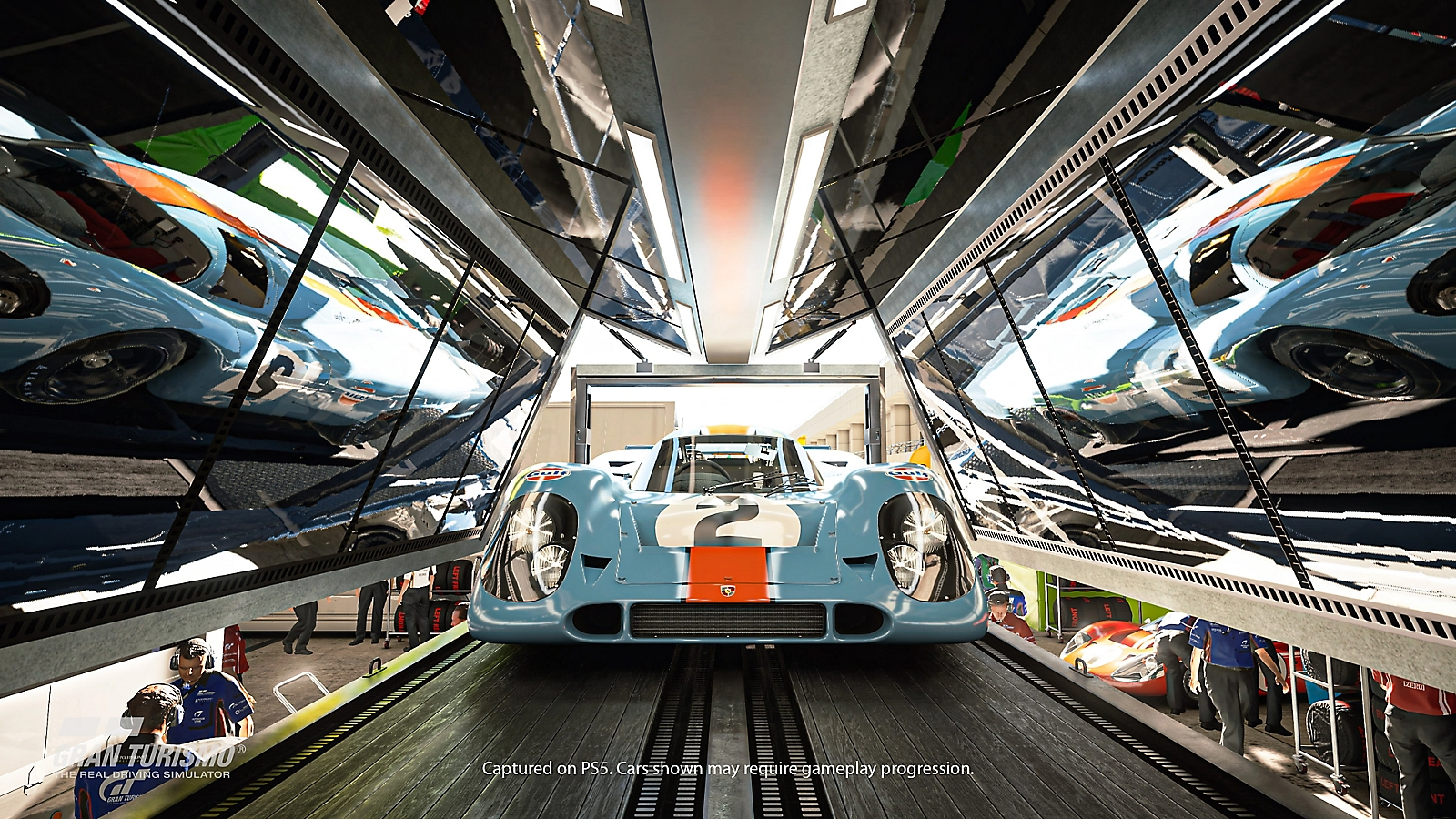 Connect and compete:
Join an international community of drivers to share race strategies, tuning tips, livery designs and photos, before taking to the track to go head-to-head.