SPIDER MAN PS4 GAMES
When a new villain threatens New York City, Peter Parker and Spider-Man's worlds collide. To save the city and those he loves, he must rise up and be greater.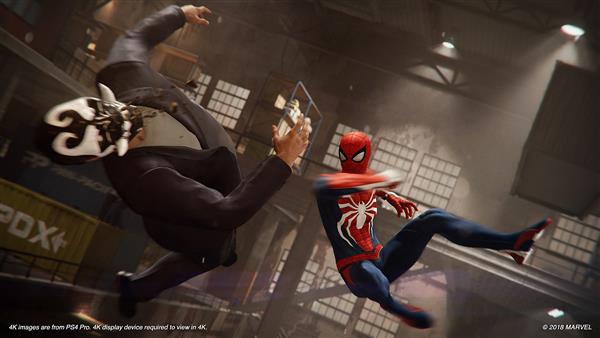 After eight years behind the mask, Peter Parker is a crime-fighting master. Feel the full power of a more experienced Spider-Man with improvisational combat, dynamic acrobatics, fluid urban traversal, and environmental interactions. A rookie no longer, this is the most masterful Spider-Man you've ever played.