Gainward
GeForce RTX 3050 8GB Ghost
Graphic Card
As the leading brand in enthusiastic graphics market, Gainward proudly presents the new Gainward GeForce RTX 3050 Ghost and Gainward GeForce RTX 3050 Pegasus series.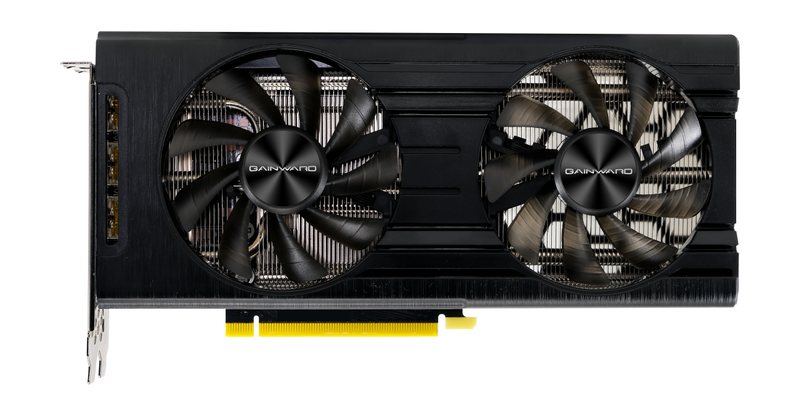 The GeForce RTX 3050 brings the performance and efficiency of the NVIDIA Ampere architecture to more gamers than ever before and is the first 50-class desktop GPU to power the latest ray traced games at over 60 fps. The RTX 3050 comes equipped with 2nd generation RT cores for ray tracing and 3rd generation Tensor cores for DLSS and AI. Ray tracing is the new standard in gaming and the RTX 3050 makes it more accessible than ever before.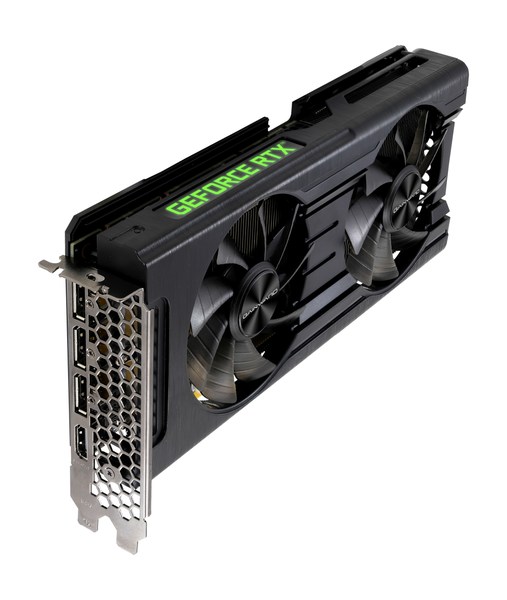 Like all RTX 30 Series GPUs, the RTX 3050 supports the trifecta of GeForce gaming innovations: NVIDIA DLSS, NVIDIA Reflex and NVIDIA Broadcast, which accelerate performance and enhance image quality. Together with real-time ray tracing, these technologies are the foundation of the GeForce gaming platform, which brings unparalleled performance and features to games and gamers everywhere.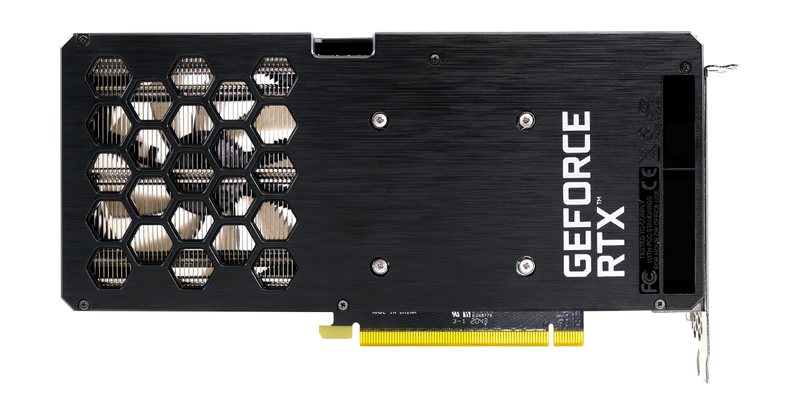 Gainward GeForce RTX 3050 Ghost Series comes with a dual-fan cooler design and RGB lighting. RTX 3050 Pegasus comes with a single-fan cooler design and also with RGB lighting on the top of VGA.

Both two cooler designs provide low acoustic level even under heavy-loading gaming environment as well as "Zero RPM" feature. Gainward GeForce RTX 3050 Ghost OC and Gainward GeForce RTX 3050 Pegasus OC are factory over-clocked, bringing extra frame rate for the most demanding gaming enthusiasts. Users will experience a whole new class of performance enhanced 4K gaming environment with it.