Epson EcoTank M1140 Monochrome Ink Tank Printer
Epson
EcoTank M1140
Monochrome Ink Tank Printer
Reduce your printing costs Economical ink tank printer with lots of ink included
Reliable and durable One-year or 100,000-page warranty and up to three years promotional warranty
Fill up and forget Print thousands of pages with the included ink
Fast printing 20ppm print speeds and no warm up time
EcoTank printers with refillable ink tanks help save printing costs. Durable, fast and energy saving. Economical solution: You can print up to 11,000 pages with the included black ink. Save time with 20 ppm printing speed and save paper with automatic double-sided printing. The M1140 connects to your computer via USB and has a 250-sheet paper tray.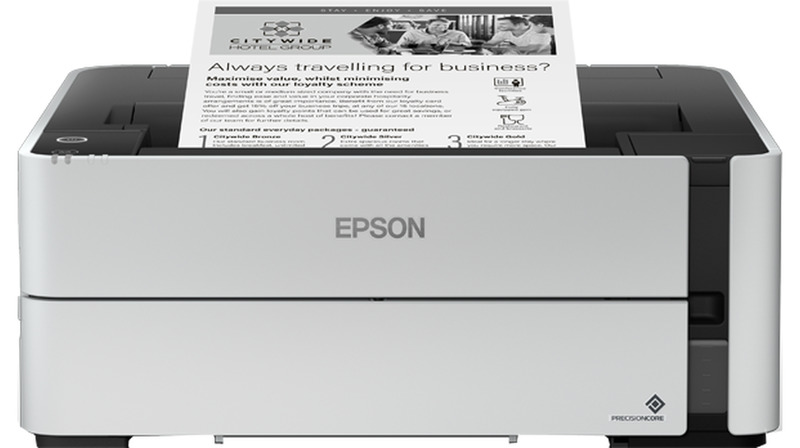 Low cost replacements:
Save up to 90% on printing costs with large ink tanks and EcoTank replaceable ink bottles. One bottle of EcoTank ink is equivalent to 5 inks, so you need less refilling and spending.
Reduce your printing costs:
EcoTank saves time and money compared to laser printers. With the included large refillable ink tanks and ink bottles, you can print thousands of pages right out of the box.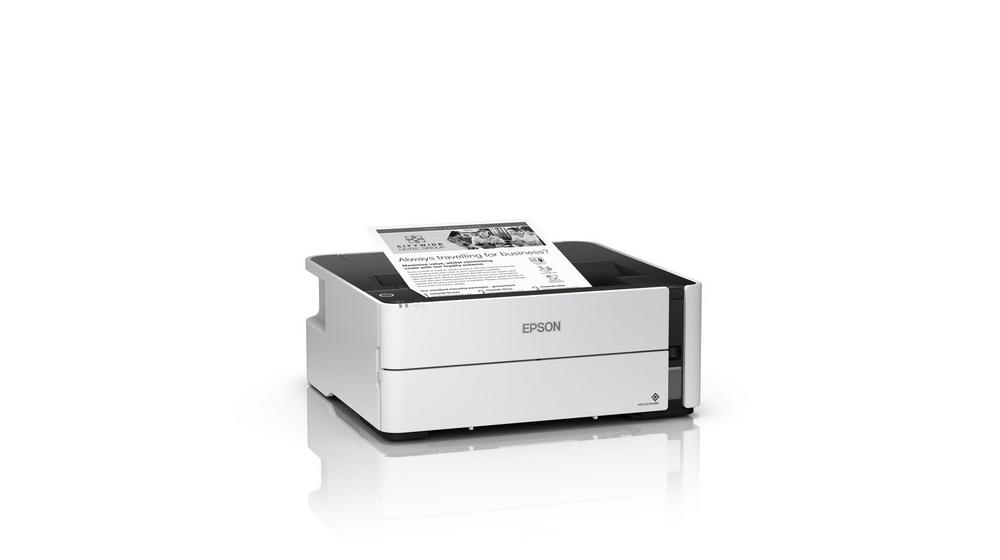 Reliable:
Enjoy EcoTank's guaranteed quality and reliability with a one-year warranty and up to three-year promotional warranty.
Easy to use:
Epson EcoTanks is designed to be simple and hassle-free, so the ink tank system is fully integrated and easy to set up. In addition, its small size makes it easy to install in your home office.
Join 50m customers worldwide:
Since Epson began producing EcoTanks in 2010, more than 50 million EcoTanks have been sold worldwide, making Epson the best product. One inkjet printer in the world. Seven of the ten ink printers sold in the Middle East and Africa belong to Epson.