24 MB cache, 1 4 core, up to 4.90 GHz
NVIDIA GeForce RTX 3050 6GB
16GB, 2x8GB, DDR5, 4800MHz
512GB, M.2, PCIe NVMe, SSD
15.6" FHD (1920x1080) 120Hz Display
Arabic Qwerty 4-Zone RGB Backlit Keyboard with Numeric Keypad and G-Key
3-Cell Battery, 56WHr (Integrated)
1 headset (headphone and microphone combo) port 1 RJ45 Ethernet port 3 USB 3.2 Gen 1 ports 1 HDMI 2.1 port 1 USB-C 3.2 Gen 2 port with DisplayPort™
357.26 x 274.52 x 26.95 mm
Dell G15 5530
Intel Core I7-13650HX 512GB SSD 16GB Ram Nvidia GeForce RTX 3050 6GB 15.6'' Inch FHD Win.11
Express your play style:
Experience the Dell G15 5530 and embrace your unique gaming style, regardless of your preferences and interests. Immerse yourself in a laptop that boasts a blend of modern and retro aesthetics while you ascend the ranks in your favorite games. Take charge of your laptop's appearance by manipulating the lighting effects on both the one-zone and four-zone keyboard choices, all conveniently overseen by the innovative Alienware Command Center.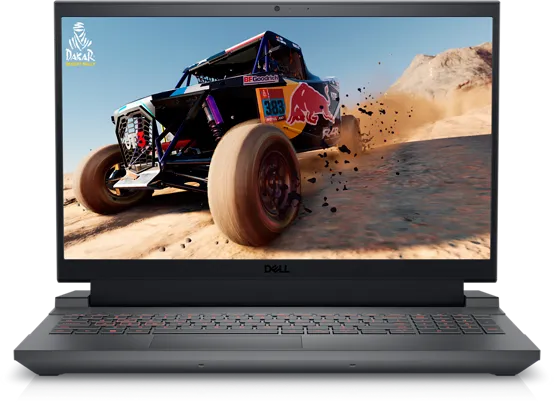 Boost your game:
Gear up for action within moments, activated by a simple button press that doesn't require you to leave your gaming session. Instantly access the Game Shift macro function by pressing F9, triggering maximum fan speeds. The CPU seamlessly recognizes this action and can seamlessly transition into Dynamic Performance Mode. This grants you the necessary strength to conquer challenging in-game scenarios or tackle tasks that demand significant CPU power.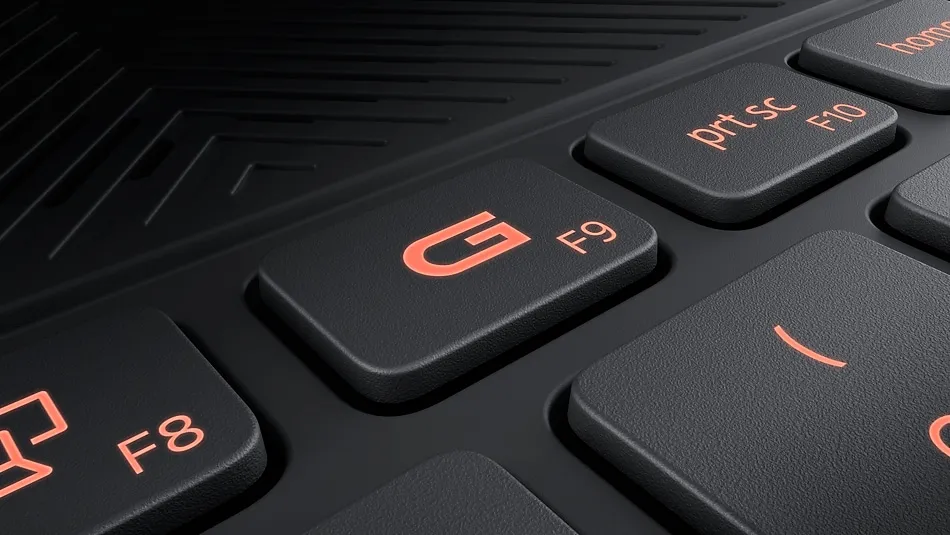 All-around performance:
Effortlessly tackle the most demanding games, thanks to the cutting-edge Intel® Core™ processors and the formidable NVIDIA® GeForce RTX™ Laptop GPU. Enjoy smooth, lag-free local gaming with a generous capacity of up to 32GB DDR5 memory and a maximum of 2TB internal storage.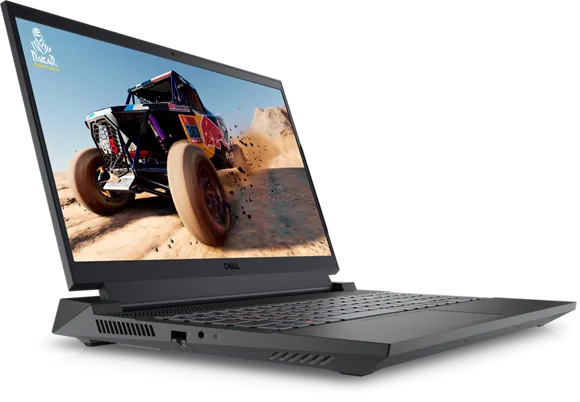 Stay cool in big moments:
Drawing inspiration from Alienware's design philosophy, the gaming laptop boasts an innovative thermal system featuring four heat pipes, enhanced fans with ultra-thin blades, and an expanded heat exchange area. In specific graphics setups, the addition of Vapor Chamber and Element 31 thermal interface materials ensures efficient heat dissipation, maintaining optimal temperatures even during the most intense in-game moments.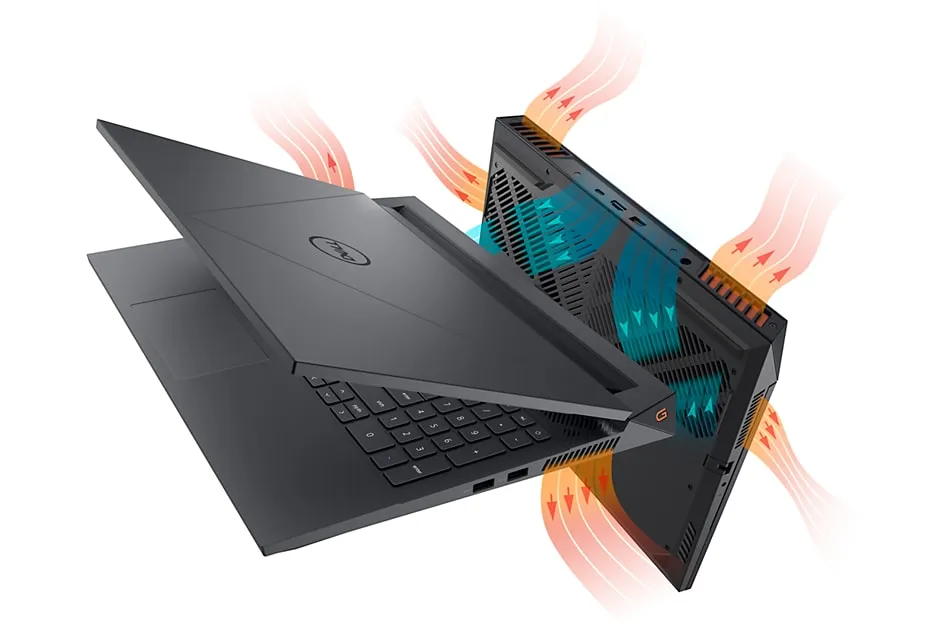 Total Command:
Seize unprecedented control through the freshly introduced Alienware Command Center.
Optimized Settings and Overclocking
Enhance your gaming experience using performance presets, and unleash the required speed with overclocking features.
Performance Overlay
Effortlessly monitor and access statistics related to CPU, GPU, memory, and thermal metrics without the need to exit your ongoing game.
Personalized Lighting with AlienFX
Tailor your environment with customizable lighting configurations that encompass your entire collection of Alienware accessories. Also, fine-tune keybindings and calibration to your liking.
Visual Enhancement Engine
Toggle overlays tied to your monitor on or off to sharpen your focus on the tasks at hand, aiding your concentration on targets and objectives.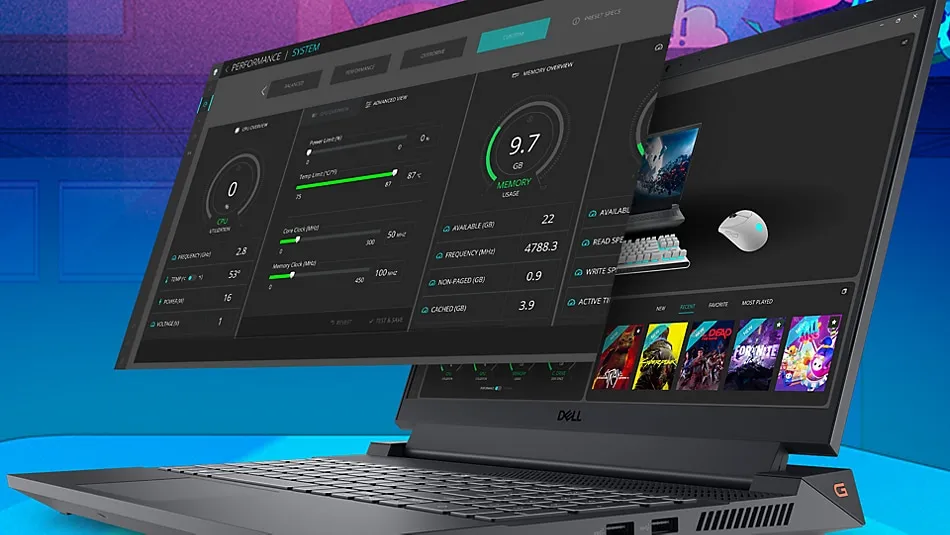 All for play and play for all:
Enjoy gaming equipped with the precise graphics you require, accompanied by your chosen companions, and utilizing your preferred peripherals.
No matter the components you select, Windows 11 is equipped with the necessary software to optimize their performance, ensuring you receive the desired experience with high frame rates and resolutions.
The likelihood is high that your desired game is compatible with Windows. By utilizing PC Game Pass, you can expand your gaming options further, including access to the latest releases right from their launch days.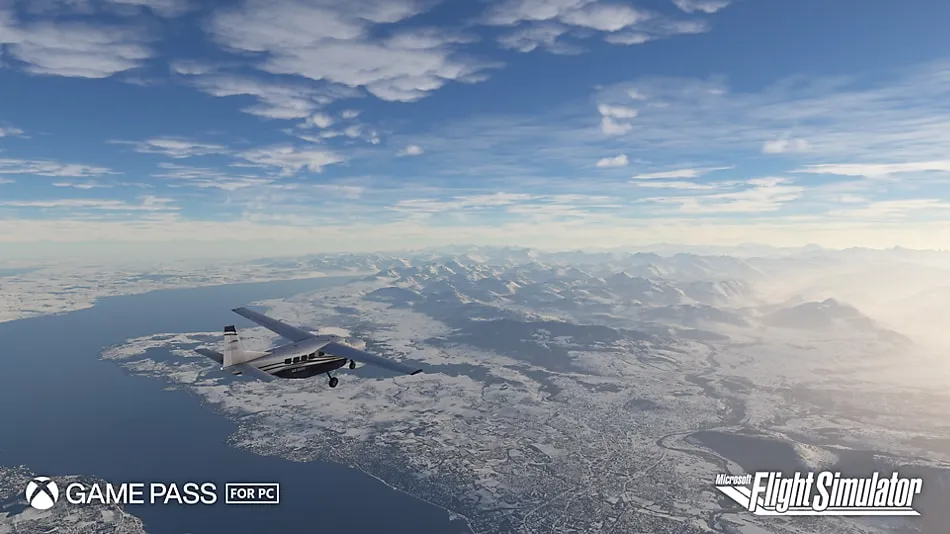 Get your game on:
Embark on a gaming journey with over 100 top-tier PC games, courtesy of your new Dell G PC, accompanied by a one-month subscription to Xbox Game Pass Ultimate for PC, which also includes EA Play. As the roster continuously expands with fresh additions, you'll always have a novel experience awaiting you. Please note that Cloud Gaming with Xbox Game Pass Ultimate necessitates a connected controller.