Modem Router
2 x 5dBi external antenna
1 x LTE Interface, 4 x RJ45 10M/100M LAN Ethernet Interfaces, 1 x RJ45 10M/100M WAN Ethernet Interfaces, 1 x Reset Button, 1 x WPS Button, 1 x PowerJack, 1 x Power Switch, 1 x USB 2.0, 2FF SIM card: standard 6 PIN SIM card interface
HT20: up to 144 Mbps HT40: up to 300 Mbps
Find similar
D-Link DWR-M921
D-Link DWR-M921 3G/4G LTE N300 SIM Card Mobile Router
WAN port for internet connection
Four Ethernet 10/100 LAN ports for connection
Cable devices for high-speed movements
Card slot for mobile broadband
Wireless 802.11 b / g / n
Frequency range 2.4 GHz - 2.4835 GHz
ERP dead 18.5 dBM
Supports WEP, WPA / WPA2, WPA-PSK / WPA2-PSK encryption
PPTP supports L2TP VPN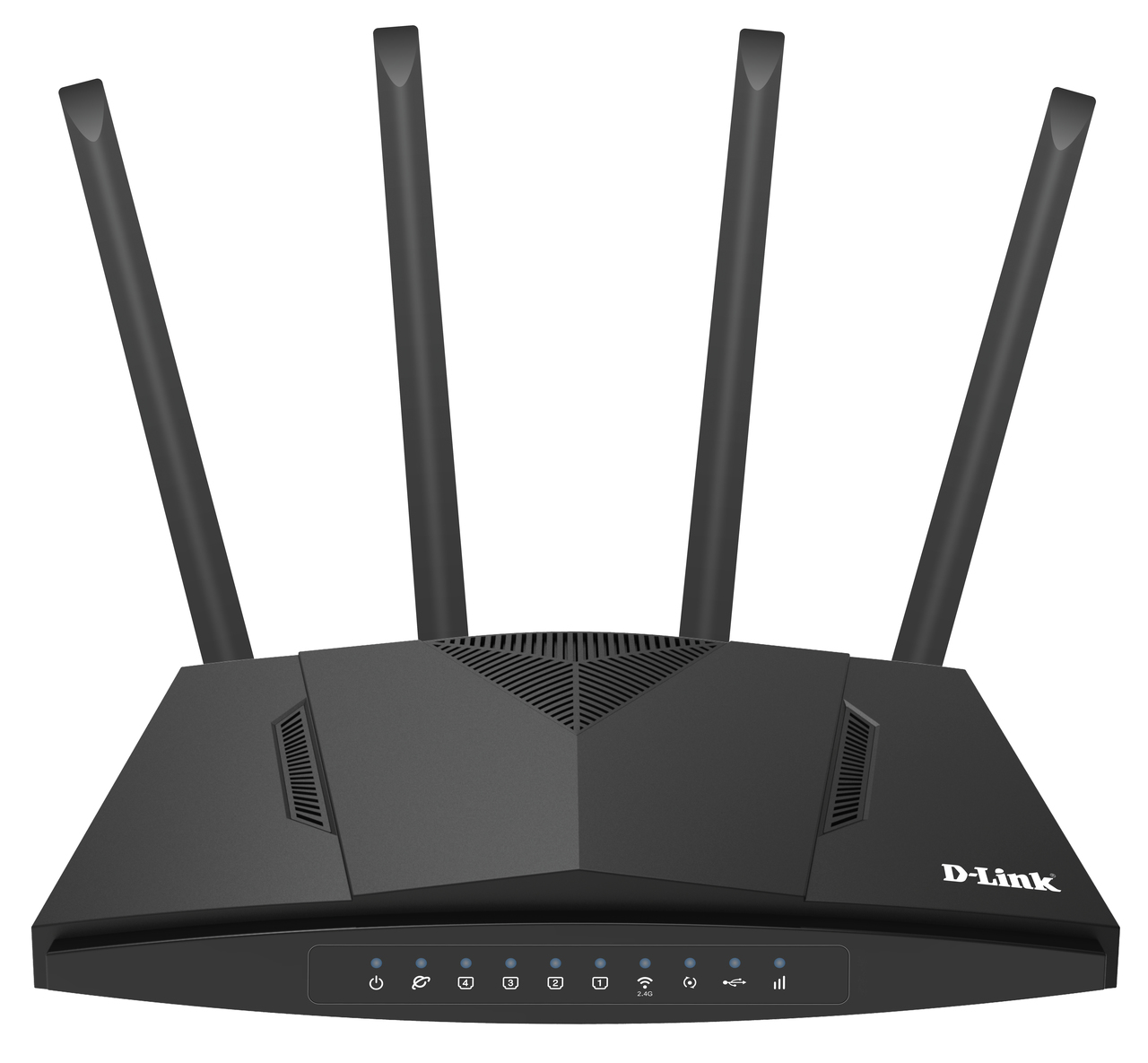 Overview:
D-Link DWR-M921 4G N300 LTE Router provides access to mobile broadband networks from anywhere. Once connected, you can check email, browse the web, and release media. Use your service provider's SIM / UICC card to share your 3G / 4G internet connection over a secure wireless network or on four 10/100 Ethernet ports.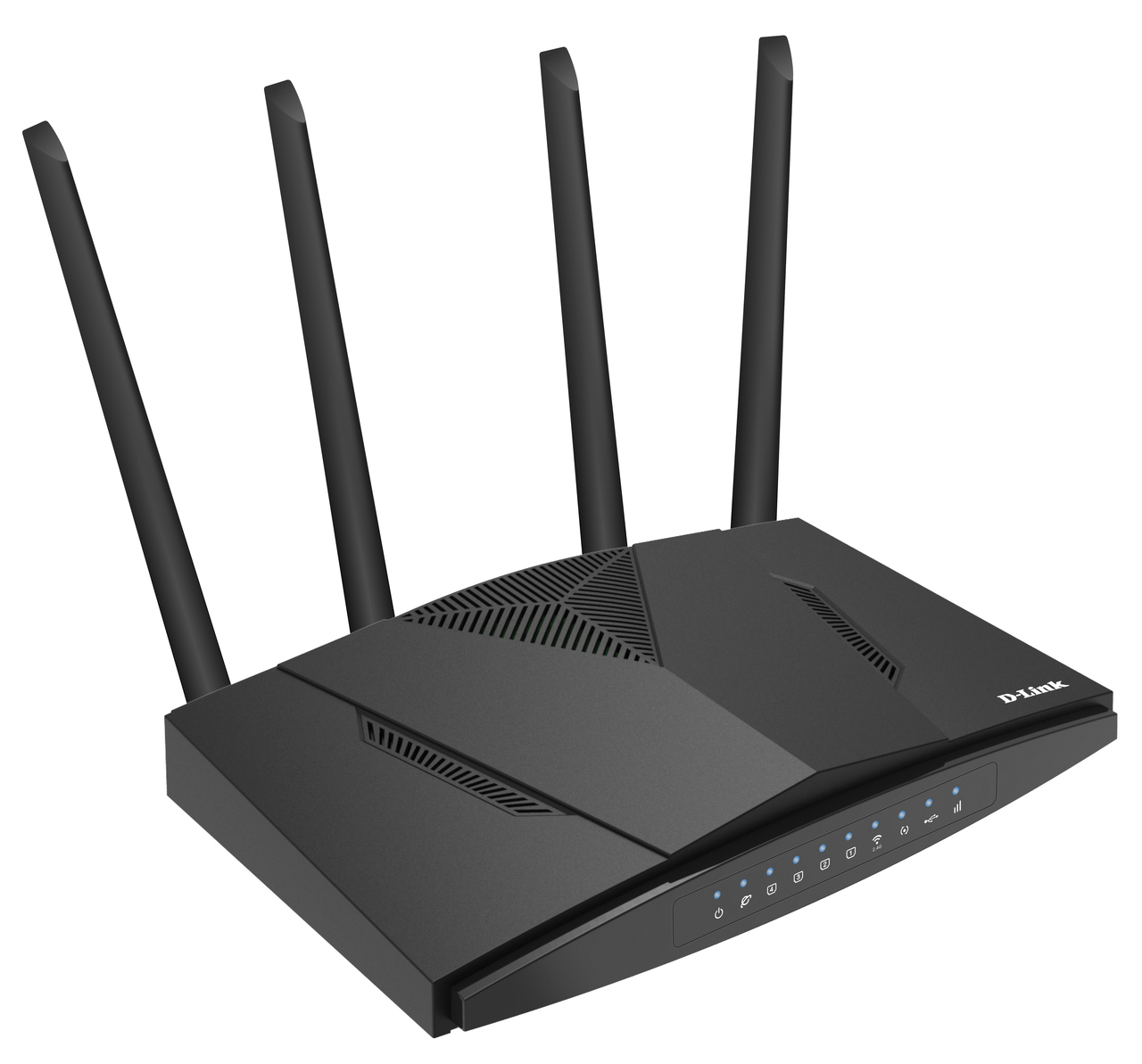 Fast Mobile Internet:
DWR-M921 with 3G / 4G mobile connection allows you to download at high speeds up to 150Mbps and upload speeds up to 50Mbps, giving you the speed you need to get fast internet service. Browse the web and easily stream online music and video to PC and mobile devices.
Secure Wired and Wireless Connections:
DWR-M921 uses two firewalls (SPI and NAT) to prevent online attacks. WPA / WPA2 Wireless Encryption protects your wireless network and traffic, without having to worry about unauthorized access to 3G / 4G connections.
Easy to Set Up and Use:
DWR-M921 can be installed quickly and easily anywhere. It can be configured through any web browser without the need for special software. D-Link DWR-M921 allows you to stay connected even when traditional broadband services are not available.