Modem Router
2 x 5dBi external antenna
1 x LTE interface, 3 x RJ45 10M/100M LAN Ethernet interfaces, 1 x RJ45 10M/100M WAN Ethernet interfaces, 1 x reset button, 1 x WPS button, 1 x Power jack, 1 x Power switch
Find similar
D-Link DWR-M920
D-Link DWR-M920 N300 4G LTE Router
2.4GHz up to 300Mbps.
LTE Downlink: Up to 150Mbps.
LTE Uplink: Up to 50Mbps.
3 x 10/100Mbps LAN, 1 x 10/100Mbps WAN.
2 x 3G/4G Antennas.
2 x WI-FI Antennas.
Supports WAN Failover (3G/4G & Wired broadband connection).
In-built VPN Client for secure connection.
High-Speed, Flexible Mobile Broadband with Failover:
D-Link DWR-M920 4G LTE routers allow you to access and share 4G LTE mobile broadband connections. Once connected, you can transfer data, stream media, and send SMS messages. Simply insert a SIM / USIM card and share your 4G LTE internet connection via either high speed wireless or 3 Ethernet ports. The DWR-M920 supports both wired broadband internet access over the built-in WAN port and wireless broadband access over 3G / 4G networks using SIM cards. It also supports failover. If your wired broadband goes down, it will automatically switch to mobile broadband to keep you online.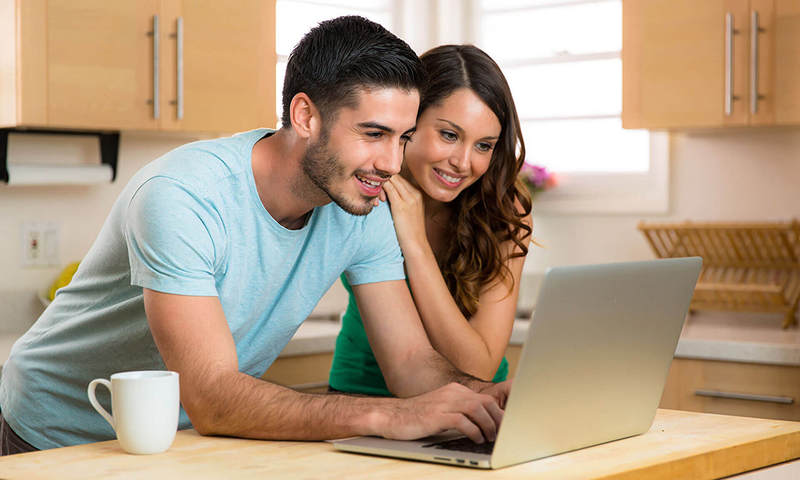 External 4G and WIFI Antenna for better performance:
Improving signal quality helps improve the broadband and Wi-Fi experience. The DWR-M920 has an external 4G that can improve LTE signal reception and improve performance. In addition, it also comes with an external WIFI antenna, which provides a better WIFI connection for wireless clients.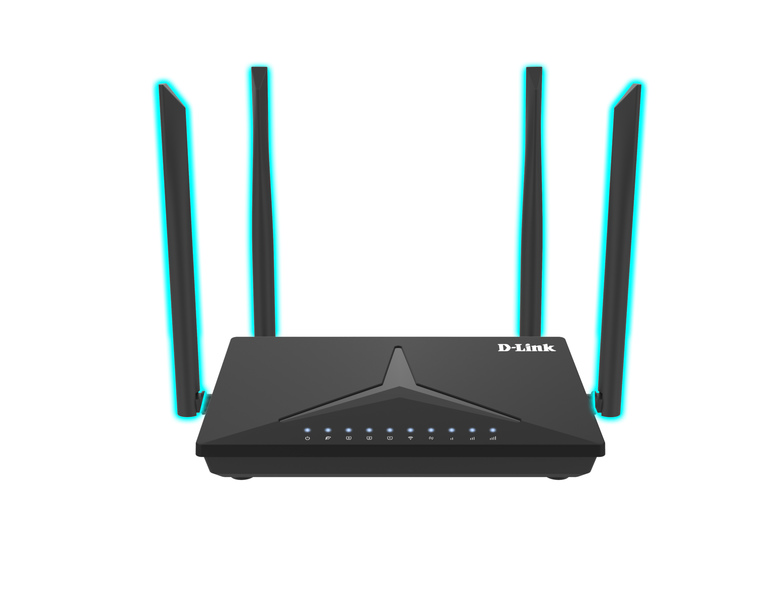 Work from Work with secure connection:
The DWR-M920 has a built-in VPN client that allows you to create a secure tunnel back to your office VPN server without having to install the client on your device. It provides a secure encrypted tunnel to better protect all sensitive business information.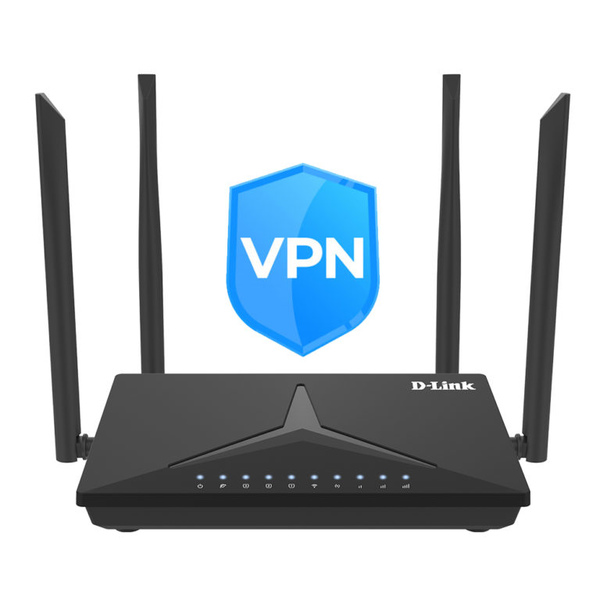 Secure Wired and Wireless Connections:
The DWR-M920 uses dual firewalls (SPI and NAT) to prevent potential online attacks. WPA / WPA2 Wireless Encryption protects your wireless network and traffic, allowing you to securely share your 3G / 4G connections without worrying about unauthorized access to your network.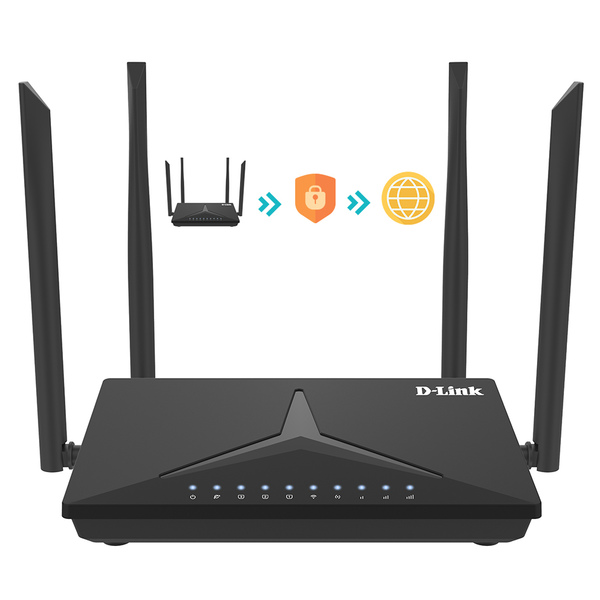 Simple and Easy to Set Up:
Set up your network in minutes. The DWR-M920 comes with a ready-made, easy-to-use setup wizard. Legacy wireless devices such as 802.11g / b clients are compatible with 4G LTE routers, so you can get started without any problems. This router is ideal if you need to set up an instant wireless network or if traditional network access is not available.