Modem Router
1 x internal 3G main antenna 1 x internal Wi-Fi antenna
Find similar
D-Link DWR-730
D-Link DWR-730 3G Hotspot 21Mbps Wi-Fi Mobile
D-Link Mobile Router:
With the D-Link DWR-730 HSPA + Portable Router, you can connect your laptop, tablet or smartphone to the Internet from anywhere with a 3G connection and share this connection wirelessly with others. This router is ideal for people who need a mobile solution, such as those who work from home or who move from home and need a temporary internet connection.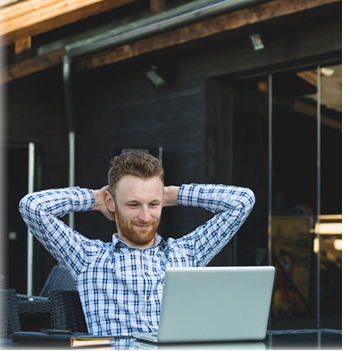 Connect and Share Your 3G Connection:
Simply insert a data-enabled SIM card and use the DWR-730 to share 3G mobile internet wirelessly. When you're abroad, connect all your mobile devices to the internet or share 3G internet access with family, friends and colleagues.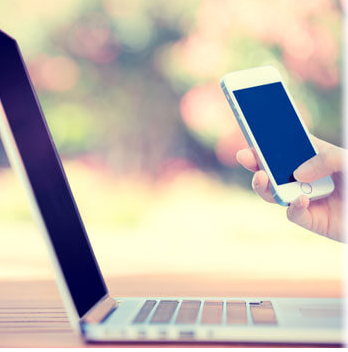 Sharing With Friends:
You can also use the DWR-730 to access files on the microSD card through the built-in microSD card slot 3. DWR-730 to a computer via USB. With the Portable HSPA + Mobile Router, you can connect with others and share important things on the go.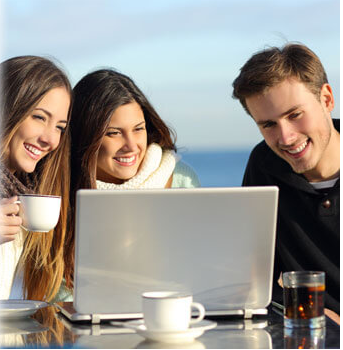 Small enough to fit in your pocket:
Portable and Safe This router is small enough to fit in your pocket and has a built-in rechargeable battery so you can take it anywhere and browse the web. If you need to recharge, you can easily charge it with a USB wall or a car charger. The convenient OLED display provides real-time notification of internet connection and 3G signal status, as well as battery level and the number of connected devices.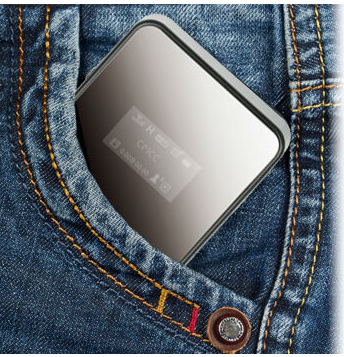 Secure Your connection:
Mobile HSPA + routers can be small, but they can provide the same secure wireless connectivity as if they were connected over a home network. Built-in firewalls prevent potential attacks and hacking attempts from the Internet. With WPA2 encryption, you can be sure that you are only sharing your 3G connection with the people you need.