Modem Router
Two External Wi-Fi antennas
Three LAN (RJ-45) ports WAN (RJ-45) port 6-pin 2FF mini-SIM card interface
IEEE 802.11n/g IEEE 802.3i IEEE 802.3u
Find similar
D-Link DWR-711
D-Link DWR-711 Wireless N300 3G Router
Provides high-speed communication in the absence of a traditional Internet connection.
802.11n is backwards compatible with 802.11g / b.
Compatible with various mobile networks
WLAN can be configured for WAN when not available.
WPA / WPA2 Wi-Fi security protocols provide the latest wireless network security.
Built-in firewall protects against unwanted connections
One-touch Wi-Fi Protected Setup (WPS)
Supports IPSec, PPTP and L2TP pass.
Easy to use web interface means no special software is required.
LED indicators will tell you the status of your connection immediately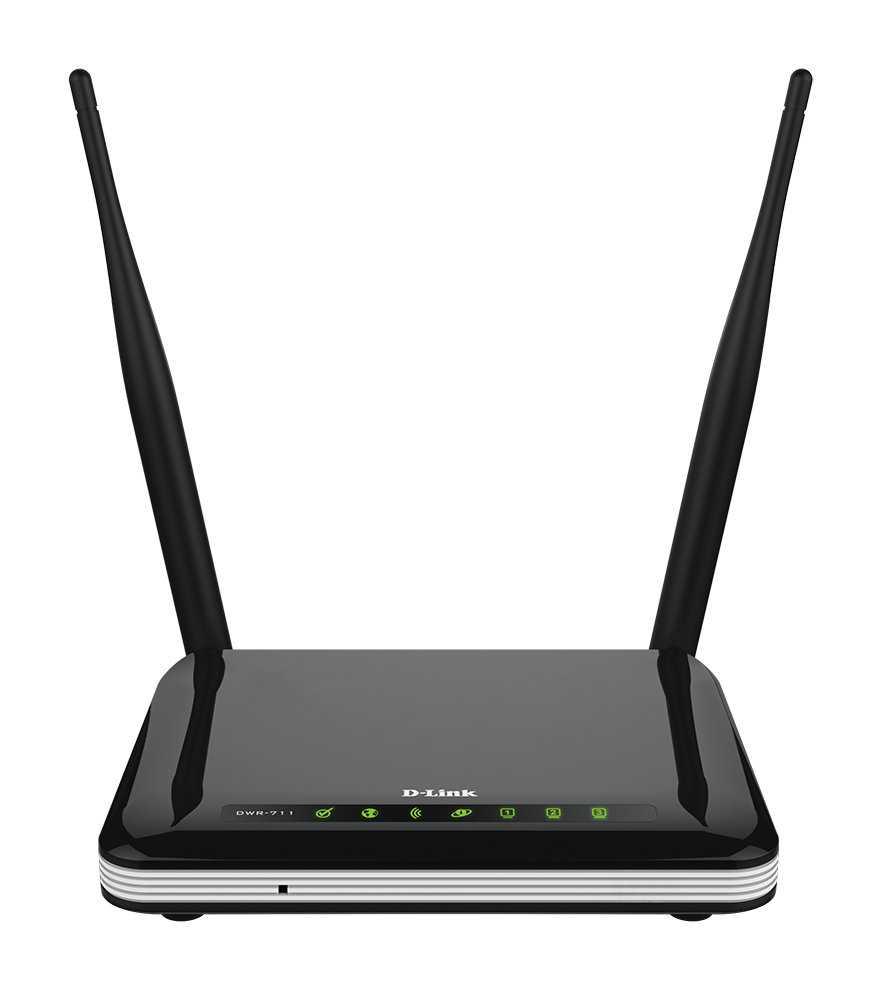 Overview:
D-Link DWR-711 N300 3G Wireless Router is a cost-effective solution that allows users to access mobile broadband networks. Once connected, users can transfer data, transfer media and send SMS messages. Simply insert an HSPA + SIM card and share your 3G internet connection through a secure wireless network or three 10/100 Ethernet ports.
Fast Mobile Internet Connection:
Download to HSPA + Mobile Connection at speeds of up to 21 megabytes per second and up to 5.76 megabytes, giving you the speed you need for fast internet service. Simply browse the web, stream online music and videos to your computer and mobile device.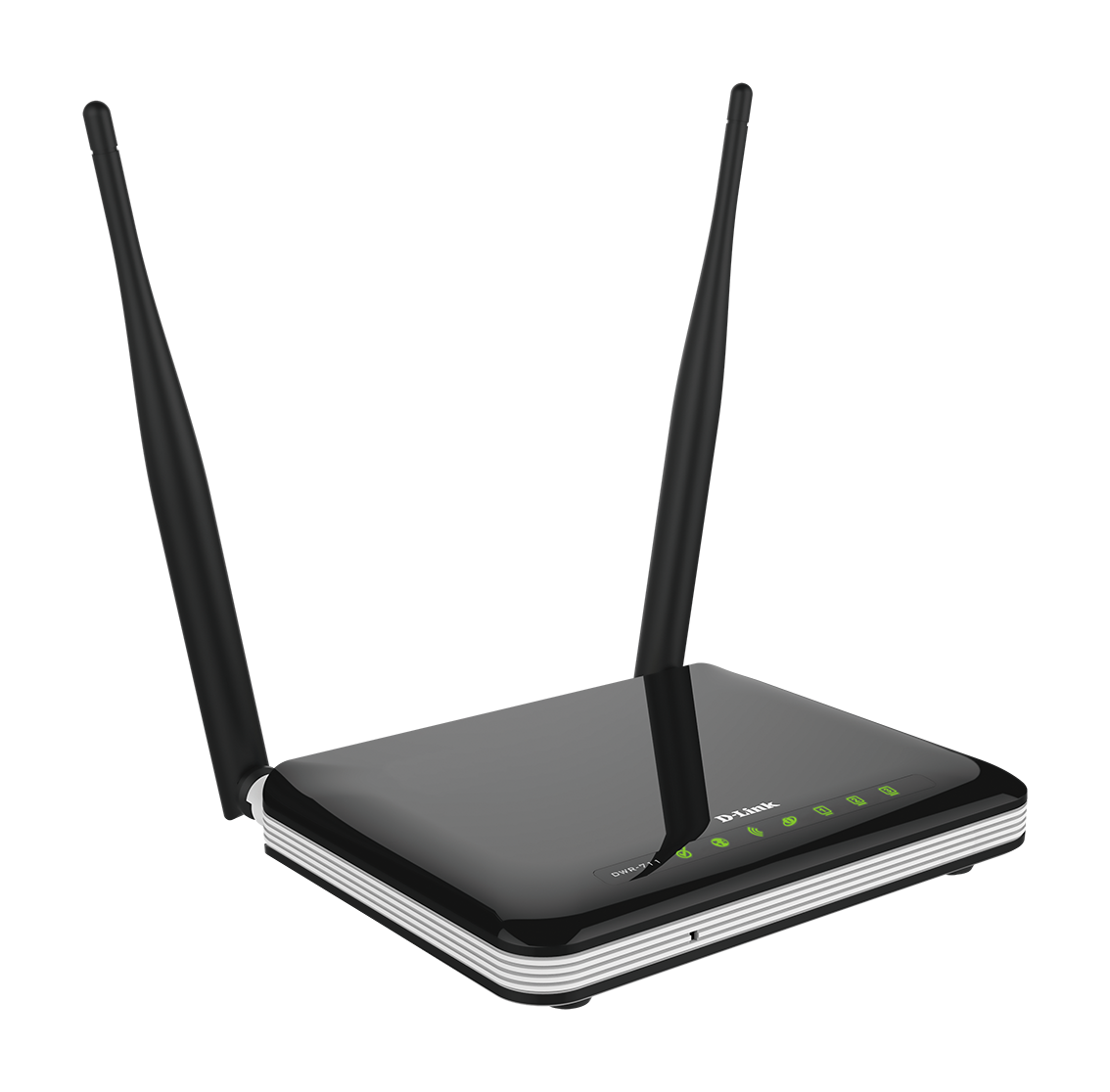 Advanced Network Security:
DWR-711 uses two active firewalls (SPI and NAT) to prevent online attacks. WPA / WPA2 Wireless Encryption protects your wireless network and traffic, allowing you to share your 3G connection without having to worry about unauthorized access to your network.
Simple To Install And Use:
The N300 3G wireless router can be installed quickly and easily anywhere. It can be configured through any web browser without the need for special software. This router allows you to stay connected even when traditional broadband services are not available.