Modem Router
Two detachable 5 dBi antennas
Factory reset button WPS button Wireless on/off switch (optional) Power on/off switch
RJ-11 ADSL port 4 RJ-45 10/100BASE-TX Ethernet ports with auto MDI/MDIX USB host 2.0
Find similar
D-Link DSL-2790U
D-Link DSL-2790U Wireless N300 ADSL2 Modem Router
ADSL2 + built-in modem
NBN / UFB Ready is a configurable Ethernet WAN port that can connect to NBN / UFB services. You need to connect to the NBN unit via FTTP, cable, wireless, or satellite.
5dBi antenna for additional wireless coverage
Easy-to-use setup wizard
SAMBA network support for USB drives
IPv6
802.11n Wireless ADSL/ADSL2/2+ Modem Router:
The N300 ADSL2 Wireless Modem is a versatile and high performance remote router for home and small office use. With built-in ADSL 2/2 + supporting download speeds up to 24Mbps, firewall protection, quality of service (QoS), 802.11n wireless LAN, and four Ethernet switch ports, this router is a must for your home or small office. Provides all functionality. Secure device and high speed internet connection.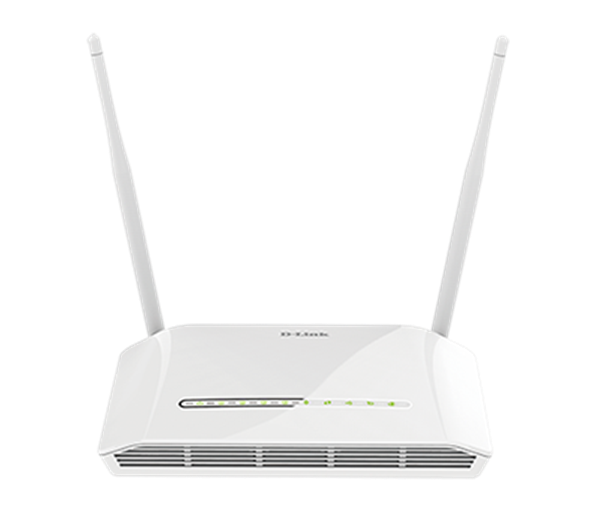 Ultimate Wireless Connection with Maximal Security:
With Wireless N technology, this router offers up to four times the wireless speed of 802.11g *. You can connect this router to your WirelessN computer to improve wireless performance and stay connected from almost anywhere in your home or office. The router can also be used with 802.11g and 802.11b wireless networks, significantly improving reception quality. It supports WPA / WPA2 and WEP for flexible user access security and data encryption methods.
Firewall Protection:
Routers use stateful packet inspection (SPI) and hacker logging to provide firewall security and protect against denial of service (DoS) attacks. The SPI checks the contents of the headers of all incoming packets before determining which packets are allowed to pass. Access control is provided by packet filtering based on port and source / destination MAC / IP address. With virtual server mapping, only certain services, such as the Internet, FTP, and games from the Internet, can be accessed on the local server, leaving the rest of the machine protected from hackers. VPN services are provided to allow mobile device users to securely access their offices and email files from home.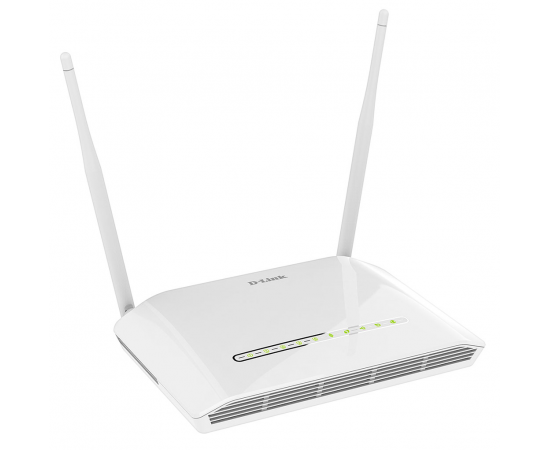 Quality of Service Features:
The DSL-2790U supports multiple priority queues, allowing groups of home or office users to connect seamlessly without being affected by network congestion. This quality of service (QoS) support allows you to enjoy lag-free transmission in applications such as VoIP and Internet media streaming.
USB Sharing:
Thanks to the USB 2.0 port, you can connect external storage devices.