D-Link DIR‑612
D-Link DIR‑612 N300 Wireless Router
The DIR-612 N 300 Wireless Router is an attractive high performance router that allows you to easily share broadband internet connections with all your devices. Connect to your broadband modem and use the Web Setup Wizard to walk through the setup process step by step. Whether you're browsing the web on your desktop or relaxing on the couch on your laptop, the DIR-612 stays connected wherever you are in your home.

10/100 internet port for high speed broadband internet connection
4 10/100 LAN ports for connecting wired devices for fast online activities
State-of-the-art wireless N technology to extend speed and range, and repeater mode to extend the range of existing wireless networks.
NAT firewall to control traffic and prevent exploits and intrusions
Wi-Fi Protected Setup (WPS) to quickly and securely add devices to your network
WPA / WPA2 encryption to protect wireless traffic
Installation and configuration via a web browser
Setup wizard to guide you through the setup process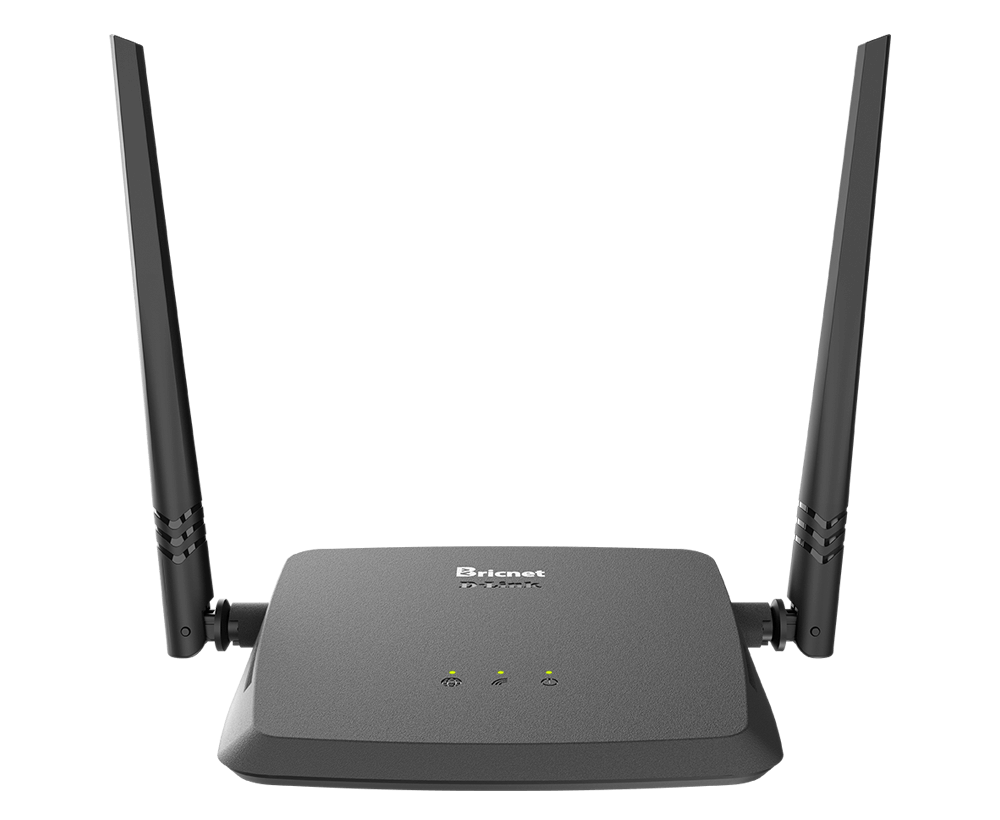 A Fast and Reliable Home Network:
DIR-612 creates high-speed home networks with wireless speeds up to 300Mbps1 for fast file transfers, smooth web browsing, and hassle-free online gaming. External antennas improve wireless coverage, avoiding dead spots and providing reliable connectivity in more locations throughout the home. The DIR-612 also features a repeater mode that allows you to extend the reach of your existing wireless network to reach the farthest corners of your home or small office.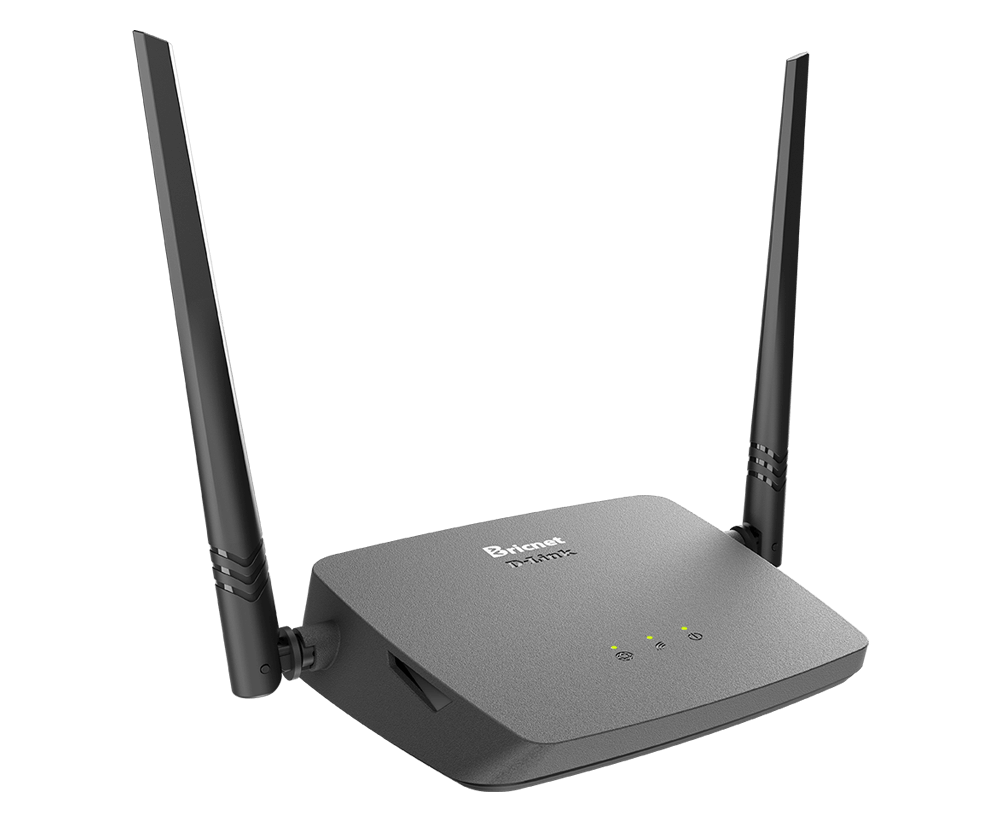 Flexible Connectivity for Your Devices:
The DIR-612 stays connected whether you're using a desktop, laptop, smartphone, or tablet. The four 10/100 Fast Ethernet ports provide fast and reliable connectivity to wired devices, and the Wireless N 300 allows you to connect all your wireless devices at home. Whether you're working on your desktop, playing games online on the game console, or watching online video on your smartphone, the N300 Wireless Router provides Internet access from all your devices.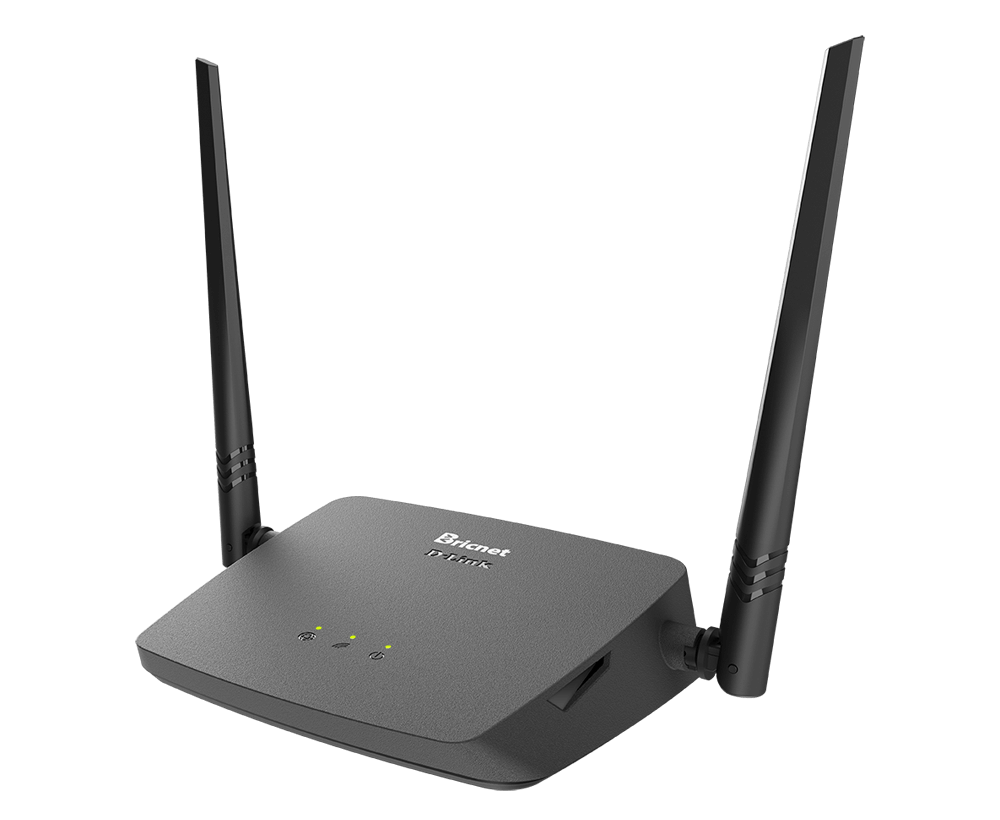 Easy to Set Up, Easy to Secure:
Internet Connection Sharing does not have to be a complex process. Open a web browser to access the setup wizard and follow the simple steps to get started. With Wi-Fi Protected Setup, you can create a secure network in seconds. This instantly establishes a secure connection with your new device without having to enter any settings or create a password.