Modem Router
One 10/100/1000 Mbps Gigabit Ethernet WAN port, Four 10/100/1000 Mbps Gigabit Ethernet LAN ports, IEEE 802.11 ax1/ac/n/g/b/a wireless LAN
2.4 GHz: Up to 300 Mbps2, 5 GHz: Up to 1200 Mbps2
IEEE 802.11ax, IEEE 802.11ac, IEEE 802.11n, IEEE 802.11g, IEEE 802.11b, IEEE 802.11a, IEEE 802.3u, IEEE 802.3ab, IEEE 802.3az
Find similar
D-Link DIR-X1560

D-Link DIR-X1560 EXO AX AX1500 Wi-Fi 6 Router
Wi-Fi 6 (802.11ax) technology offers faster speeds, more capacity and less network congestion.
Next generation speeds up to 1.5Gbps (1200Mbps in 5 GHz band and 300Mbps in 2.4 GHz band)
It supports 4K streaming, play games and video chat by supporting up to 4 streams of dual band Wi-Fi at the same time.
OFDMA and MU-MIMO technologies provide additional information to additional devices, which reduces delays
BSS color technology reduces interference in "noisy" Wi-Fi environments, making better use of existing Wi-Fi spectrum.
4 Gigabit Ethernet LAN ports and 1 Gigabit Ethernet WAN port provide optional wired connection
Intelligent service quality (QoS) prioritizes network traffic to reduce the impact of congested bandwidth.
Backwards compatibility ensures support for previous Wi-Fi standards and all Wi-Fi devices.
Long battery life for devices connected to Wake Time Target (TWT).
For added security, WPA3 ይ supports the latest WiFi security
Voice control for more convenient home Wi-Fi usage
Works with the D-Link Wi-Fi app for easy setup and advanced parental controls.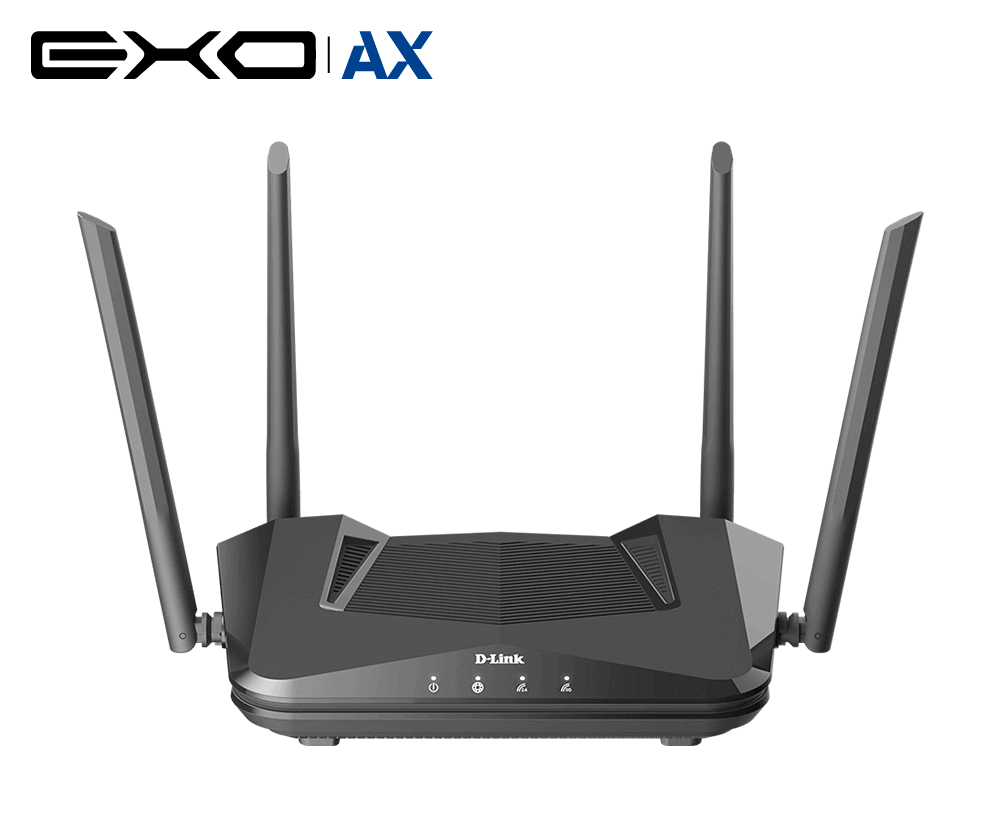 The future is unstoppable, your Wi-Fi should be too:
Wi-Fi 6 brings the next generation of Wi-Fi technology to your home, giving you the ability, speed, and range to navigate all your Wi-Fi needs. Suitable for high performance smart homes with heavy hardware usage.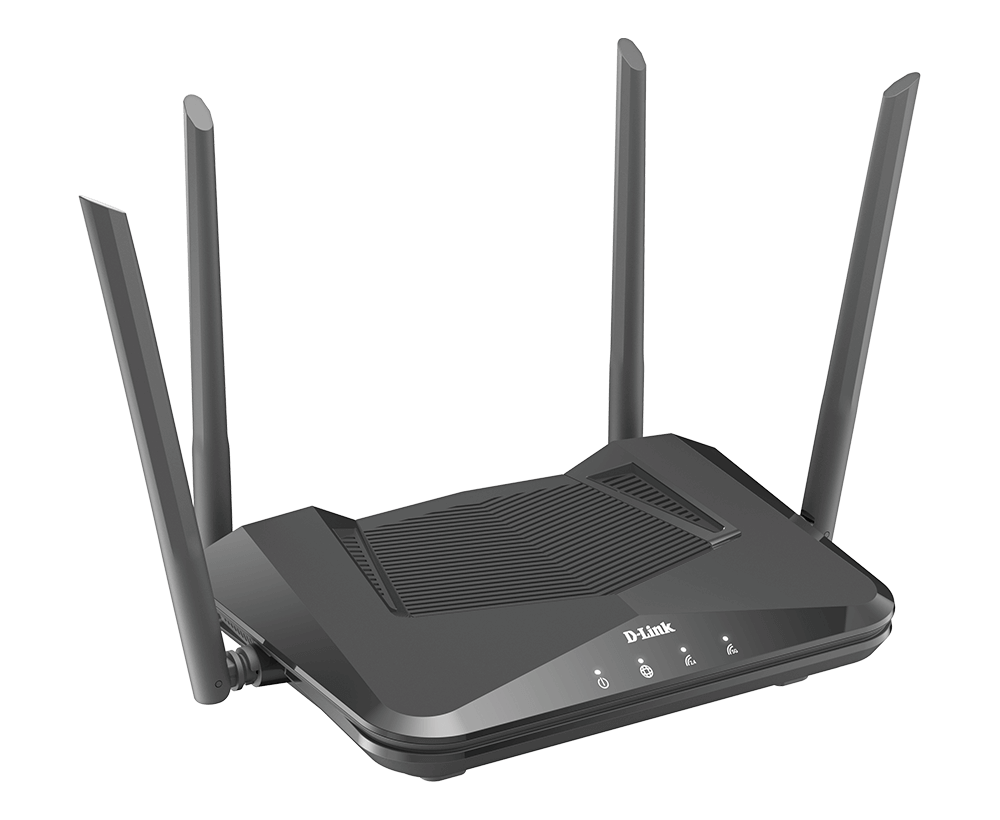 Why You Want It:
Exceptional Capacity: Connect more devices faster
Made for Smart Home: Better performance in hardware-based environments
Next-Gen Speed and Range: Total speed up to 1.5 Gbps.
Unprecedented Efficiency: High performance, more efficient distribution
Next-Generation Speeds: Super Fast Wi-Fi latest Wi-Fi 6 technology
Enhanced Parental Controls: For better Wi-Fi access control profiles
OFDMA: Improved efficiency and latency for small data packets
MU-MIMO: Additional tools and data at the same time
Extended Coverage: Signs are more widespread in the home.
Supports WPA3™ Encryption: Latest Wi-Fi security for added protection
Test Internet Speed: A built-in internet test from Ookla® to test the speed and slope of the connection
Voice Control: Works with Google Assistant and Alexa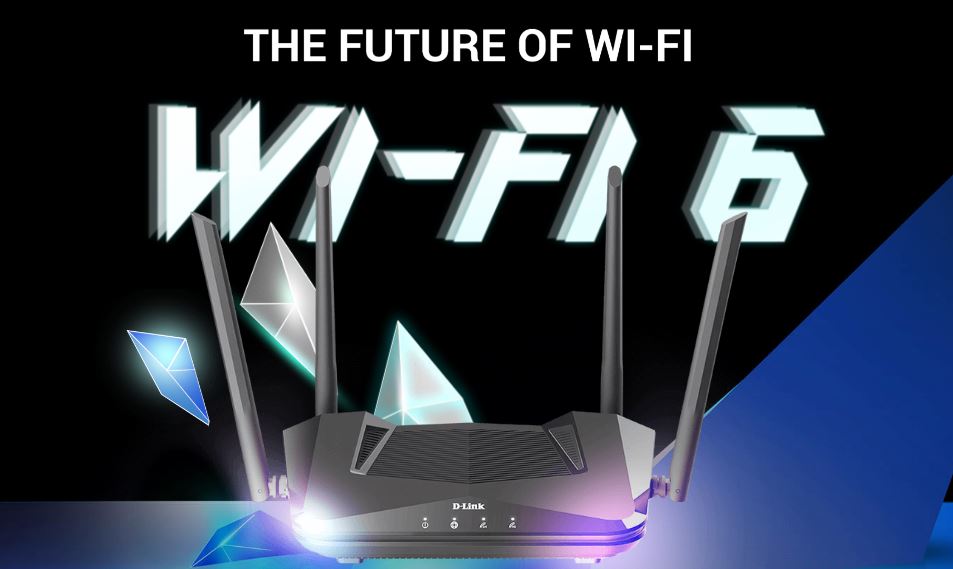 Next-Generation Speeds:
Experience speeds up the AX1500 1024-QAM for faster speeds with continuous 80 MHz channel, which increases hardware output by up to 25%. Up to 4 simultaneous streams allow you to enjoy faster and more enjoyable 4K streaming, online games and more. Cable devices 4 Gigabit LAN ports provide fast cable connection at any time, and the Gigabit WAN port is ready to support high-speed broadband connections.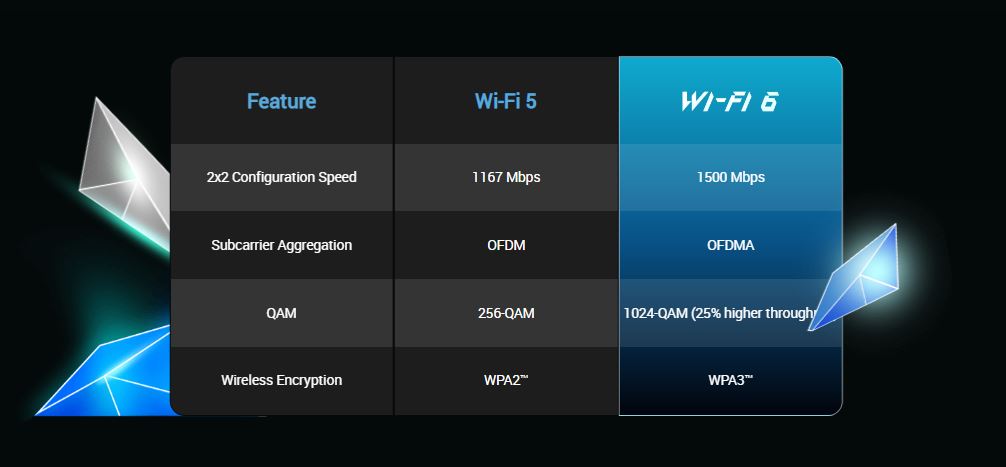 Connect More, Congest Less with OFDMA:
DIR-X1560 uses advanced Wi-Fi 6 technology Orthogonal Frequency Division Multiple Access (OFDMA). Small packets of data intended for multiple devices are sent together so you don't have to queue again. Suitable for modern homes filled with IoT devices without bandwidth.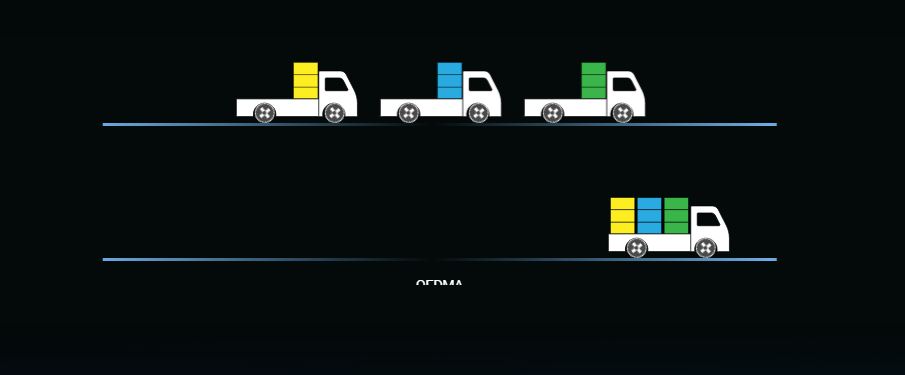 MU-MIMO:
MU-MIMO technology helps to stream the data stream to multiple devices at the same time. With Wi-Fi 6 technology DIR-X1560 using OFDMA and MU-MIMO to connect up and down To improve efficiency, unlike Wi-Fi 5 technology, MU-MIMO only works on downlink. This combination greatly increases capacity, coverage, and performance, especially in high-density areas.
Real-world Scenarios, Real-world Results:
We tested the DIR-X1560 with our nearest competitor and the results speak for themselves. DIR-X1560 surpasses our nearest competitor by continuously increasing download speeds over long distances.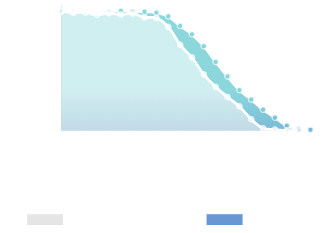 The Future of Wireless Encryption:
Privacy is one of the biggest concerns of IoT devices and Wi-Fi networks. Some devices use the latest WPA3 ™ encryption. The Wi-Fi Alliance is the highest level of security and has introduced a new era of wireless encryption, which makes users' devices and networks more private.
The Future of Wireless Encryption: The latest WPA3 encryption replaces the previous industry standard encryption for Wi-Fi devices.
Stronger Encryption Algorithm: Generate a stronger and unique encryption key for each device
Enhanced Protection from Brute Force Attacks: Stronger user protection against password guessing attempts
Individualized Data Encryption: Generate a stronger and unique encryption key for each device
Forward Secrecy: You cannot use a cracked password to decrypt previously intercepted traffic
Futureproof and Compatible: These are not D-Link routers that block the network using older cryptographic protocols.
Conserve Energy, Save Battery Life:
Target Wake Time (TWT) helps reduce battery consumption of connected devices by communicating with the connected device and determining when and how often the device needs to transfer data. TWT extends device sleep time, intelligently saves power and extends battery life.
Always Up-To-Date:
Firmware updates can be annoying, but the DIR-X1560 is fully automated. It's so easy to update that you don't even notice it. In addition, the DIR-X1560's dual image feature saves the recovery image as a backup before the upgrade. In this way, in the unlikely event that the update fails, the system will use the existing configuration for reference.

BSS Coloring:
Your neighbor's Wi-Fi can interfere with the wireless signal and slow down. Wi-Fi 6 has ended the competition between Wi-Fi and BSS coloring technology. Make your transmission more unique by "coloring" it with a unique code.
result? The device can decide whether to send a signal based on "color". Reduce interference, reduce Wi-Fi delay, and increase range.
True Internet Speeds Without the Guesswork:
Tired of internet speeds that don't meet your ISP's requirements? The DIR-X1560 Integrated Internet Test allows you to use the D-Link Wi-Fi app to measure the actual connection speed between your router and your ISP.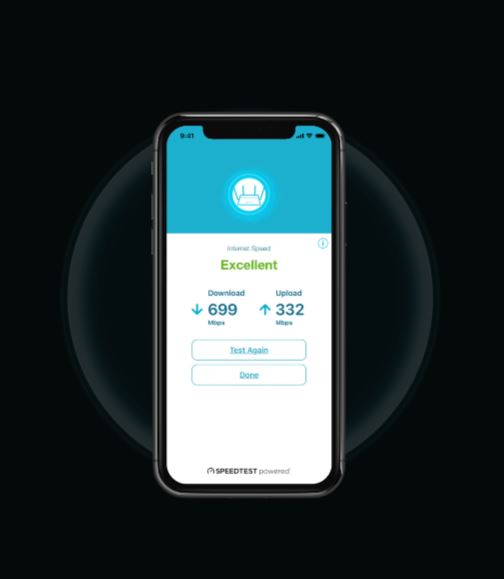 Works With Google Assistant And Alexa:
Enables / disables guest Wi-Fi, prompts for guest Wi-Fi credentials, restarts the router, and updates the firmware. It is executed hands-free by voice command.
Simple Setup and Management:
Download the free D-Link Wi-Fi app for easy setup and further control. Manage parental controls to suit your family's online needs, access Wi-Fi settings, and more directly from your smartphone or tablet.