Modem Router
Two external non-detachable antennas
10/100BASE-TX WAN port, 4 10/100BASE-TX LAN ports
D-Link DIR-806A

D-Link DIR-806A AC750 Wi-Fi Router
Simultaneous operation in 5GHz band and 2.4GHz band, 802.11a / b / g / n / ac compliant
Total wireless speed up to 750Mbps
10 / 100BASE-TX WAN port
4 10 / 100BASE-TX LAN ports
Two external fixed antennas (5dBi gain at 2.4GHz and 5GHz)
One indoor antenna (3dBi gain at 2.4GHz)
IPv6 support
Support for wireless encryption using WPA ™ or WPA2 ™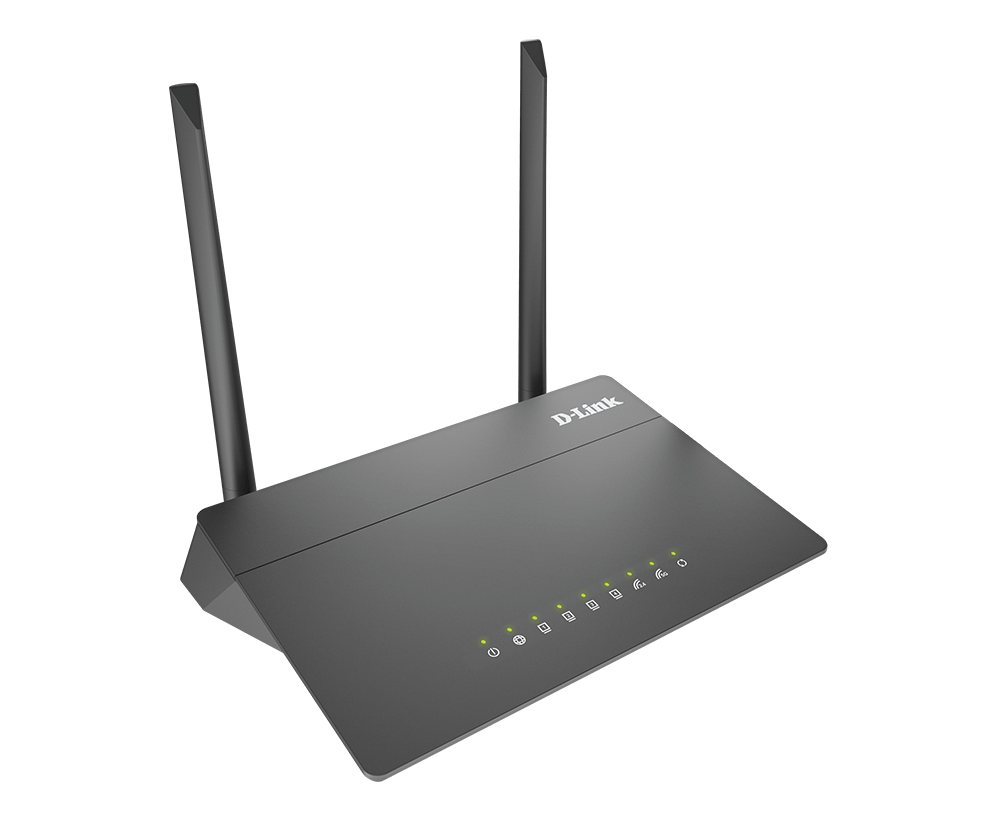 802.11ac Wave 2 for Improved Performance:
With the DIR-806A, you can quickly create high-speed wireless networks at home or in the office, allowing your computer or mobile device to access the Internet from almost anywhere (within the coverage area of your wireless network). By operating the 2.4GHz band and the 5GHz band at the same time, you can perform various tasks. The router can act as a base station for connecting 802.11a, 802.11b, 802.11g, 802.11n, and 802.11ac wireless devices (up to 733 Mbps wireless speeds).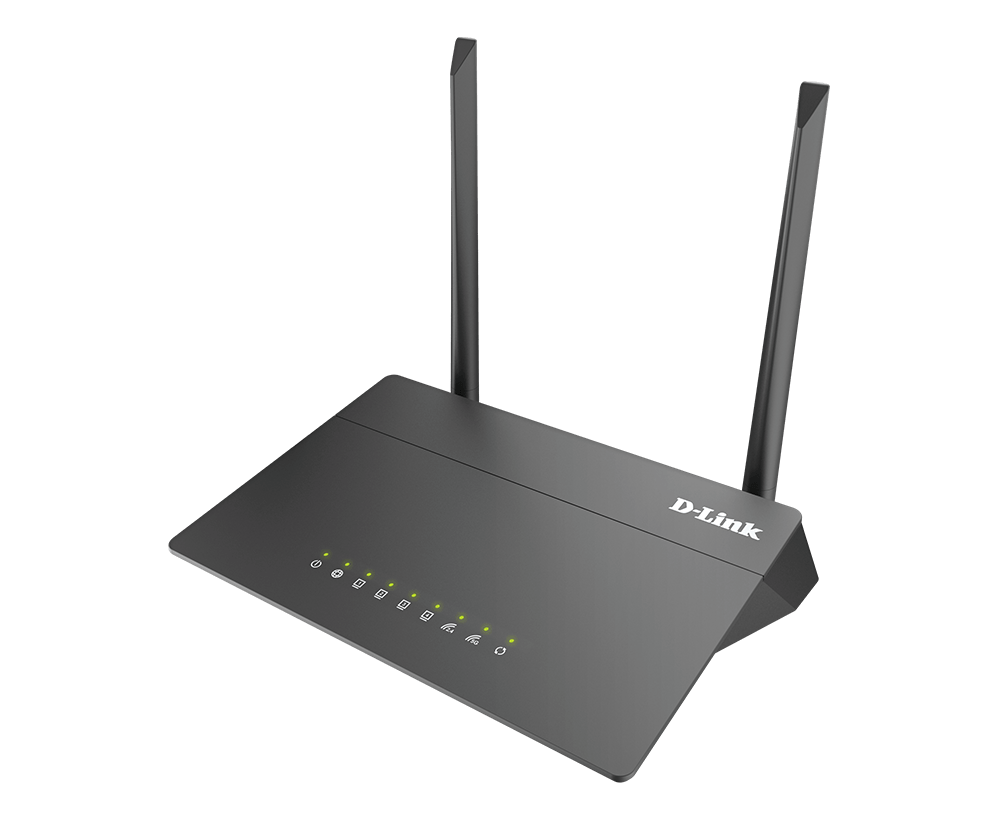 Advanced Capabilities of Wireless Network:
Smart Wi-Fi client configurations are useful for networks based on multiple access points or D-Link routers. With each smart configuration configured, clients always connect to the access point (router) with the highest signal strength. With guest Wi-Fi support, you can create a personalized wireless network with personalized security settings and maximum speed. Devices connected to the guest network can access the Internet, but are isolated from the devices and resources on the router's local network.
Secure Wireless Connection:
The router supports several wireless interface features such as various security standards (WEP, WPA / WPA2), MAC address filtering, WPS, WMM and so on.
The DIR-806A wireless router has a built-in firewall. Advanced security features mitigate the threat of hacker attacks, prevent unwanted intrusions into your network, and prevent users on your local network from accessing unwanted websites. In addition, the router supports IPsec, allowing you to create secure VPN tunnels. Built-in Yandex. DNS protects against malicious and malicious websites and prevents children's devices from accessing adult content.
Easy configuration and update:
You can configure the DIR-806A wireless router settings through an easy-to-use web interface (the interface is available in two languages, Russian and English). The setup wizard allows you to quickly switch the DIR-806A to one of the following modes: router (to connect to a wired or wireless provider), access point, repeater, or client, then in the mode of your choice: Configure all the parameters needed to work Mode in a few simple steps. The DIR-806A also supports configuration and control via mobile apps for Android and iPhone smartphones. Just update the firmware. The router itself detects the approved firmware on the D-Link update server and reports that it is ready for installation.