D-Link
DGE-528T
D-Link DGE-528T Copper Gigabit PCI Card
Gigabit port 1000 Mbps
Automatically negotiated port speed up to 10 Mbps, 100 Mbps or 1000 Mbps.
Install plug and play
Supports jumbo frames of up to 7 KB.
ACPI 2.0 WOL Energy Management
Supports 802.1Q VLAN tagging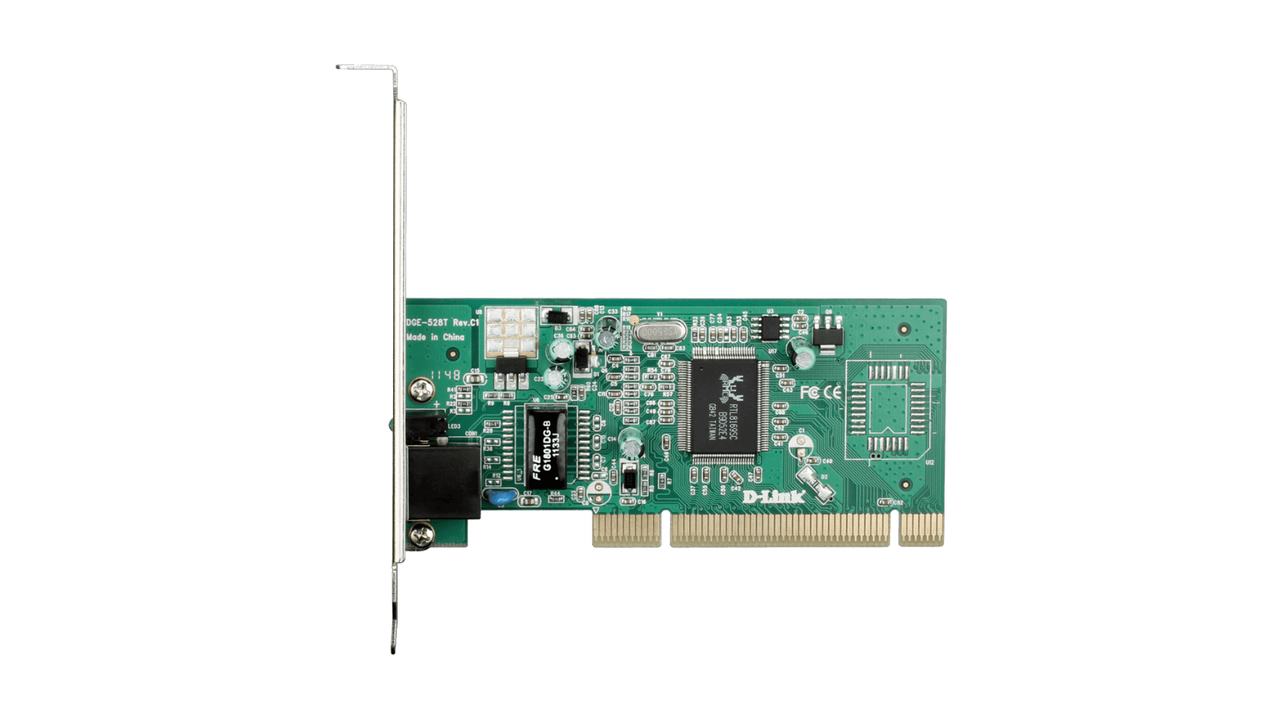 Advanced Features and Security:
The DGE-528T has an internal 802.1Q VLAN Ethernet-enabled frame scanner, which allows you to assign multiple sub-networks to each server and exclude devices in each VLAN for improved traffic control and security. It also supports 802.1p pre-marking so you can prioritize traffic. Support for TCP, UDP and IP checksum arithmetic and TCP partitions improves overall system performance by downloading resources from the CPU to the DGE-528T itself. Ensures compatibility with existing network devices for advanced features such as 802.3x flow control and network management for Jumbo frames.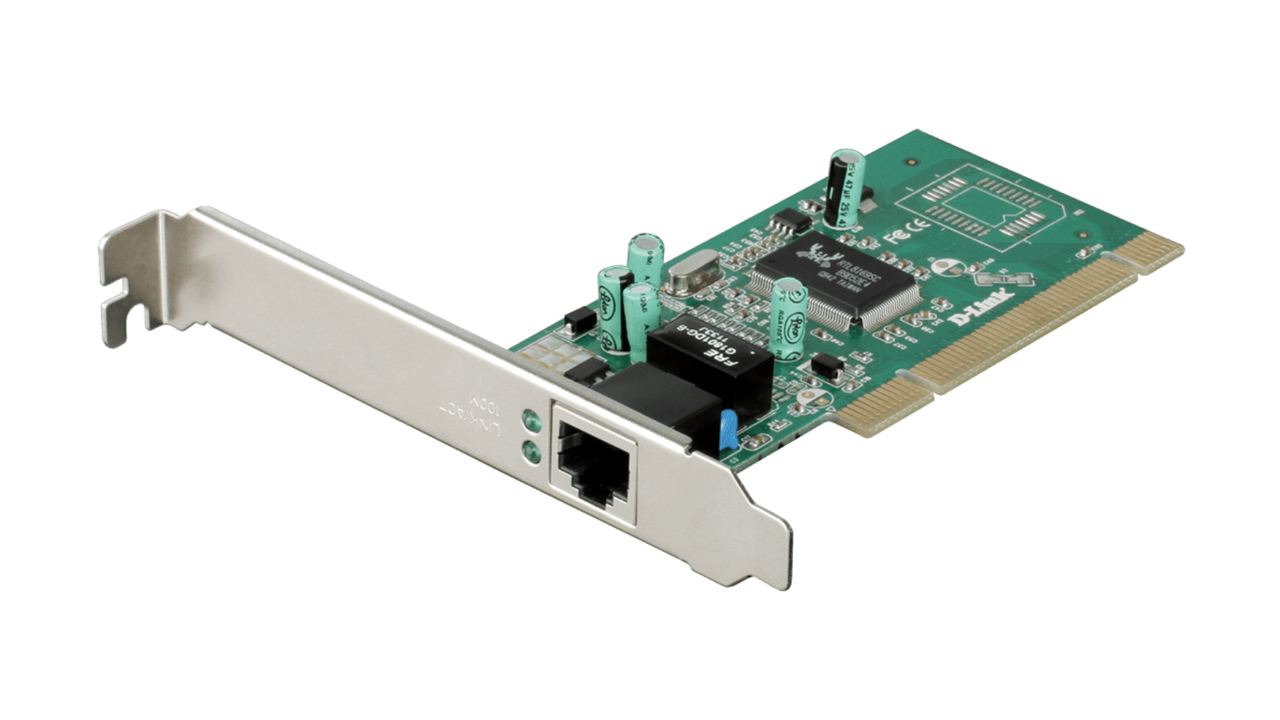 Remote Management:
The DGE-528T includes additional advanced features such as advanced power management and Wake-on-LAN support. It also supports network remote launch using both PXE and RPL, allowing network administrators to install a computer from anywhere on the network.
Versatility:
The DGE-528T supports all major operating systems, ensuring compatibility with existing work and desktop environments. The half-height shape allows the low profile to be used in crowded computer containers. The card also contains a simple diagnostic tool
Find and fix errors.