Modem Router
Access Point (AP), Bridge, Bridge with AP, Wireless Client, Repeater, WISP Client Router, WISP Repeater
IEEE 802.11ac Wave 2wireless LAN, IEEE 802.11n/g/b/a wireless LAN, 10/100/1000BASE-TX wired LAN
IEEE 802.11ac Wave 2, IEEE 802.11n, IEEE 802.11g, IEEE 802.11b, IEEE 802.11a, 802.3/802.3u
D-Link DAP-1665
D-Link DAP-1665 Wireless AC1200 Wave 2 Dual-Band Access Point
The DAP-1665 AC1200 Wave 2 Dual Band Wireless Access Point is a high speed and versatile solution that supports the latest 802.11ac Wave 2 technology, combining MU-MIMO and packetization for speeds up to 1200Mbps.
It supports multiple modes of operation and can function as an AP, bridge, AP bridge, repeater, wireless client, WISP client, or repeater, providing flexibility to adapt to network needs.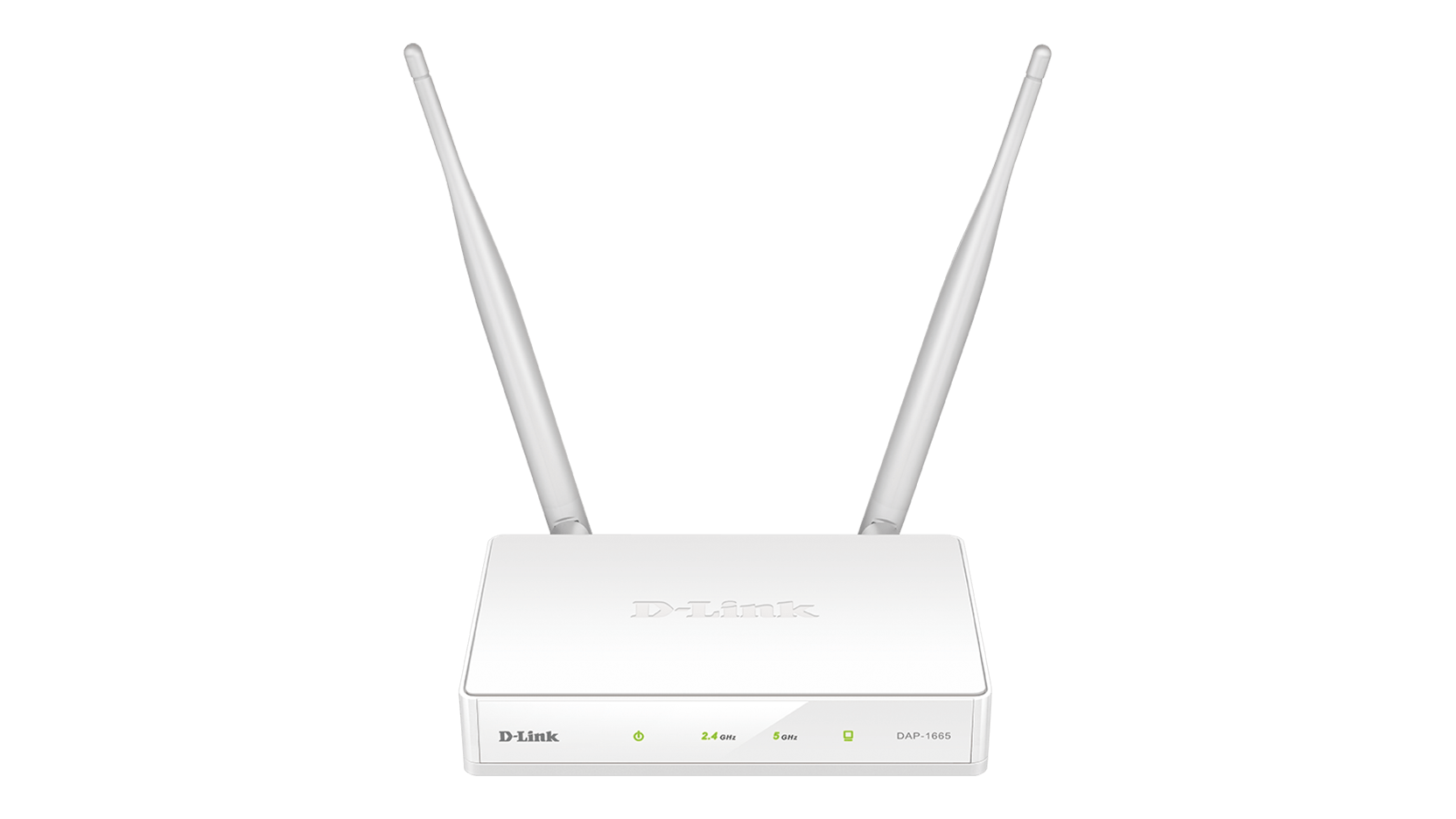 Performance without Compromise:
Equipped with industry-leading Wireless AC Wave 2 technology, the DAP-1665 delivers up to 3X* the performance of Wireless N and supports simultaneous dual-band operation.
Wireless Security:
Protect your network and wireless data with advanced wireless security features such as MAC address, filters, wireless LAN partitions and user restrictions, as well as the latest WPA/WPA2 wireless encryption.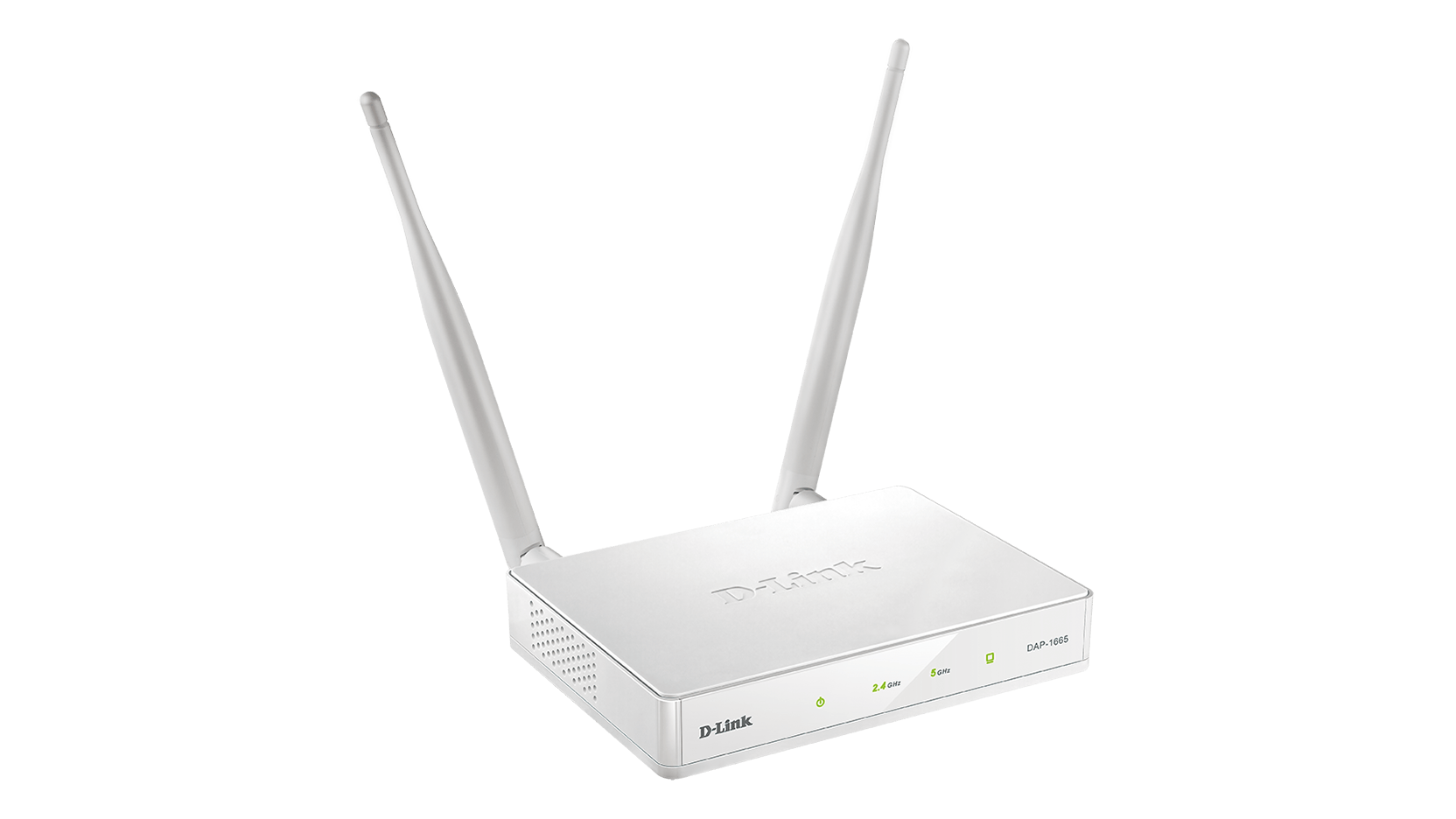 Flexible Wireless:
The DAP-1665 combines MU-MIMO and beamforming to deliver wireless speeds up to 1200Mbps, increasing throughput and range to help Wi-Fi reach more locations in your home or office.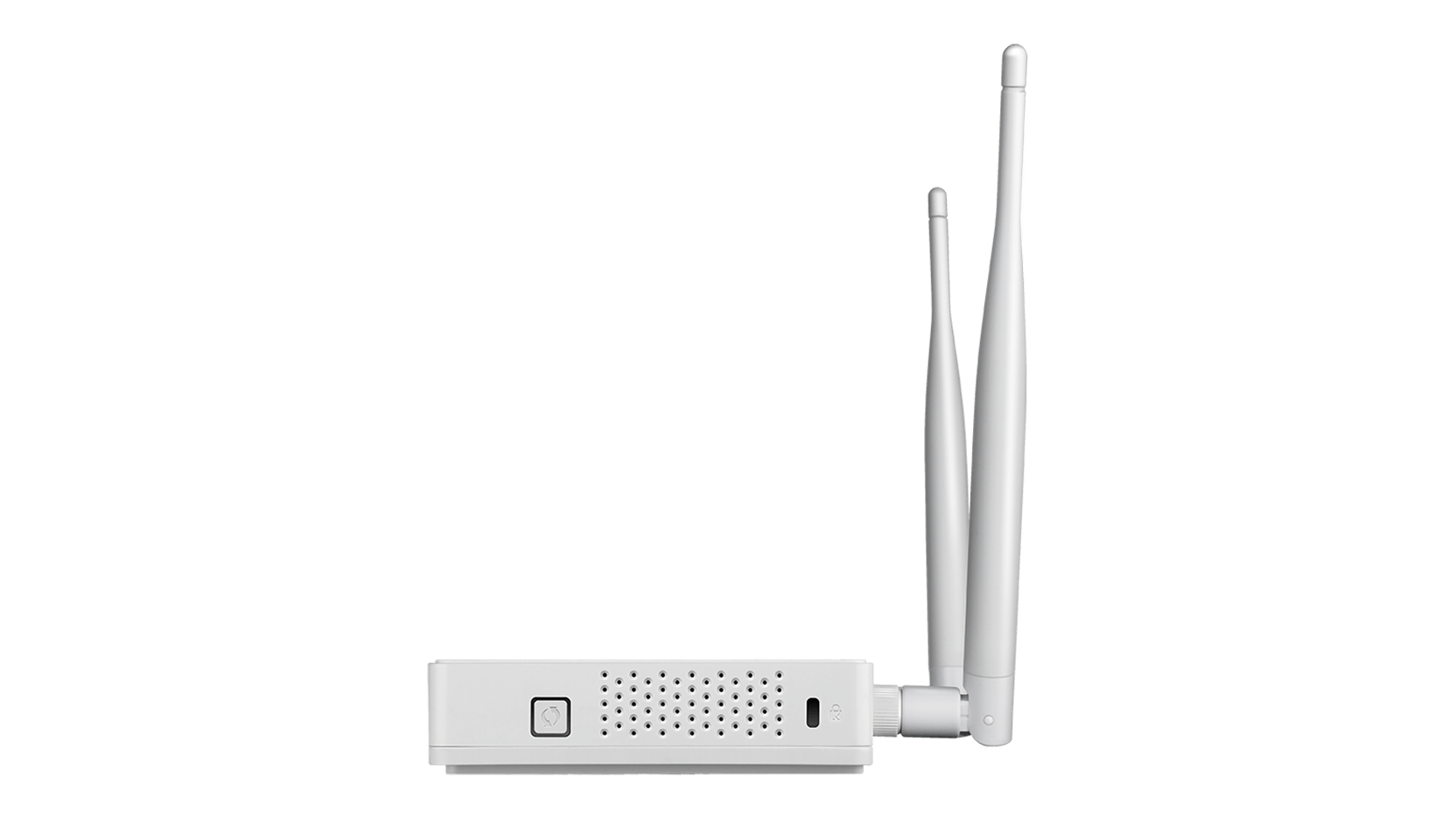 Flexible Deployment Options:
Supporting up to 7 different working modes, the DAP-1665 can act as an Access Point (AP), Bridge, AP Bridge, Repeater, Wireless Client, WISP Client or Repeater, giving you the flexibility to tailor it to your needs. for your networking needs.
Simultaneous Dual-Band Wireless:
It supports speeds up to 900 Mbps on the 5 GHz band and 300 Mbps on the 2.4 GHz band.
Smart Design:
DAP-1665 has a wireless network scheduling function that disables unnecessary wireless functions to save power and improve network security.