Crucial

BX500 240GB 3D Nand Sata 2.5" Inch SSD Hard Disk
One of the Largest Storage Manufacturers Worldwide:
Importantly, it is based on quality and engineering innovations by Micron experts. Micron has been manufacturing some of the world's most advanced memory and storage technologies for 40 years.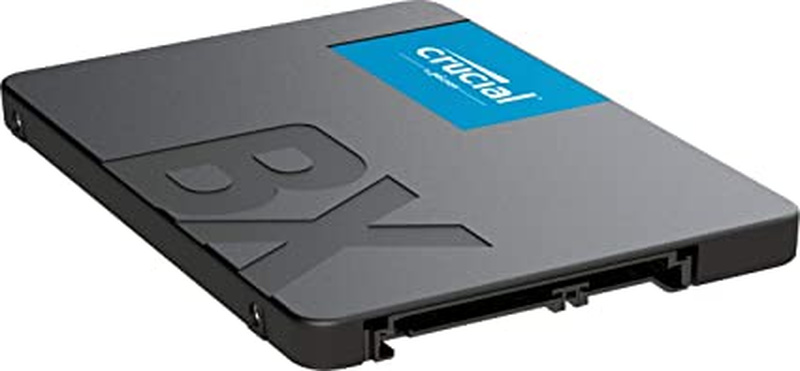 Micron quality—a higher level of reliability:
Through thousands of hours of Micron pre-verification, dozens of SSD certification tests, and many award-winning SSDs, the Crucial BX500 has been tried, tested, and validated.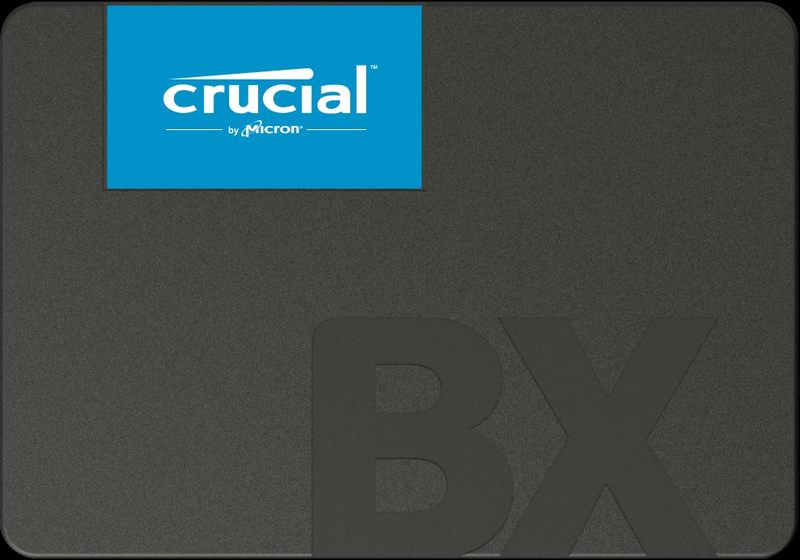 Improve Performance:
Load faster. Download the file faster. Improves system-wide response to all computing needs.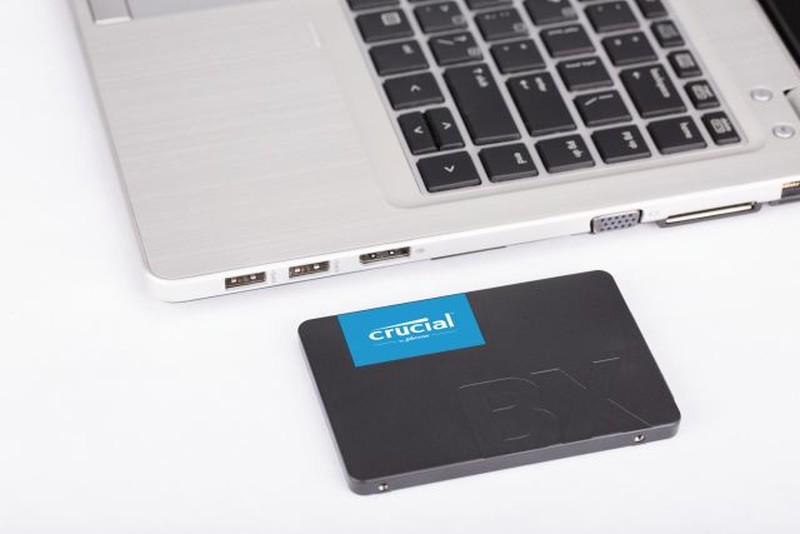 Tools for Easy Installation:
Simple steps, cloning software, and tutorial videos make installation easy. Millions of people bought important this Crucial BX500 SSDs.