Cosrair RM750 750W 80 PLUS Gold Certified Fully Modular PSU
Cosrair RM750

Cosrair RM750 750W 80 PLUS Gold Certified Fully Modular PSU
Ready For Modern Standby:
Smart Backup is a new feature that significantly improves your PC's sleep and wake functions in Windows 10. This technology allows our system to wake up in half an hour, as well as network connectivity while you sleep, so you can download new information and receive emails and notifications - just like your phone. After all, generally low power consumption does this.
Compatible motherboard and CPU are required to use modern standard.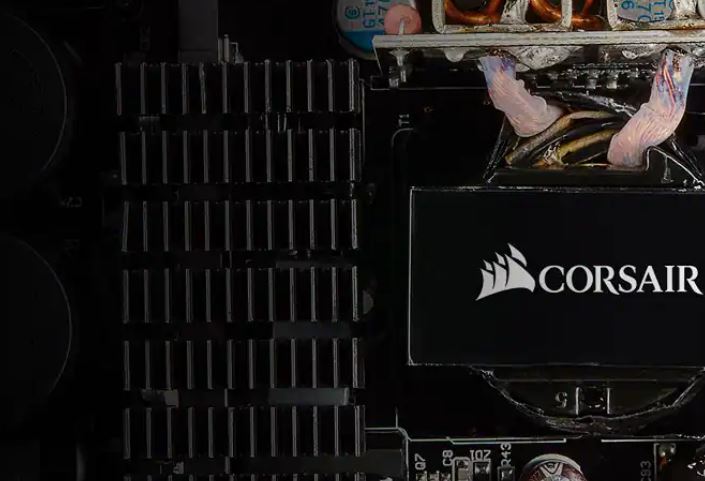 Features:
80 PLUS GOLD CERTIFIED: RM Series delivers power up to 90% efficiency, reducing power consumption, noise, temperature and power billing.
105°C-RATED CAPACITORS: Using industrial electrolytic capacitors, RM Series power supplies provide the consistent power and long-term reliability required by CORSAIR power supplies.
ZERO RPM FAN MODE: The RM series does not rotate until you need a cooler, resulting in quieter operation from low to medium loads.

Tuned For Low Noise Operation:
The 135mm threaded spindle ensures that the fan noise is low even when fully loaded with a specially designed fan curve. From low to medium load, the fan will stop spinning completely until necessary, resulting in a quieter operation.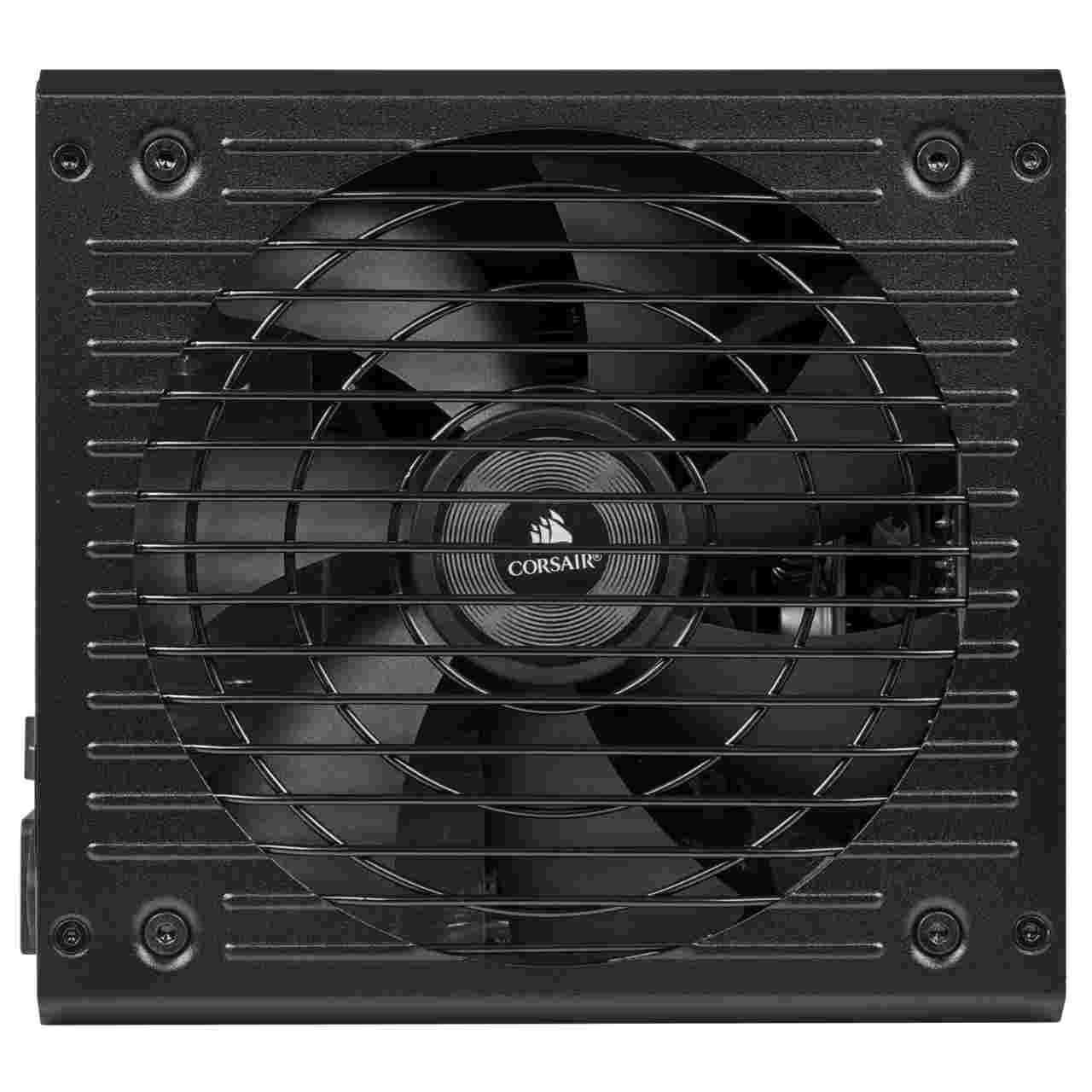 Compact Size:
The 160mm socket fits easily on almost all modern PC cases, providing additional space for cable management and cable ventilation.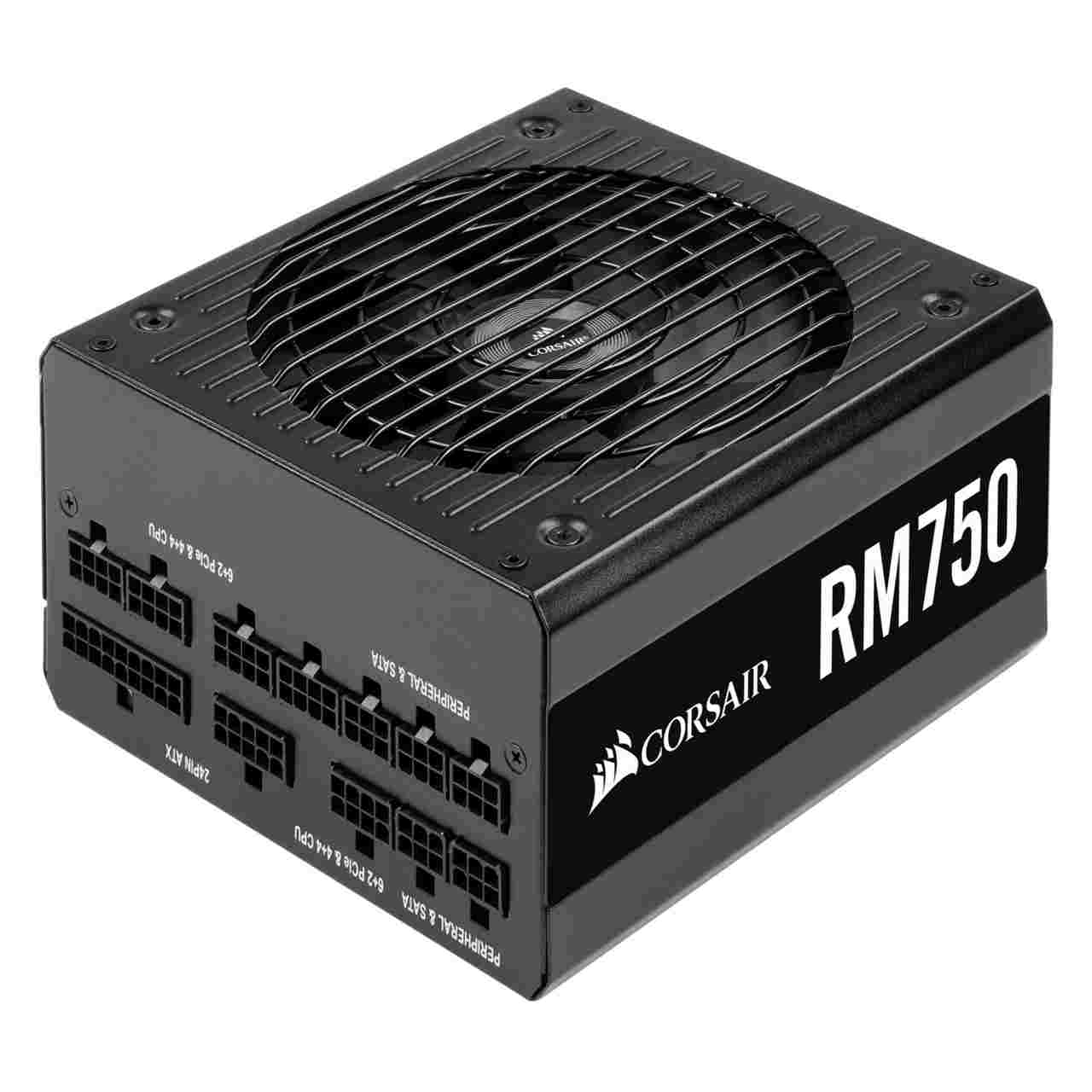 Ten-Year Warranty:
CORSAIR offers a ten-year warranty on all RM series power supplies; Your reliability is maintained by many system architects. CORSAIR Customer Service and Technical Support are always at your service if you need help.

Multiple-GPU Ready:
PCI-E slots for the most desirable PCs with two or three GPUs (RM850 only).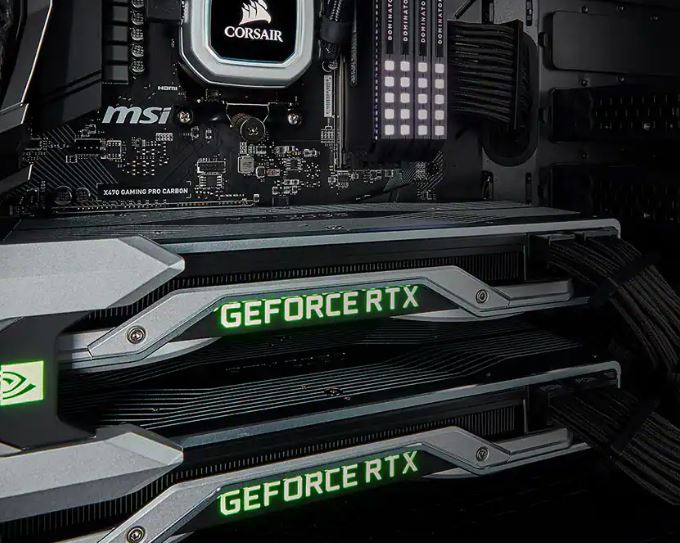 Fully Modular Cables:
Use only the cables you need for quick and easy installation, and simplify cable routing and management. Store unused cables in the prepared cable bag.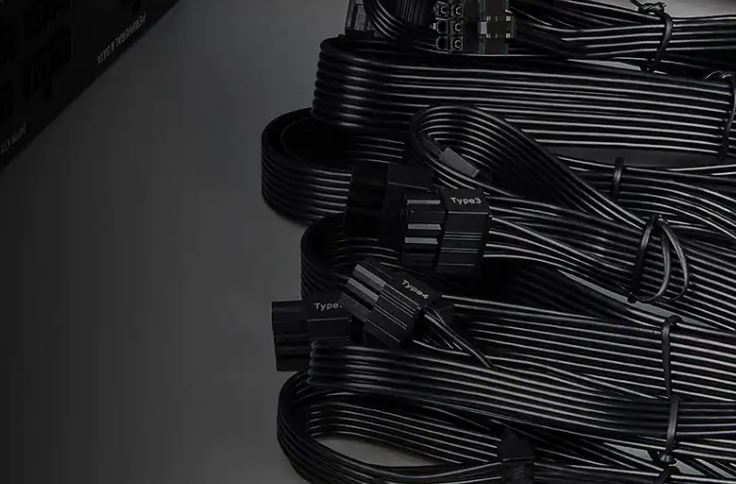 Add The Finishing Tough:
Complete the look of your system with CORSAIR Premium Single Sleeve Type 4 Gen 4 Power Cables (sold separately) in seven different colors and styles. These durable flexible cables come with a three-layer interlocking housing with easy-to-install and professional-looking cable combs.