Canon
LBP6030B
LaserJet Pro Printer
Affordable compact monochrome laser printer designed for the individual or small office. Quiet, reliable and energy efficient, this printer delivers fast, high quality prints.

Affordable monochrome laser printer - perfect for small or home offices
High-speed, high-quality black and white printing at 18 ppm.
No more waiting for prints with Quick First Print
Sleek, compact design that enhances any desktop
Enjoy best-in-class energy efficiency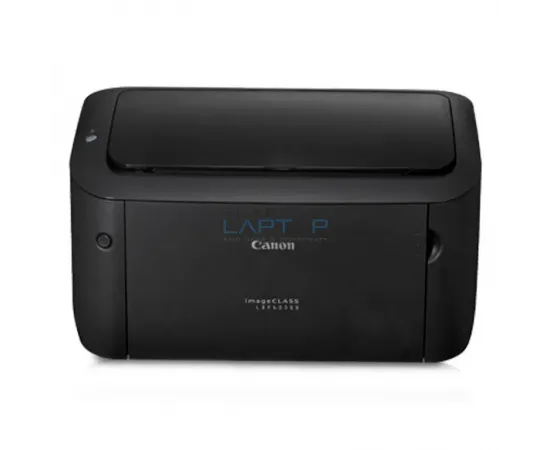 Space saving, mono laser printer:
Fast, compact, and affordable, Canon's LBP6030B monochrome laser printer is designed to fit comfortably in your office, making it ideal for personal use and small offices. The sleek black compact design includes a sliding paper tray cover and supports dimensions of just 364 x 249 x 198 mm (W x D x H).

Fast, productive performance:
The i-SENSYS LBP6030B is ready to use when you need it thanks to Canon's Quick First-Print technology that ensures quick recovery from sleep mode. First print time (FPOT) is just 7.8 seconds and professional grade laser print speeds up to 18 pages per minute. No need to wait for printing so you can get back to important work right away.
Exceptional laser quality:
The Canon LBP6030B print resolution is up to 2400 x 600 dpi, and automatic image processing allows you to enjoy sharper, crisper text and more detailed graphics. Our MS (Magnetic Spherical) Toners are specially formulated to give you the best print results after printing.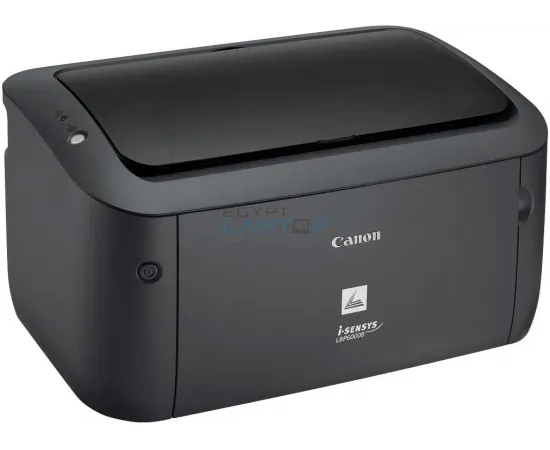 Quiet operation:
The motor design of the Canon i-SENSYS LBP6030B is quiet in standby mode and extremely quiet during operation, so you can focus on your work without distractions.

Energy efficient:
Thanks to Canon's on-demand stabilization technology, this energy-efficient printer consumes just 0.8 watts in sleep mode and has virtually no warm-up time. A convenient front power switch makes it easy to turn off the power, reducing your energy costs and further reducing your environmental impact.

All-in-One cartridge:
The recyclable Canon LBP6030B All-in-One cartridge ensures maintenance-free operation and reliable high-quality output. The Authentic Canon Laser Cartridge contains toner, drum and cleaning units and can be replaced in seconds without any fuss or mess.