Bixolon
SRP-330II, Receipt Printer,
Durable and Cost-Efficient:
SRP-330II is a 3-inch printer. This is a budget thermal POS printer that offers a special value compared to other labels in the room.
Printing at high speeds:
High-speed printing up to 220 mm / sec at 180 or 203 dpi. High quality 1D / 2D text, graphics and barcode printing. The SRP-330II mobile printer can easily load paper using the optional paper guide, allowing you to switch between 2-inch and 3-inch media automatically.
An Ergonomic Design:
Ergonomically designed, SRP-330II portable printer delivers 150 km per hour and 1.5 million automatic prints with high print reliability. Features Easy Tracking ነው is a special sticker panel at the bottom of the printer that contains the QR code for a small support station.
Connectivity:
The 3-inch SRP-330II is equipped with an All-In-One Plus interface, three-interface (USB + Ethernet + series) or dual interface (USB + Ethernet). The SRP-330II is compatible with market-leading programming languages, thanks to a number of drivers and SDKs (software development kits). Suitable for printing checks and tickets.
Cost-Efficiency:
All-in-One Interface Triple interface USB USB V2.0 FS + Ethernet + serial port Dual interface inter- USB V2.0 FS + Series USB V2.0 FS + Parallel USB V2.0 FS + SD Paper saving mode that reduces receipt length by up to 25%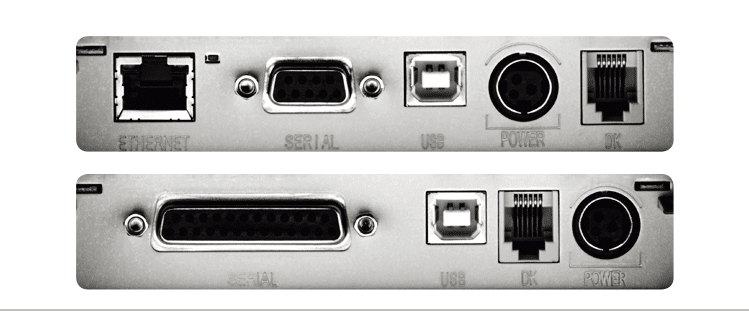 Reliable Printing Performance:
Print speed up to 200 mm per second. High reliability: 150 km per hour and 1.5 million cutters. Automatic cutting. 203 DPI quality is supported.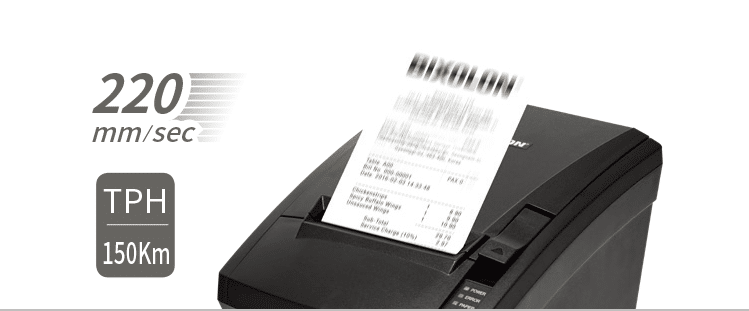 User-friendly Design:
Stand-alone or compact use for wall mounting
2 "or 3" paper selection
-2 "section is included
Pill control guide
-Easy Tracking ™ supports linking QR codes to technicians
Unique poster board microsite support found in
Bottom of the printer