Point Of Sale Spec
Input AC : 100~240V / 50~60Hz, 1.5A Output DC : 24V, 2.5A
Find similar
Bixolon
SLP-D220,Barcode Printer,
Desktop 2 inch Label Printer:
The SLP-D220 is BIXOLON's new label printer. SLP-D220-2 "straight A thermal label printer that can be installed anywhere. The biggest advantage of SLP-D220 is power Enhanced hardware functionality. Printing speed 6 inches / sec (152 mm / sec) It also supports a high resolution of 300dpi. A well-built sensor Display side by side. That is, it supports different types of paper and selected media. Rawls. You can optionally select a model that also works with RestickTM paper. He she This not only enhances recommendations and applications, but also improves work efficiency. The efficiency of your business. 1.3 kg improved, dimensions 120 x 230 mm The SLP-D220 Compact Label Printer can be used anywhere. In addition, the user Create your own label using the label design software that came with your printer. Package at no additional cost. This software is developed internally by BIXOLON Technics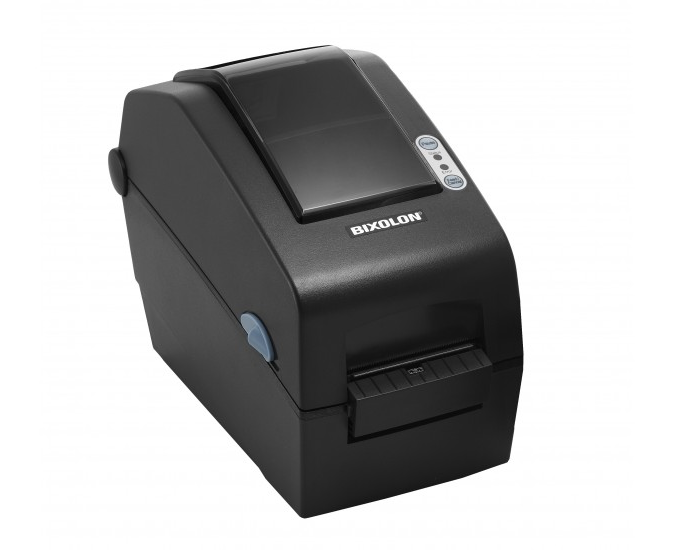 Slim fit of SLP-D220:
The printer is suitable for any tight situation. Weight 1.3kg, dimensions 120x230mm. The SLP-D220 Compact Label Printer is sized to fit anywhere.
Adjustable sensor Left Right:
A well-designed sensor can move left and right. That is, it supports the sensor. There are various types of paper and roll paper. Printing paper RestickTM Available on SLP-D220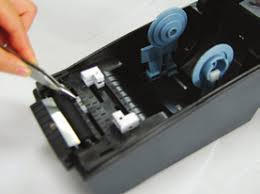 Special form of Paper guide:
You can use this special paper guide shape.
A thin paper roll using SLP-D220.
Media width: 15-60mm
taller than. Cylinder outer diameter: 130mm
Coil inner diameter: 12.5 to 38 mm.
Media type: Tier, Notch, Blackmark, Continuous,
Hwang Fu
Various programming languages:
Multiple programming languages are automatically recognized
BIXOLON SLP-D220 supports the most popular languages
A new generation 2-inch thermal label printer.
Peeler Option support:
BIXOLON SLP-D220 for you
More powerful performance
Peel the cucumber. Easy to get off
Mark and save a section of paper
When to use this feature.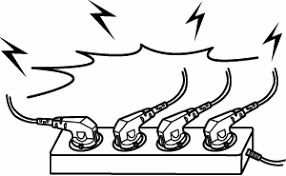 SPECIFICATIONS:
PRINT
• PRINTING METHOD : Direct Thermal Printing
• PRINTING SPEED : 6 inches per second(152mm per second)
• RESOLUTION : Standard : 203dpi(8dot/mm)
Optional(SLP-D223) : 300dpi(11.81dot/mm)
• PRINTING WIDTH : 54mm
• PRINTING LENGTH : 6 ~ 2,000mm
• CHARACTER SET : Alphanumeric Character : 95
Extended Character : 128 X 23 pages
International Character : 32
Resident Bitmap Fonts : 10
True Type Fonts
PAPER
• TYPES : Gap, Notch,Black Mark,Continuous, Fan-Fold
• WIDTH : 15~60mm
• ID : 12.5~38mm
• OD : Max. Ø 130mm(5.1")
SENSOR : Transmissive sensor, Reflective sensor
(Position adjustable), Head Open sensor
BAR CODES
1D : EAN-8, EAN-13, Code 39, Code 93, Code 128,
I 2 of 5, ITF, Coda bar, UPC-A, UPC-E, IMB
2D : PDF417, QR code, Maxi code, Data Matrix
EMULATION : SLCS, EPL II, ZPL II
DRIVER : Windows Driver, Z Driver(zoom), Linux CUPS Driver
INTERFACE : Standard : Serial + USB
Optional : Serial + Ethernet
RECEIVE BUFFER : 256 Kbytes
NV IMAGE : 64 Kbytes
RELIABILITY
• PRINTER UNIT : 20 million lines
• HEAD : 50 Km
POWER SUPPLY (SMPS) : Input AC : 100~240V / 50~60Hz, 1.5A
Output DC : 24V, 2.5A
OPERATING TEMPERATURE : 0 ~ 45˚C
DIMENSIONS : 120 X 230 X 170 (W X L X Hmm)
WEIGHT : 1.36kg(Set 2.46kg)
OPTION
• PEELER(SLP-D220D/SLP-D223D)
• ETHERNET(SLP-D220E/SLP-D223E)