Monitors Features
HDMI 1.4 x2 / HDMI 2.0 / DP 1.2 / headphone jack
40 months ( 3 Years + 4 Months )
BenQ Zowie XL2411K

BenQ Zowie XL2411K 24" Inch FHD TN 144Hz 1Ms Gaming Monitor
Smaller Base – More Playing Space:
The new base occupies less space while maintaining the same stability. This gives players more room to move in the game and gives them the flexibility to make adjustments and play comfortably.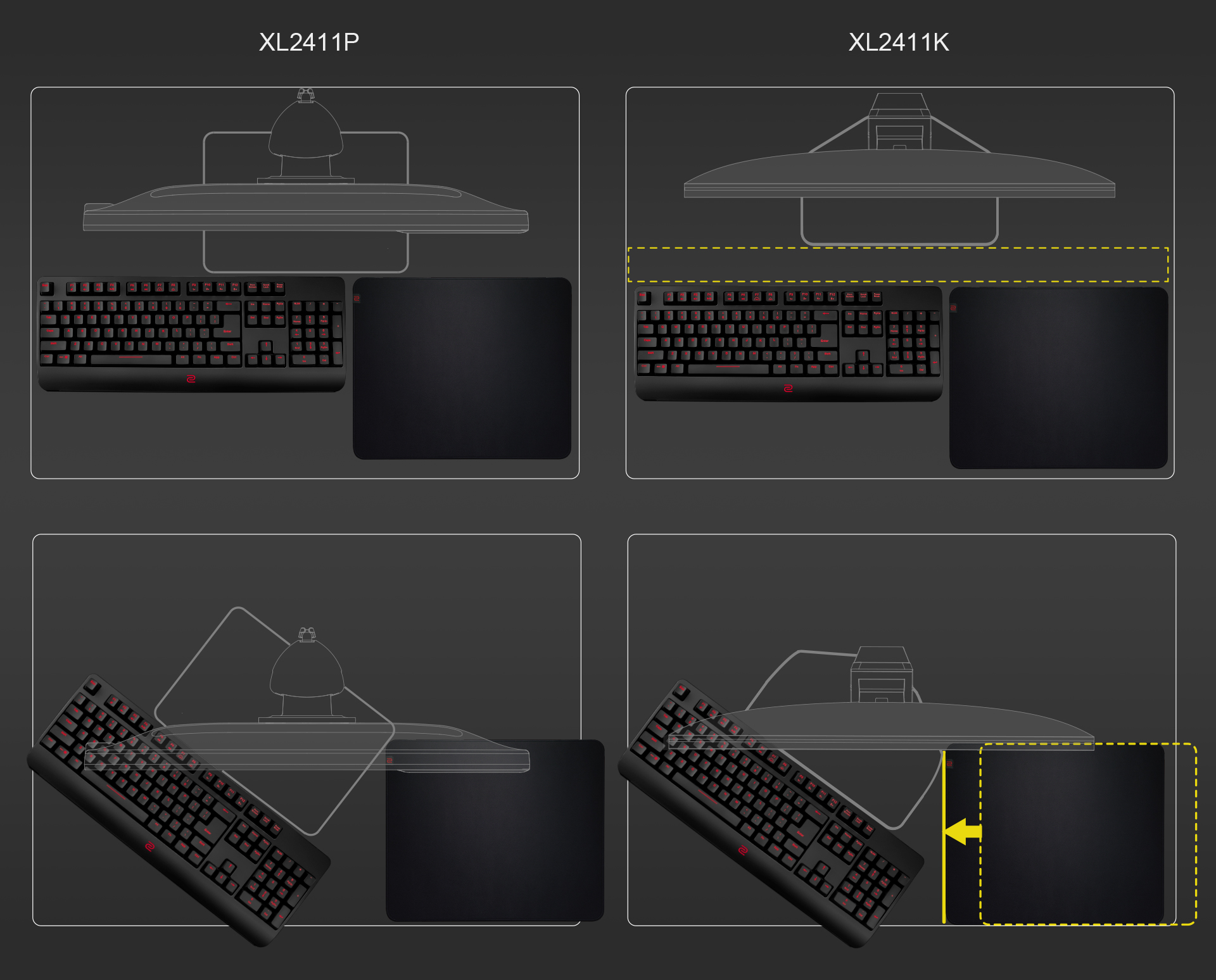 Fluid & flexible adjustment – More comfort in-game:
We understand that every gamer has a unique combination of screen height and tilt adjustments. With free adjustment of height and tilt, players can quickly and easily set up a more comfortable gaming environment.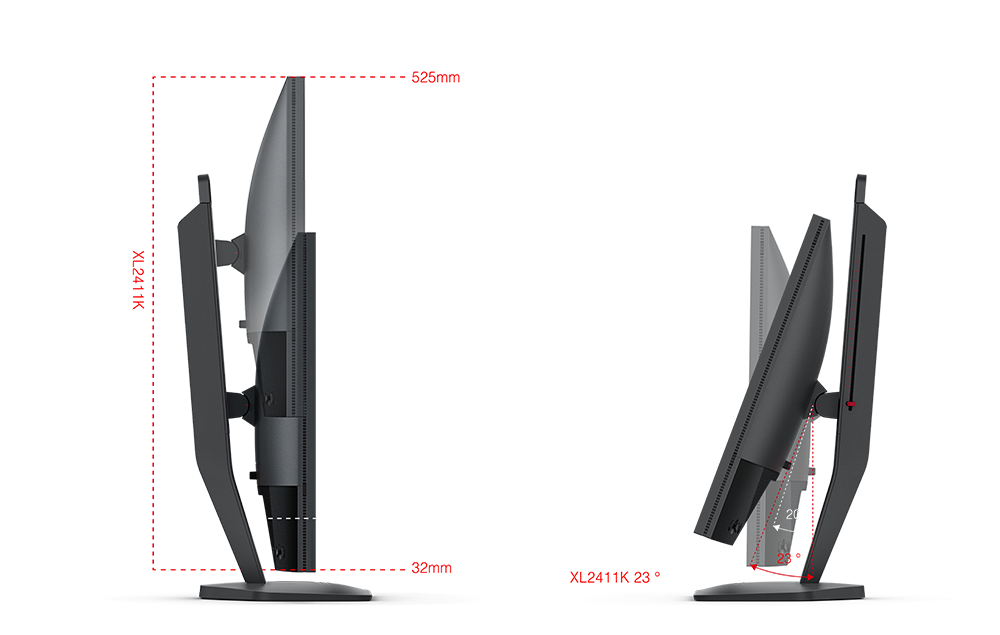 XL Setting to Share:
Share your settings with your teammates, friends, or fans. Quickly save and share your video profile with a simple user interface.
Quick Access Settings:
UI changes and the new 5-way S-key (optional accessory) are more than just what they look like. The redesigned interface allows you to quickly adjust the FPS settings accessed from the quick menu and access them with a single tap. Preparation before the game and during the round has become more convenient.
DyAc™ Technology – A Different Spray Feeling:
DyAc ™ creates powerful play movements such as splashes with less blur. This gives the player a clearer view of the position of the perpendicular and the point of impact, which helps control recoil.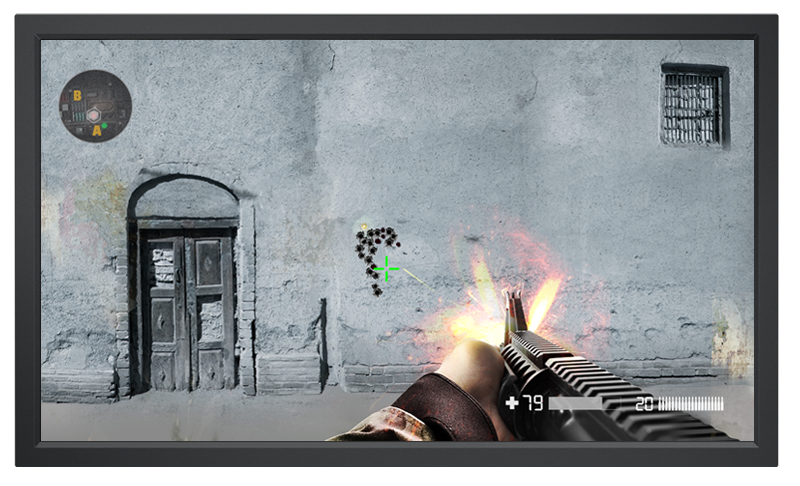 Make visual adjustments based on your in-game needs:
Black equalizer to improve visibility in dark scenes without overexposing bright areas, color vibrance to adjust colors and shades to distinguish enemy targets in the game, game mode to switch between different game presets Are all settings that allow gamers to play with their favorite visuals.

No compromise in durability for aesthetics:
During the design process, durability was not sacrificed for aesthetics. The LCD panel is better protected by a bezel design that provides additional resistance on both sides. This is especially useful when moving the screen to a LAN or BYOC event.