Monitors Features
3 USB, 2 HDMI, 1DP, Mic In, Audio Out
40 months ( 3 Years + 4 Months )
BenQ
Zowei XL2740
27" Inch FHD TN 240Hz 1Ms Gaming Monitor
Native 240Hz Refresh Rate Smoothness Experience:
Capture all the details of the action and enjoy smooth gameplay with ZOWIE's 240Hz native refresh rate display. This ensures consistently impressive transitions with always smooth high-speed motion. (Make sure your computer's performance has reached the level required for a full 240Hz activation).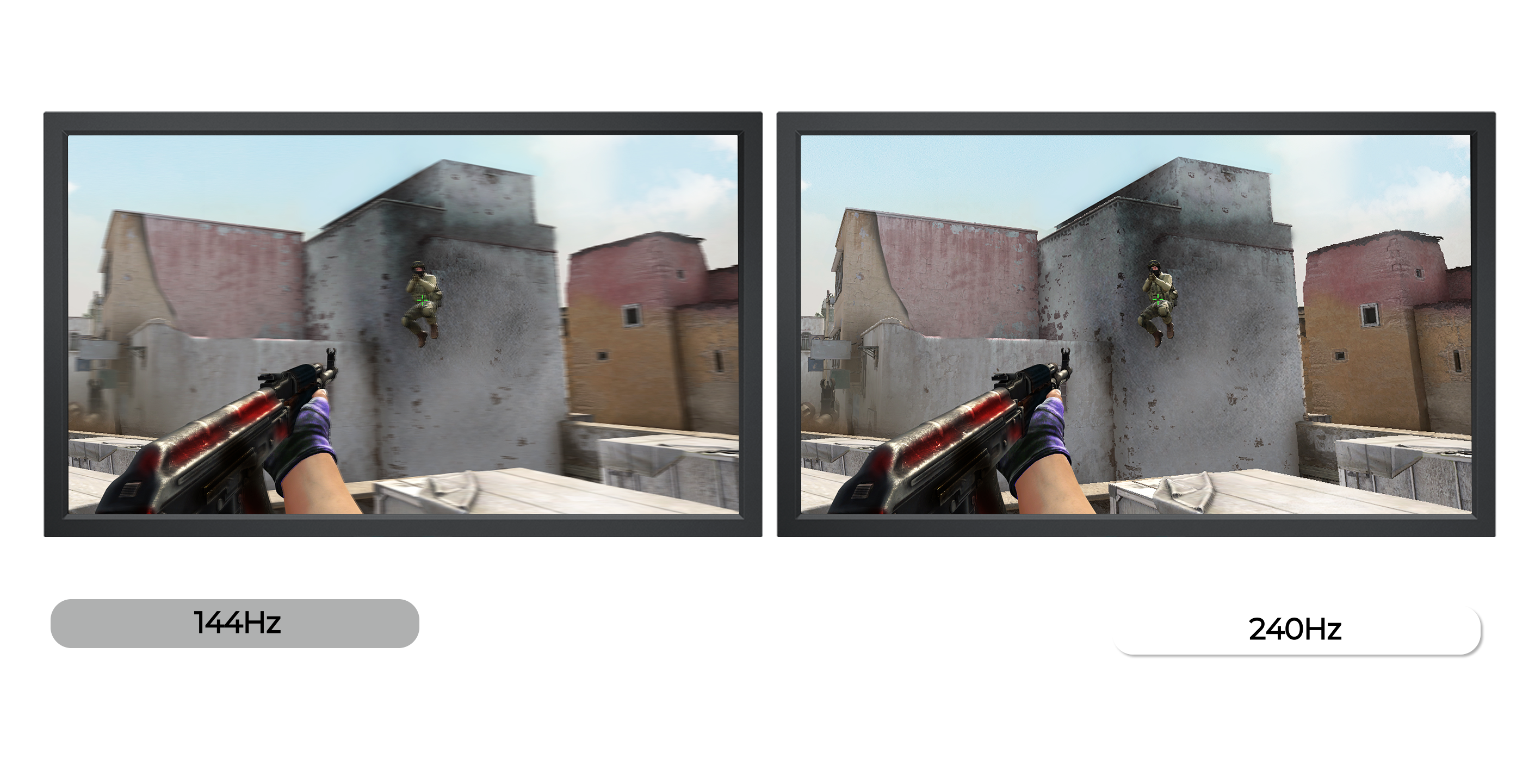 Shield Helps You Focus On The Game:
Armor-Shows how to focus on the game. The angle adjustment and removable screen design allow it to be used in a variety of environments to suit your taste. Focus on winning the game.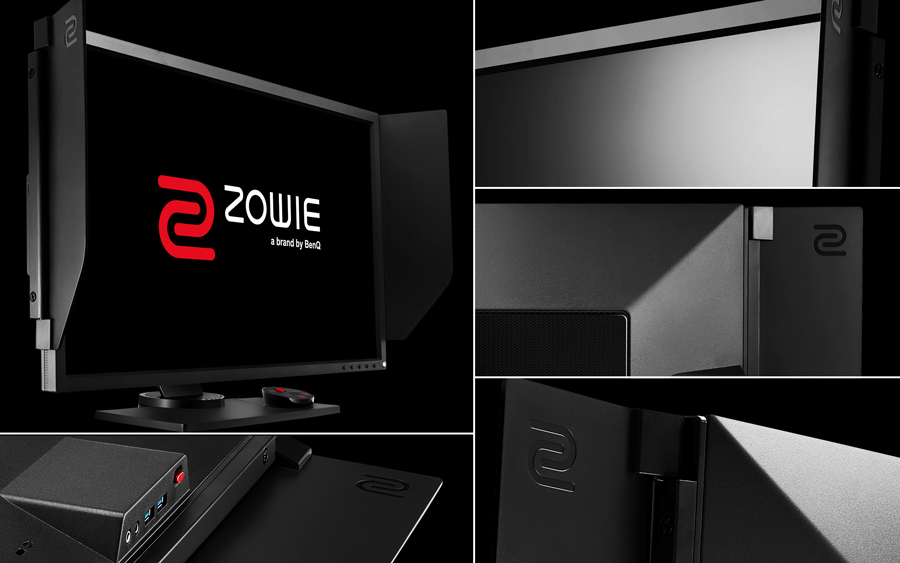 Spot Hidden Enemies:
You will never be a prey to a timid buggy in the dark corners. The black equalizer improves visibility in dark scenes without distorting bright areas. You can also use it to set your favorite black balance to a lower brightness setting for a comfortable display.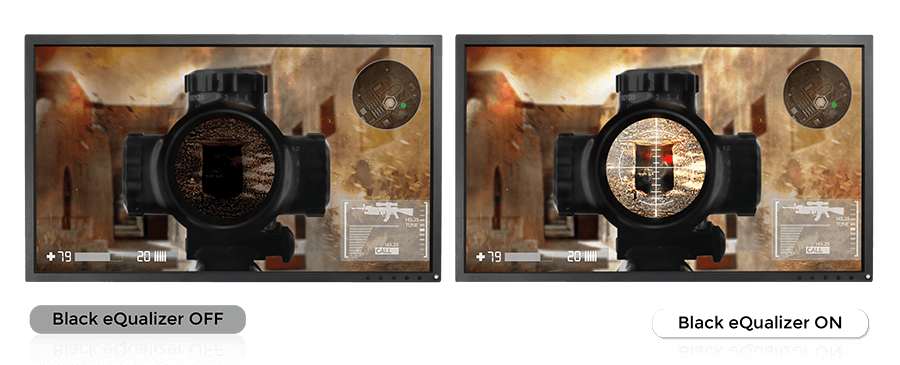 Optimize Gaming Precision:
Color Vibrance makes it easy to set your favorite tones and make color grading more specific. The 20-level color vibrance setting allows you to set specific display requirements and settings for all types of gameplay.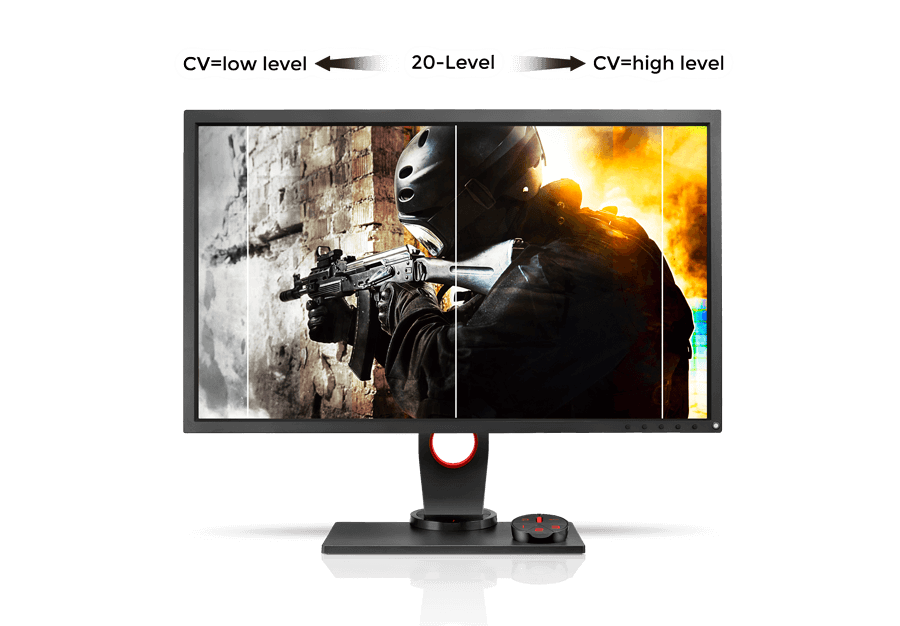 Personalize Viewing Angles:
Since the height-adjustable stand can be operated with one finger, you can easily obtain your favorite viewing angle and it is easy to use.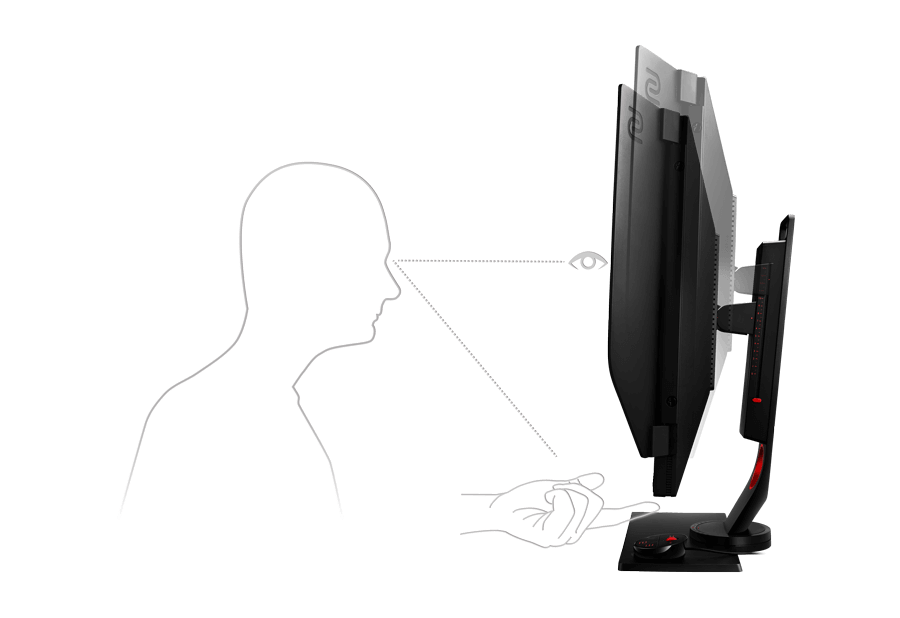 Easily Access Settings for Different Scenarios:
To customize the XL for different usage scenarios, the S-Switch is designed for easy access to the OSD, switching save modes, and quickly switching connected devices. To switch to preferred display settings on the selected model, S-Switch allows you to save and transfer three driverless design profiles within one model.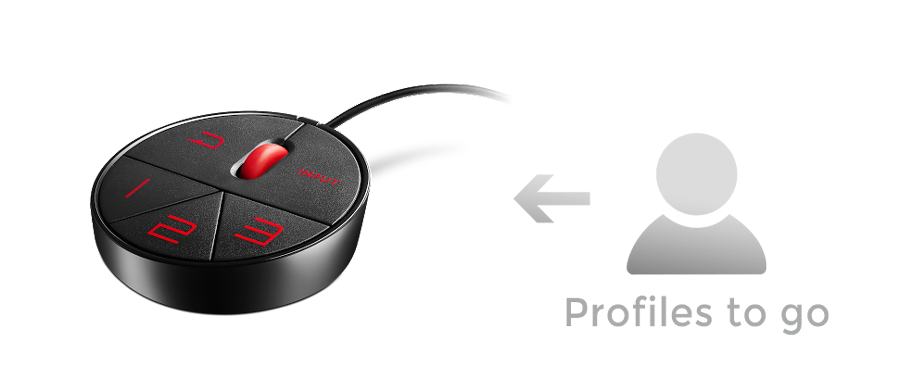 Game Modes for Enhanced Gaming Experience:
Each game has its own optimal settings. All XL series monitors come with several settings. You can easily switch to these game modes by pressing a hotkey.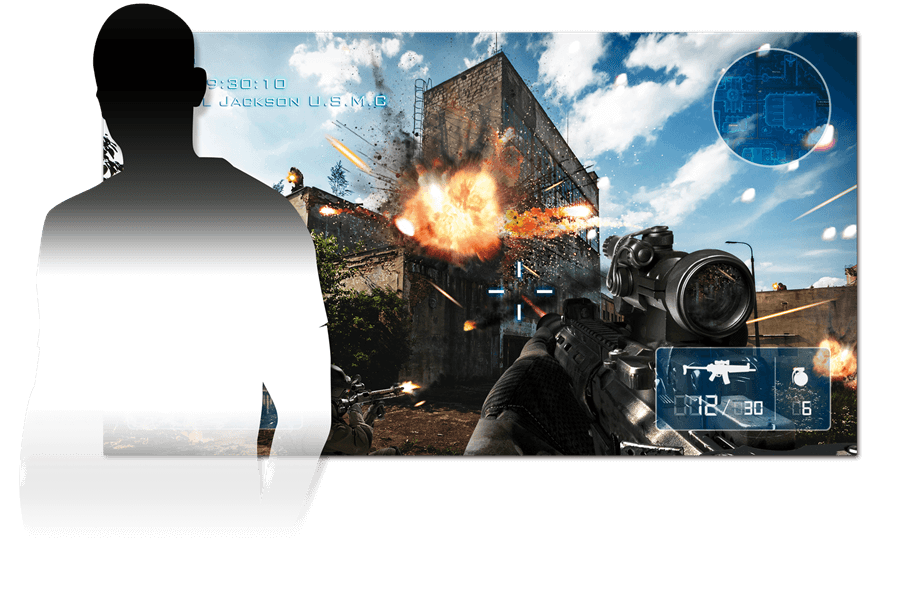 Minimize Visual Distractions:
Focus is the key to esports. The XL Series LCD bezels are specially designed to reduce the reflection of light from the screen to help you focus on your game.