Asus Tuf Gaming Radeon RX6800 Graphic Card
Asus TUF Gaming
Radeon RX-6800
Asus, TUF Gaming, Radeon RX-6800, Graphic Card,
Axial-Tech fan design has been improved with more fan knives and a new rotation system. Two-wheeled fans can stay away from pure cargo designs. The cover is made entirely of aluminum, the reinforced frame and the metal backing increase the strength. Max Contact heat exchanger has a very flat surface for improved heat transfer. As part of the 144-hour verification program, the cards undergo a series of rigorous tests to ensure compliance with recent games. The air-filled back panel prevents hot air from circulating in the cooling chamber. GPU Tweak II provides predictable performance adjustment, temperature control and system monitoring.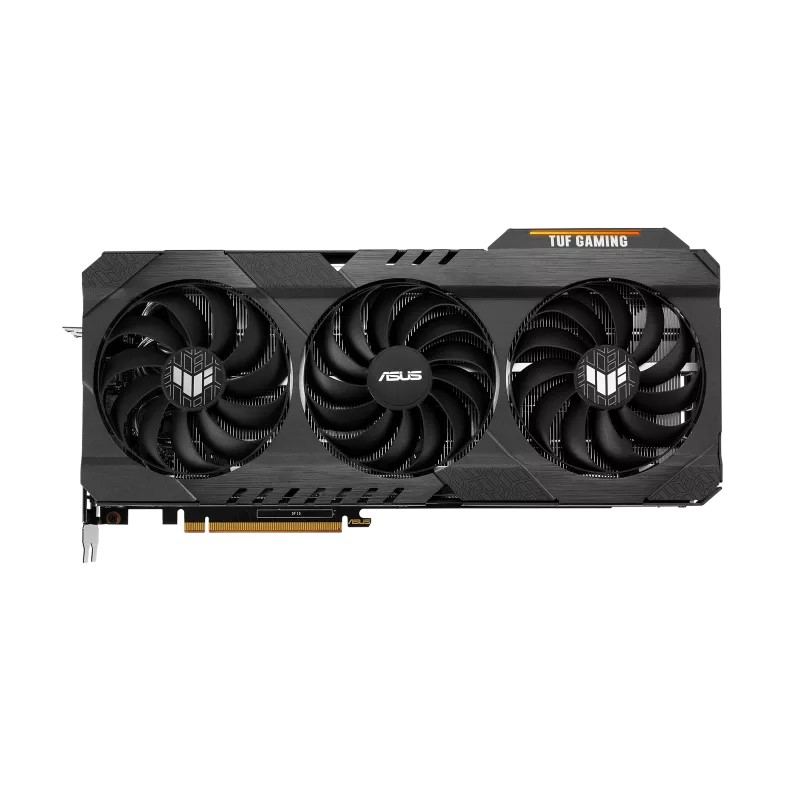 Built TUF:
The TUF GAMING Radeon RX 6800 is a rigid steel chassis, with advanced cooling and improved reliability features. The all-steel house features two powerful axle fans with two ball bearings and an additional blade. Beneath the outer surface, dense temperatures tightly control the temperature, while TUF units are selected for maximum strength and performance to guide the card. You ordered a medium car... This car is ready to go.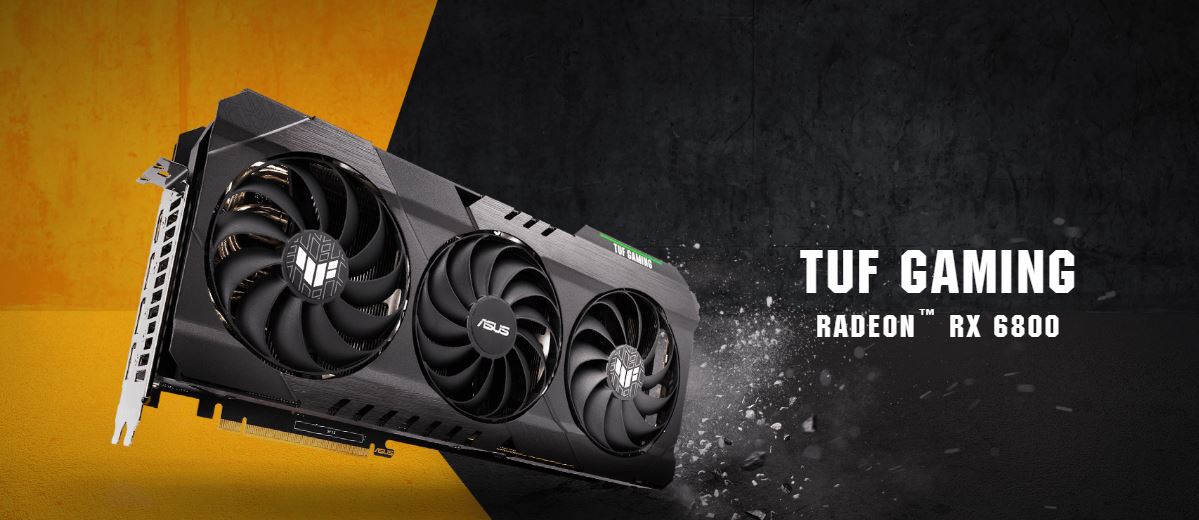 Bigger, Better Cooling:
Axial-tech fan design has been improved by increasing the number of knives on all three fans in this generation with 13 central fans and 11 auxiliary fans. The wing rings on the side fans have been reduced to increase the side pull and to create better air flow in the cooling chamber. Additional center fan knives and full-length Anulus provide constant pressure to push air directly into the GPU temperature. The development of the fan design has been improved, especially for the huge new heating system with more wings and more floor space than the previous versions.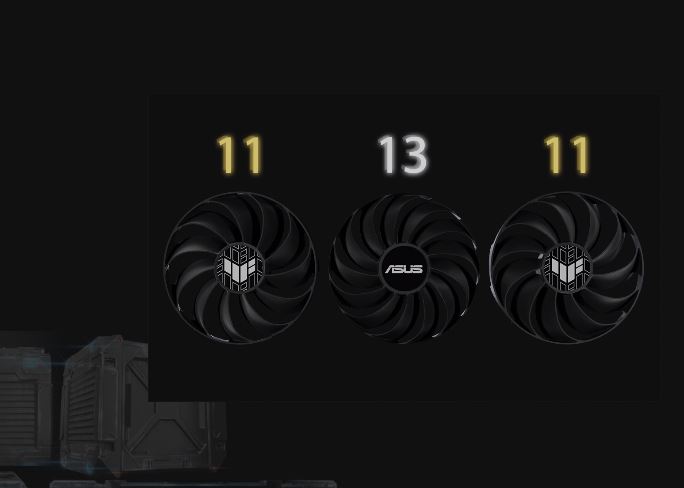 Maxcontact:
We used Max Contact technology to heat the mold and the internal temperature matrix, clean the surface of the heating line and improve the efficiency under a microscope. The extra flat provides better mold contact for improved heat transfer.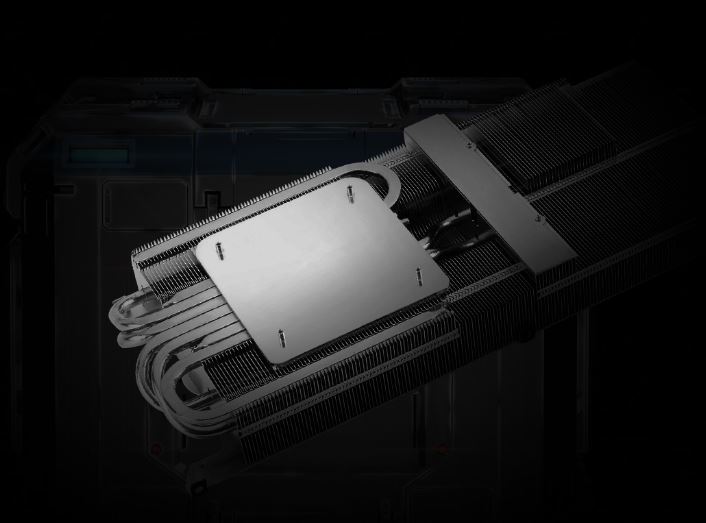 2.7-Slot Design:
The heat exchanger directs heat to the heat pipes, which transmit most of the space of a large 2.9-slot card through a set of wings.

TUF Components:
Powerful military-level handles have been selected for the card's power cycle. He and others have attached our PCB to our automated production process. Accurate communication and eliminating human error ensures that each graphics card meets strict requirements. Cards are subject to a 144-hour inspection to ensure flawless performance when needed.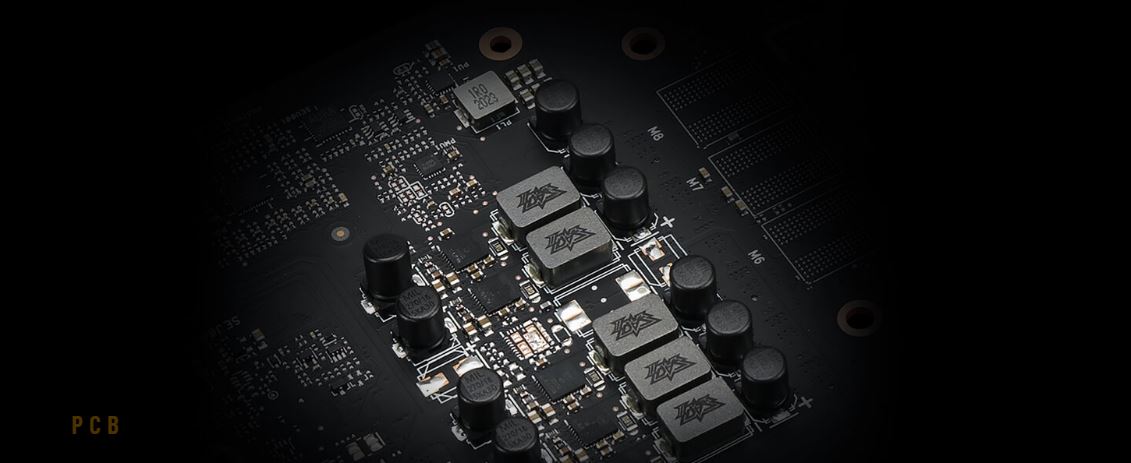 Metal Coat:
The all-aluminum sweater creates a solid exterior, heavy industrial design and street gray color, which blends well with any construction.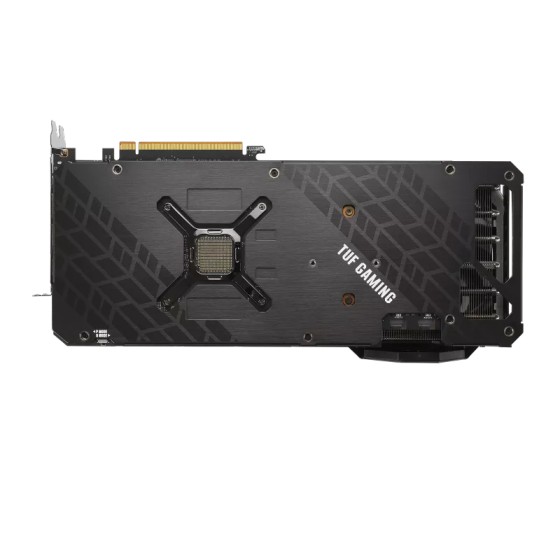 Armored Underside:
The lower part of the map shows further improvements. Most of the back is covered with a metal plate with a wide air vent. The ventilator allows hot air to escape to the exhaust fans instead of returning it to the GPU cooler. The GPU chip provides additional stability in the critical relationship between death and heat transfer. The I / O bracket is made of stainless steel to protect ports and provide a more secure load. Convenient dual BIOS switch allows you to customize the card's default performance profile without software.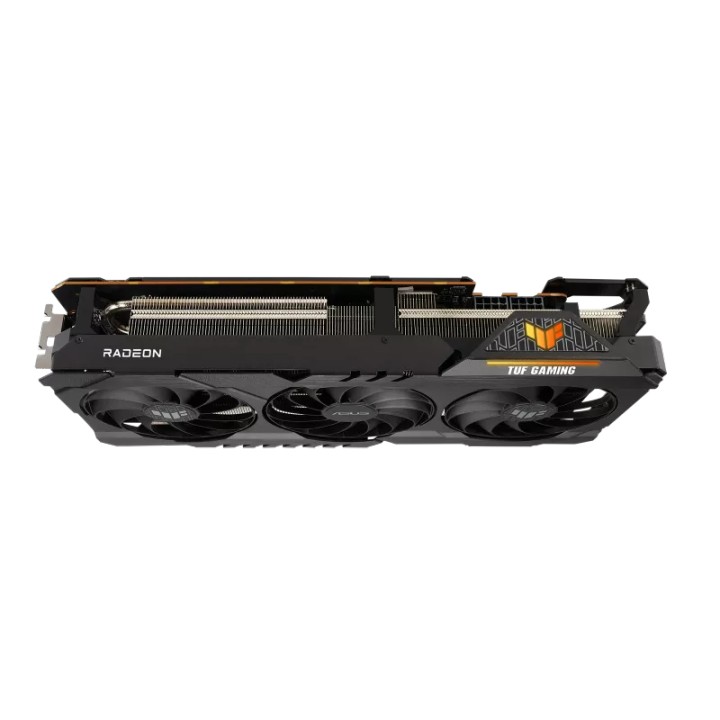 Functional Front:
The RGB element on the front panel can be customized to display a variety of aesthetic and functional effects, and can be compared to other ASUS components to provide consistent lighting. To meet the power requirements of the Radeon RX 6800, there are two 8-pin power connectors and built-in LEDs if the PSU PCIe power connectors are connected incorrectly. Also shown here are the built-in reinforced steel frame structural supports, which increase the actual strength.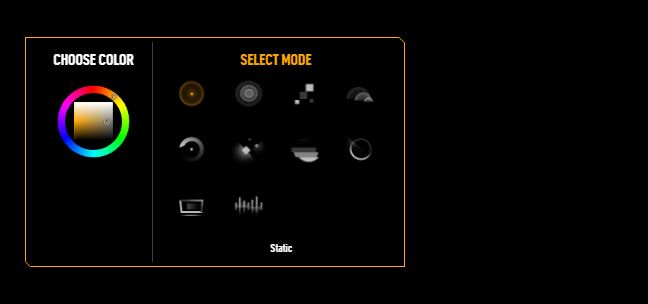 GPU Tweak II:
ASUS GPU Tweak II takes graphics card customization to the next level. Allows you to adjust the necessary settings, including GPU base clocks, reminder clock and voltage settings, the ability to control everything in an instant-adjustable screen. Included with advanced fan control and many features to help you get the most out of your graphics card.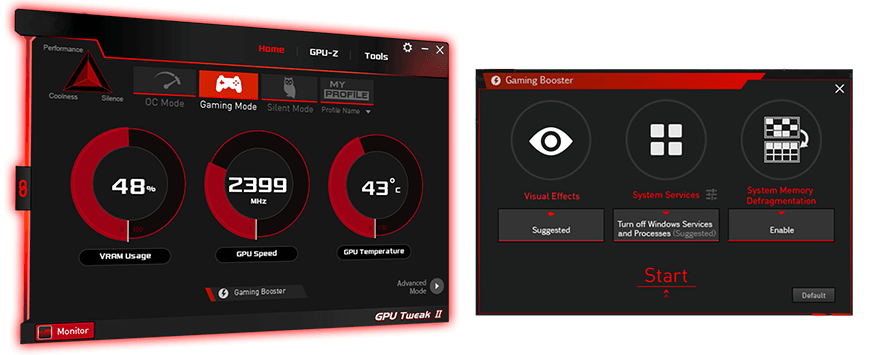 Radeon Software:
The new edition of Radio Software Adrenaline 2020 will showcase your GPU's full potential for new game releases and customized zero-day drivers with customized gaming experiences.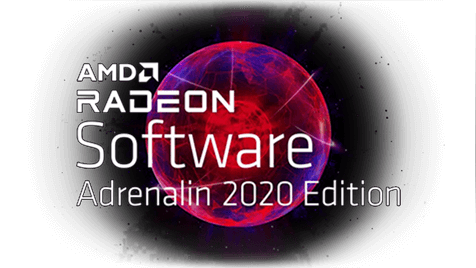 Functions:
We have partnered with wtfast to help you play without delays, delays and missing packages. With 6 months of subscription, smooth and smooth online gaming experience at wtfast Gamers Private Network, you get the lowest ping. Buy an ASUS graphics card and don't wait. XSplit provides a great streaming experience with game descriptions and other advanced features. Get a free license with some ASUS graphics cards. Let's meet online. Quantum Cloud idle is a simple and secure service that makes it easy to earn extra money by running GPUs. Revenue is automatically transferred to a WeChat or PayPal account, and your privacy is the same because Quantum Cloud does not collect your personal data. Start earning money today.

Powerhouse Performance:
AMD Radeon RX 6800 series graphics cards offer extremely high frame rates and 4K views. Get immersive gaming experiences with powerful new computing units, innovative AMD Infinity Cache and up to 16GB of GDDR6 memory. And paired with the AMD Ryzen 5000 Series Desktop Processor, AMD Smart Access Memory technology offers a new level of gaming performance.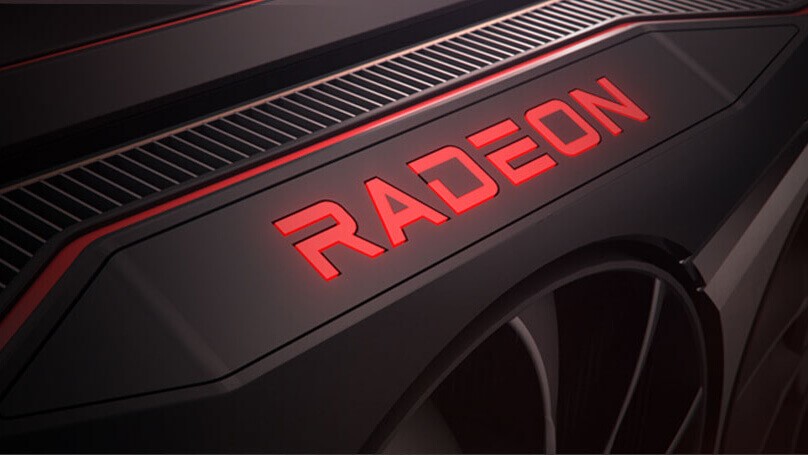 Vivid Visuals:
AMD Radeon RX 6800 Series Graphics support immersive gaming technology and DirectX 12 Ultimate put you right in the action. Enjoy optimized features in DirectX Raytracing (DXR), Visualization (VRS) and AMD Fidelity FX for AMD RDNA ™ 2 architecture in real light, shadows and reflection as well as fine detail.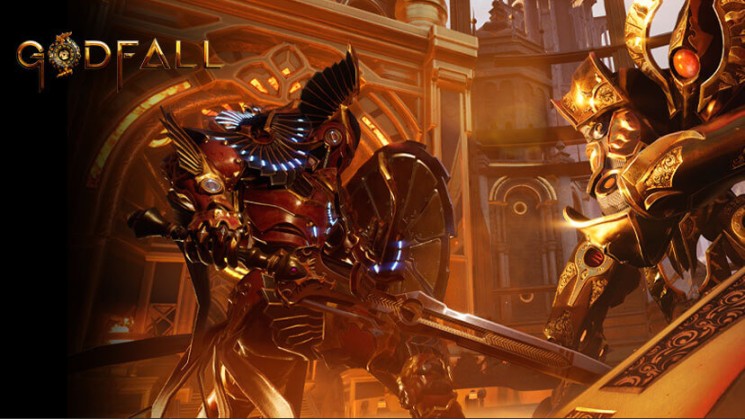 Elevated Experiences:
Game response and fluidity have been improved with AMD Radeon Anti-Lag1 and AMD Radeon Boost2 low latency technologies. Expand your gaming experience with the latest HDMI 2.1 VRR technology, USB-C enabled VR headsets, or 1,250 AMD FreeSync enabled gaming displays.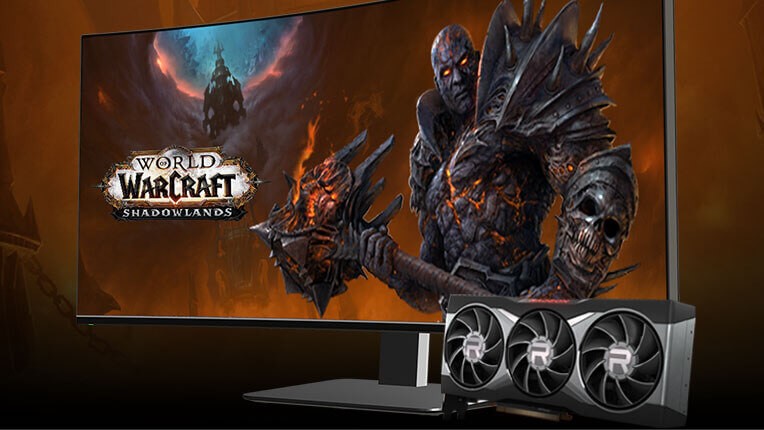 FidelityFX Contrast Adaptive Sharpening:
Comparative Adaptive Sharping (CAS) TAA helps to improve image quality with additional dimensions to restore lost details after application. For games that support Fidelity FX CAS, it is recommended to disable Radeon Image Sharpening with radio software to avoid over-drawing.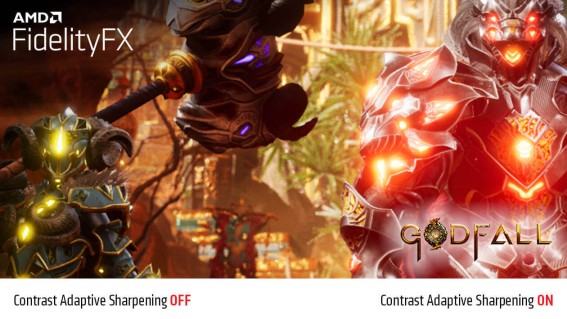 FidelityFX Ambient Occlusion:
AMD RDNA Advanced Adaptive Computing Architecture (CACAO) technology helps to improve the visibility of objects in a flexible and efficient manner.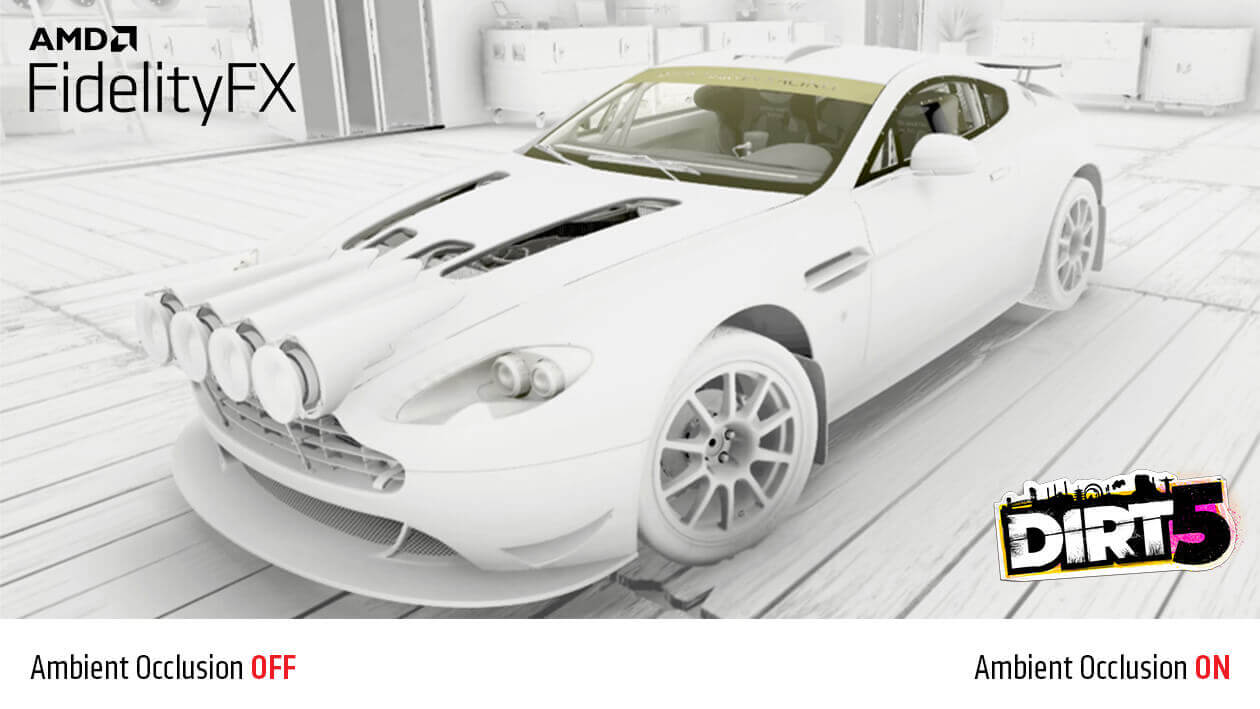 FidelityFX Variable Shading:
The AMD RDNA 2 architecture supports VRS for brightness and frame rate analysis, which helps improve display performance without compromising image quality.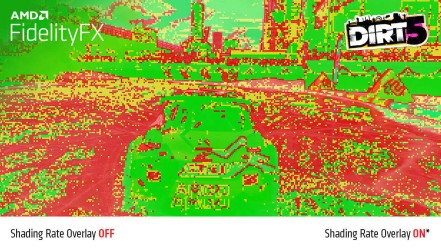 DirectX Raytracing:
DirectX Raytracing (DXR) supports hardware accelerated AMD RDNA technology and brings new graphic realistic effects on AMD Radeon RX 6000 Series GPUs such as reflections, shadows and ambient light. 2 Optical Tracking Architecture.