Astro A10
Astro, A10, Grey-Green, Gaming, Headphone,

Take your PC gaming experience to a whole new level. Designed for players with improved construction and improved comfort in fatigue, the A10 headset allows you to play continuously for longer periods of time.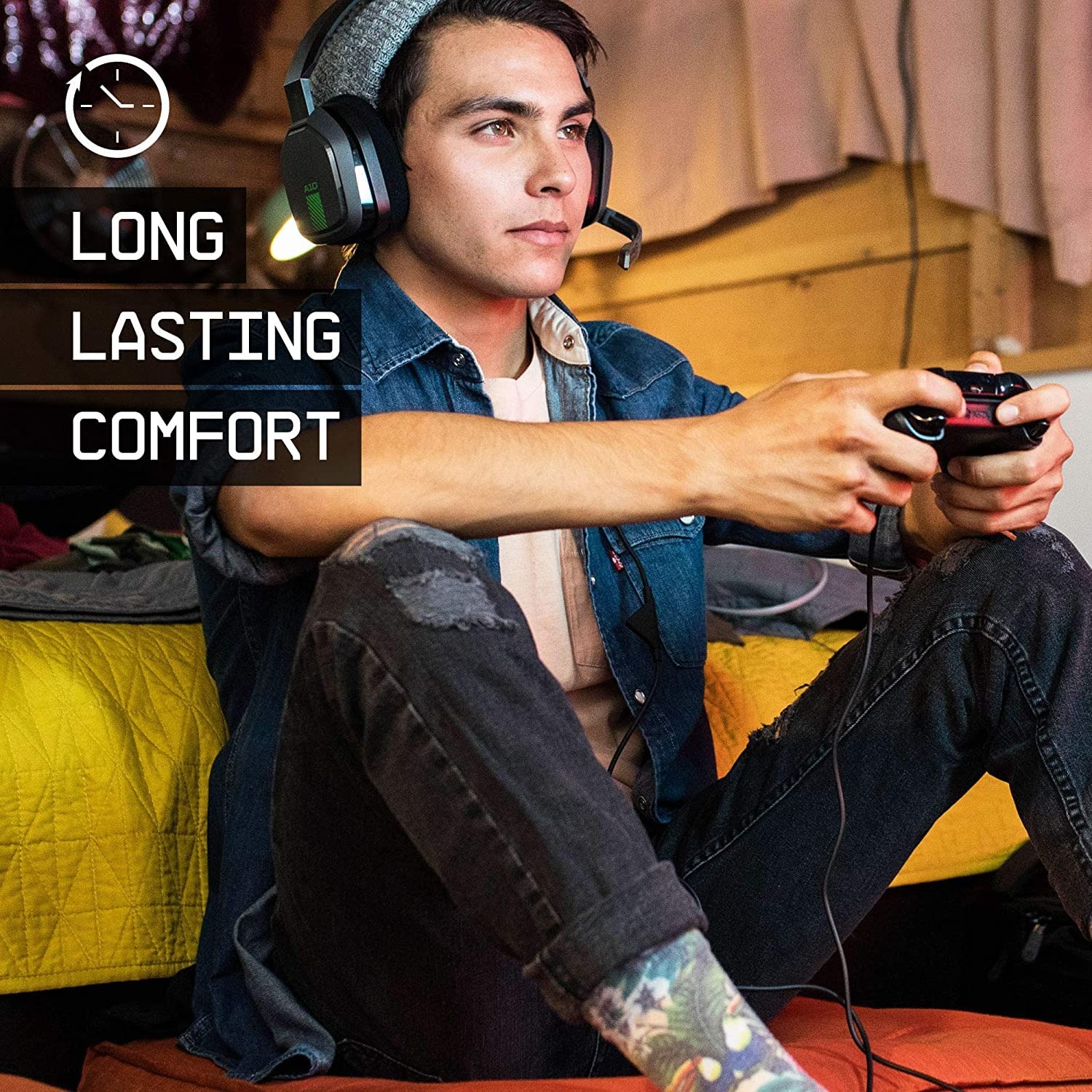 Tuned for Gaming:
With ASTRO audio and 40mm drivers, you and your teammates will hear clearly and accurately playing. One-way mic, built-in volume control and mute feature means you have full control over your game audio. Welcome to the ASTRO family.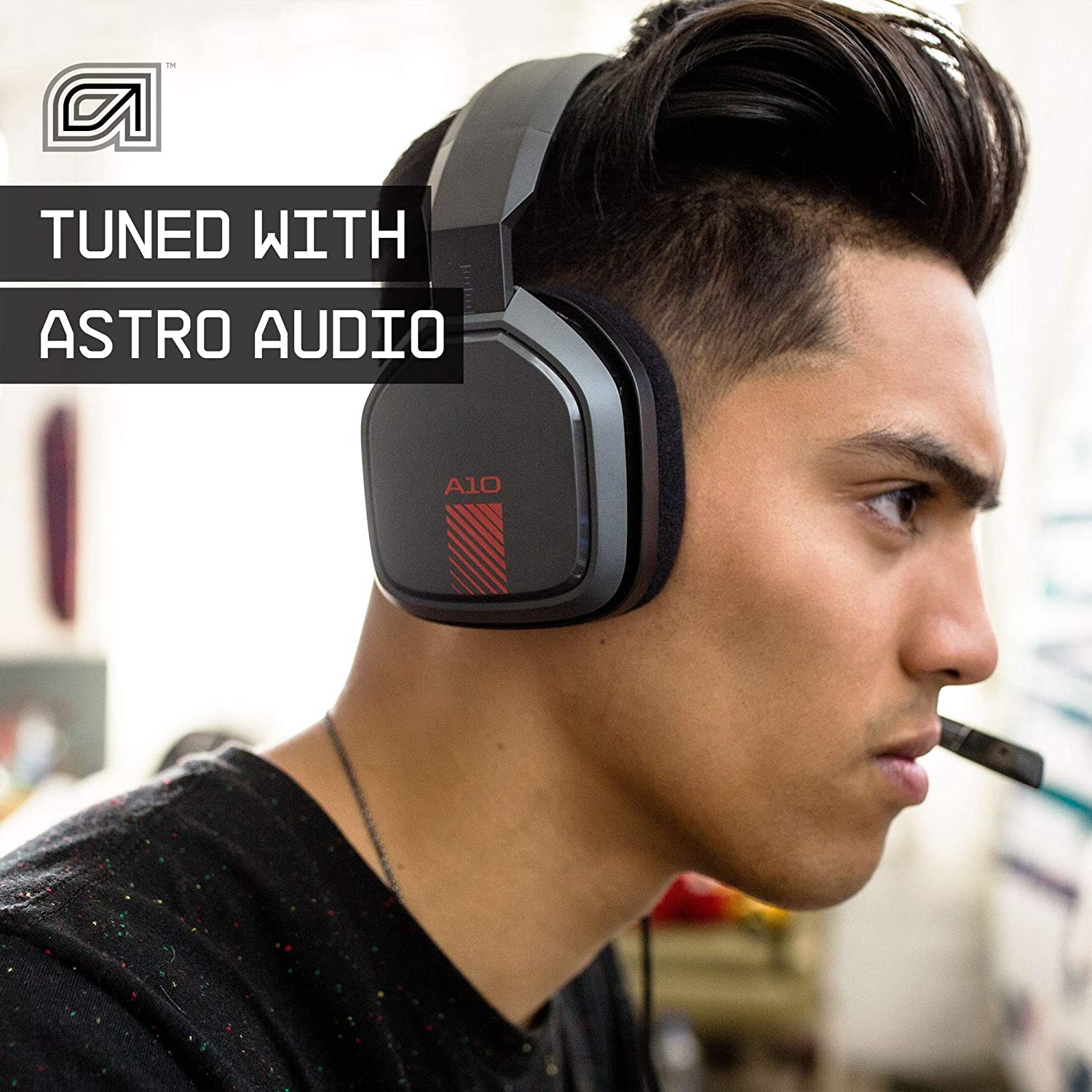 DURABLE CONSTRUCTION:
A strong metal helmet designed to win or lose a tire-resistant rubber cover and a detachable cable system.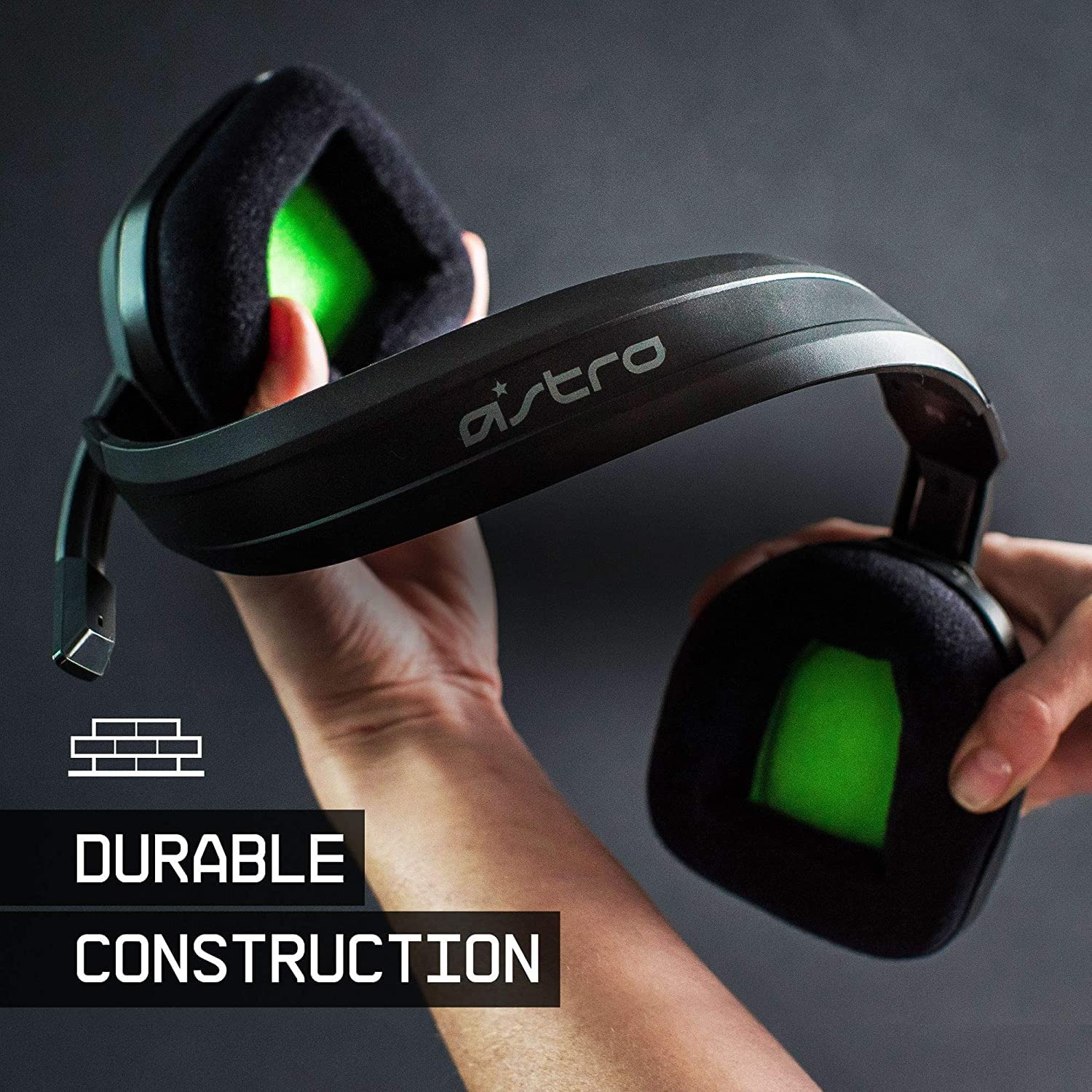 PRIMARY SPECIFICATIONS:
Microphone: 6.0mm one-way microphone
Earlobe: Above the ear
Plug: 3.5mm 5-pole socket
Drivers: 40mm neodymium magnet
TECHNICAL SPECIFICATIONS:
Frequency response: 20 - 20000 Hz
Distortion is <3% at 1kHz
104 dB +/- 3 dB at 1 kHz
DC resistance 32 ohm
Physical characteristics:
Thrust pressure: 4.5N
Wireless weight: 346 g