Adata Entry SC685 Series 250GB SSD 3.2 Gen Plus Usb External Hard Drive
Adata Entry SC685 Series
250GB, SSD, 3.2 Gen, Plus Usb, External, Hard Drive,
SC685 External Solid State Drive:
The compact and slim, ADATA SC685 external hard drive is as small as it gets. Despite its portable size, it is large in size and will transfer and back up your data in no time.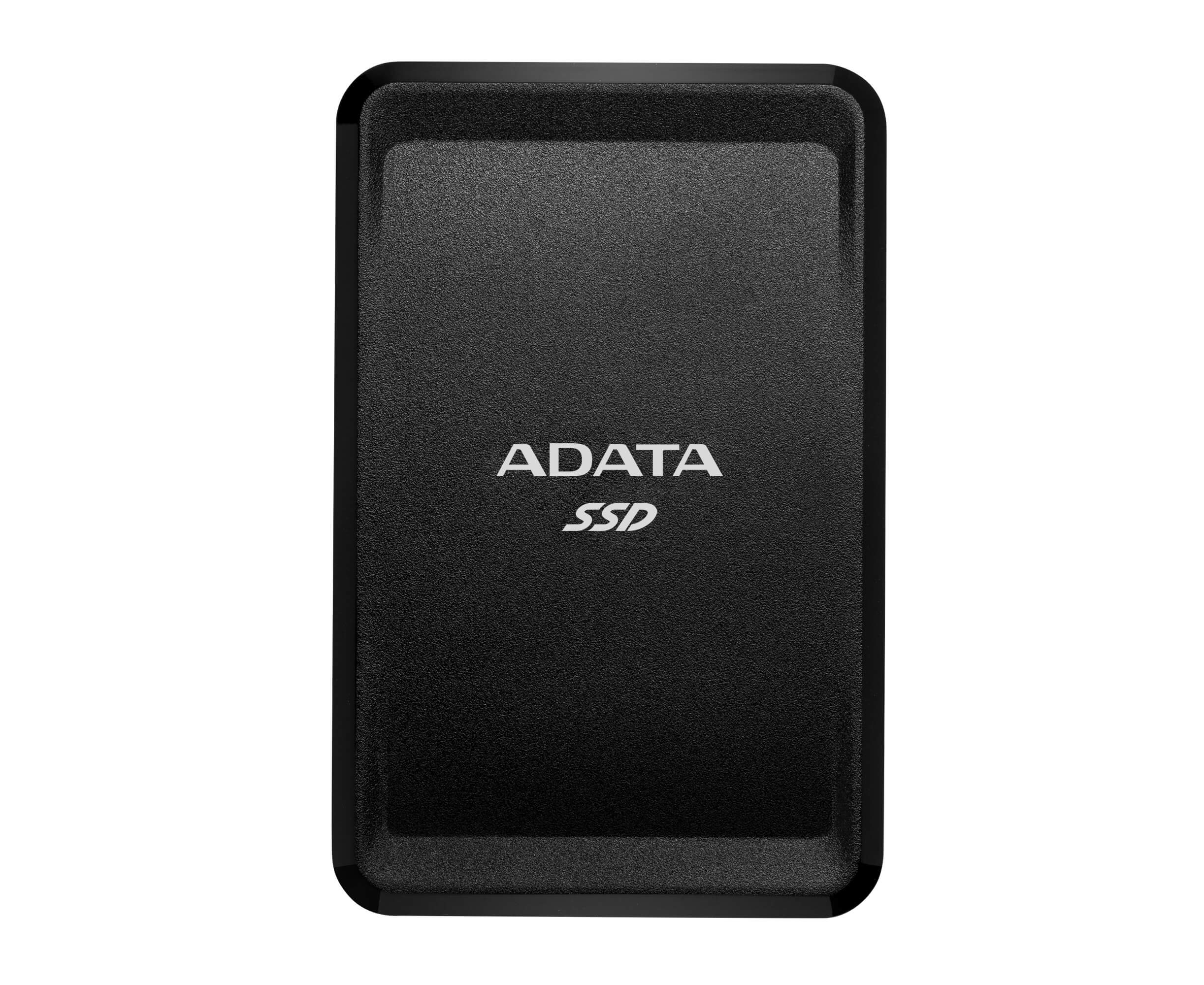 Goes Where You Go:
The SC685 weighs only 35 grams and is 9.5mm thick like a smartphone. The slim, card-like form fits easily in your back pocket or purse.
USB-C - It's Always the Right Way:
The SC685P uses a reversible USB-C connector. There is no troublesome up and down movement like the conventional USB connector. There is no guesswork. Just connect first each time.