Acer Projectors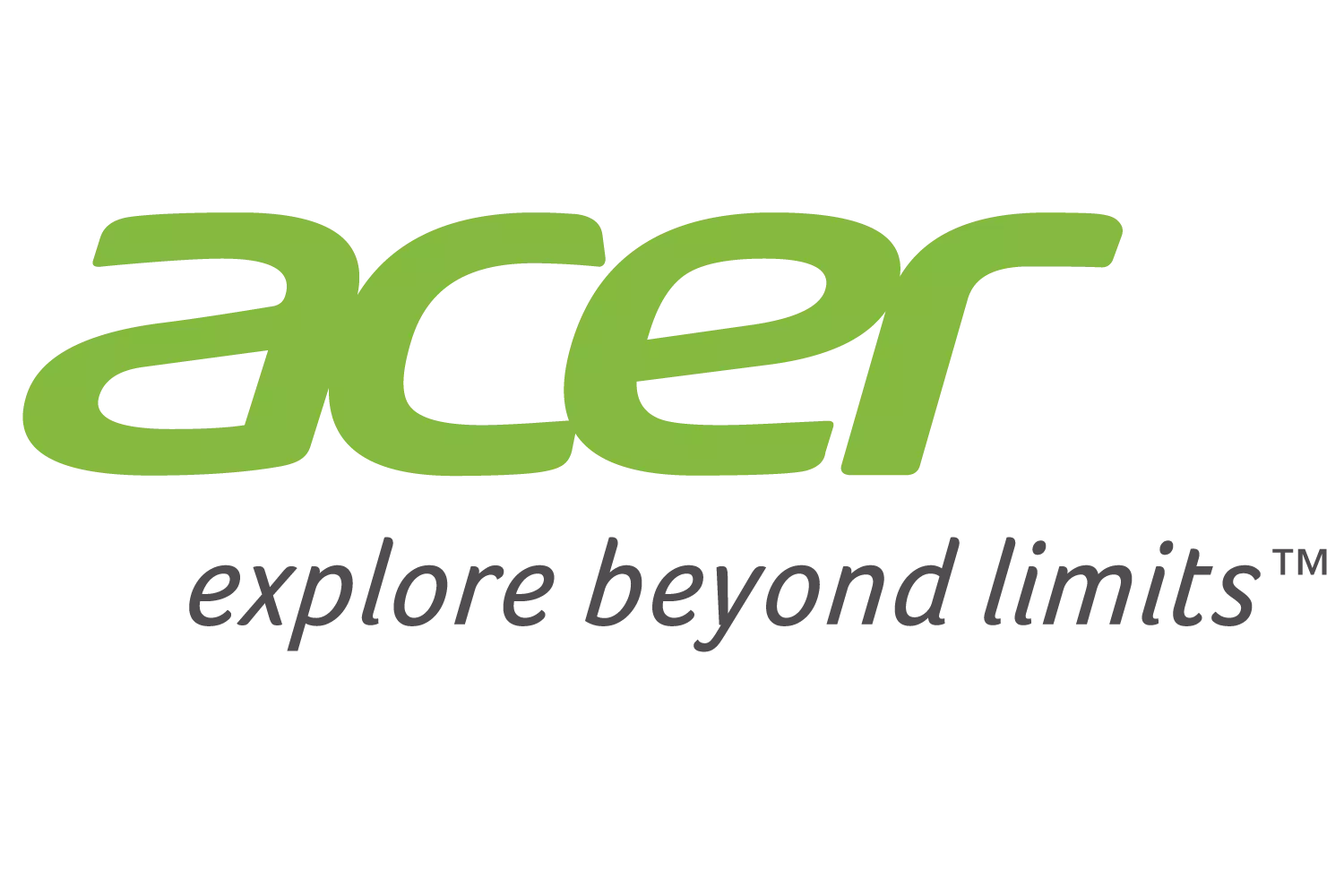 Enjoy Watching Movies And Playing Games With
If you are looking to purchase a projector from Acer, you may want to consider the following information:
Acer offers several types of projectors, including home theater projectors, portable projectors, and business projectors.
The resolution of Acer projectors ranges from standard definition to high definition, so you can choose a projector that fits your needs and budget.
Some Acer projectors come with built-in speakers, while others require external speakers for audio output.
Acer projectors use different types of lamps, including LED and mercury lamps. The type of lamp used can affect the brightness and lifespan of the projector.
If you plan to use your Acer projector for gaming or watching movies, you may want to look for a model with a high refresh rate and low input lag for a better viewing experience.
Let me know if you have any specific questions or requirements for your Acer projector, and I can help you find the best option for your needs.
The Classroom Projector Family
The Large Venue Projector Family
The Meeting Room Projector Family
There are no products in this section