Full-size island-style keyboard with numeric keypad
Acer
Aspire 3 A315-57G-76ZW
Intel Core I7-1065G7 1TB HDD 8GB Ram Nvidia GeForce MX330 2GB 15.6" Inch FHD
The Acer Aspire 3 A315-57G-76ZW is designed to match your lifestyle by providing technology that enables you to stay active, involved, and mobile. Its sleek and slender body, along with its impressive touch sensation, highlights its practical design elements.
Powerful everyday computing:
The Aspire 3 A315-57G-76ZW laptop is a versatile choice that can cater to a wide range of requirements. It boasts an impressive 15.6-inch high-definition screen, top-notch performance, and the latest Wi-Fi technology, all packaged in an appealing design that's easy to carry in your backpack to your classes. With this laptop, you can accomplish various tasks efficiently and rapidly, such as web browsing, budget management, and completing your academic assignments.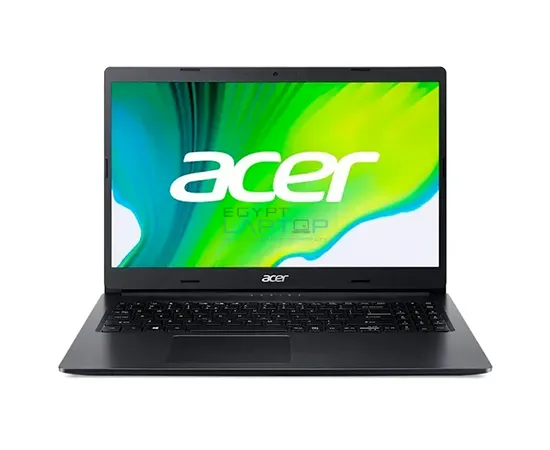 Beautiful shape:
The Aspire 3 A315-57G-76ZW features an elegant appearance and a smooth texture that is achieved by combining a cross-shaped brush pattern on the lid with a horizontal brush pattern on the surface. This design combination creates a refined appearance with a luxurious tactile sensation
Touch accuracy:
Compared to conventional touchpads, precision touchpads are characterized by their heightened sensitivity and greater effectiveness.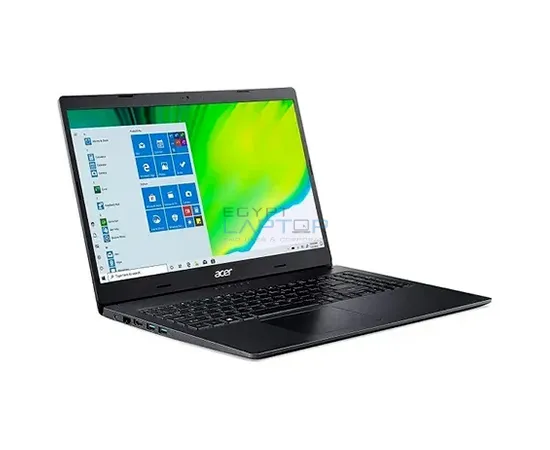 Update as needed:
The presence of compartment doors on the laptops makes it possible for you to increase the storage and memory capacity as per your requirements. You can easily and rapidly upgrade the components by taking off the cover and replacing them with new ones.
Wireless power:
For ensuring a robust and steady wireless signal, it is recommended to place the 802.11ac wireless antenna in a location that is convenient.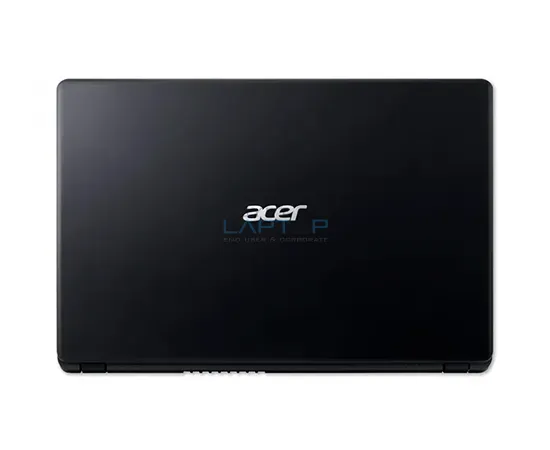 Relax your eyes:
By eliminating the blue light that causes eye strain, this feature enables comfortable usage of the device for extended periods.